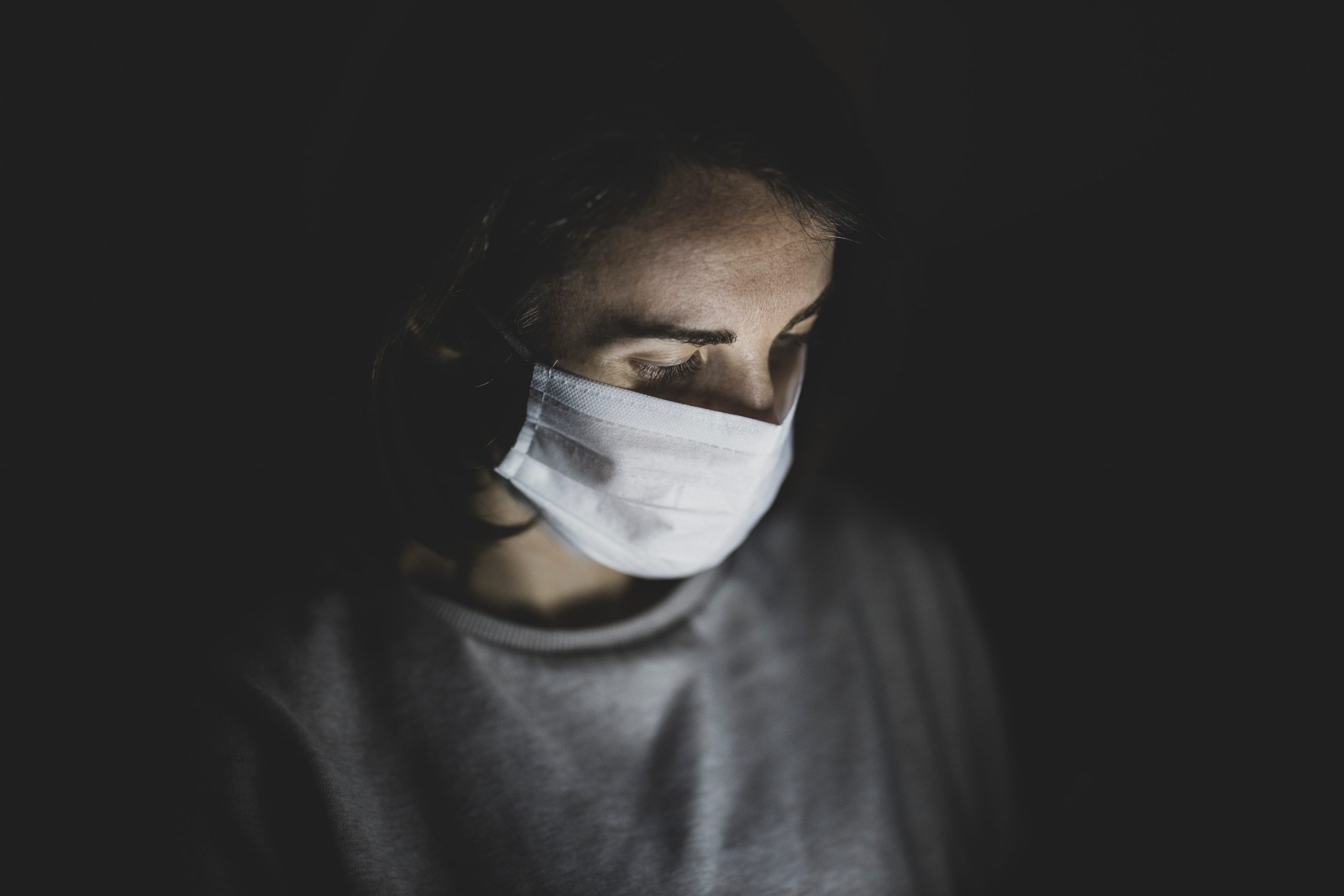 When the world stopped
The world stopped. Students didn't.
Where were you when the world stopped?
The Global Leadership Initiative cohort was meeting in Ukraine for the first time since World Assembly.
In other parts of the world, students were planning the next outreach event, attending weekly Bible studies over dinner, or just thinking about tests and homework.
Just months earlier, 3,000 students at Revive had met to pray for God to move in Europe. But a gathering like that would soon become unthinkable.
On 11 March 2020, the World Health Organization declared coronavirus to be a world pandemic. Our lives were changed overnight. A worldwide pandemic canceled our plans, separated us from each other, and even took the lives of ones we love. This year has been extraordinary.
But over the year, we've seen student initiative surpass anything ever expected. Students have decided that even under a world pandemic, the mission must continue.
A year ago, we began a campaign to share the stories of students who were continuing the mission under covid. These stories remain just as relevant a year later. Since then, we have heard so many more stories of students who refused to let a changing reality steal their hope in the gospel.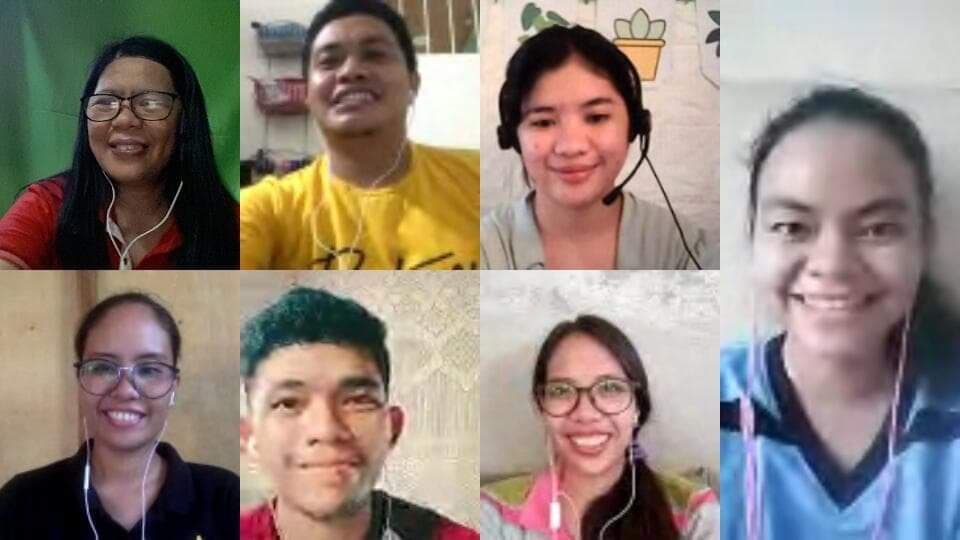 There were UCCF students who longed for Christian connection so much that they created a virtual choir for student groups across the country. What began as 50-100 students singing together quickly developed into 550 singers, 60 tech people, and 50 organizers. The project was a testament of student initiative and cooperation, resulting in over 100,000 views on Facebook.
Then there were the IVCF graduates in the Philippines who refused to let any students be held back by poor internet connectivity. They held a virtual music night to raise funds so that students in isolated areas would have enough data to access their student groups online. One thousand people attended the event featuring the musical talents of students. Between the fundraiser and money pooled from graduates, IVCF covered the costs for many students to purchase a generous amount of internet data.
Students also saw the opportunity in moving ministry online this year. They innovated and their reach went farther.
In Latin America, CECE Ecuador changed their approach by starting weekly online workshops and using social media promotion (sometimes paid) to reach students in new cities. With their new contacts, they created a series of training for students interested in planting a university group Bible study on their campus. Now they have planted groups in two new cities they have never visited in person. They will also launch a new evangelism tool called the InstaProxi, through which participants can invite their followers to have a spiritual conversation on Instagram.
In Nepal, students also started groups in a place previously out of their reach. After spending years trying to plant a group in a remote area of the country, one NBCBS leader saw the opportunity to plant and mentor a new group from far away via online meetings. Now there is hope that five new groups will begin in that province.
Through it all, groups kept Christ at the center.
Once the epicenter of the of the pandemic, Italian students had much to fear last spring. A popular slogan after the nightly news was "Andrá tutto bene" or "Everything will be okay." But in Naples, the GBU challenged, "Will it really be okay?" The group engaged students in the topic of hope, and reminded them that without Jesus, we have no hope at all.
This hope was clearly felt when we gathered in prayer. In May 2020, students, staff and supporters from around the world united for a Global Day of Prayer. We gathered on video calls over the course of the day to pray for IFES ministry and to hear how students and staff are continuing the mission. This day was a powerful expression of the unity we enjoy as a fellowship, and the importance of keeping prayer at the center of all we do.
As we look back, it is clear that even though the world stopped, God did not. There are still many questions about the "new normal" of student ministry, but we thank God for his continual provision for IFES.