Student ministry in East Asia varies greatly: from places like Hong Kong and the Philippines, where the movements are large and thriving, to the impenetrable nations of Brunei and North Korea. Despite the differences in context, the students of East Asia stand united around the urgent call to share the gospel with those who don't know it.
IFES hosts a triennial regional conference in East Asia with a big focus on envisioning students for global mission and celebrating gospel partnership across the region. It was through partnership that the student movements started in Mongolia, Cambodia and Timor-Leste, as graduates from neighbouring movements moved to pioneer student groups together.
The number of international students to and from East Asia is rapidly increasing. Incoming students are coming from countries which are hard to access, presenting a huge gospel opportunity. IFES movements are prioritising strategic ministry to these students and are mobilising local Christian students to reach out to them.
YOU CAN HELP STUDENTS IN TIMOR LESTE HEAR ABOUT JESUS
Help us support a movement of students witnessing to Christ in one of East Asia's poorest countries. By the end of March, we're trying to raise US$2,500 to continue the vital pioneering work they are doing among students. Find out more
Brunei

Cambodia

Regional Secretary:

Annette Arulrajah

China

Hong Kong

FES

Fellowship of Evangelical Students

General Secretary:

Barry Cheung

Indonesia

Perkantas

Perkantas Indonesia

General Secretary:

Triawan Wicaksono

Japan

KGK

Kirisutosha Gakusei Kai

General Secretary:

Shigenori Oshima

Laos

Macau

FCS

Fellowship of Christian Students

General Secretary:

Wakit Lou

Malaysia

FES 

Fellowship of Evangelical Students 

General Secretary:

David Ho

Mongolia

FCS

Fellowship of Christian Students

General Secretary:

D Delgarsaikhan

North Korea

Philippines

IVCF

Inter Varsity Christian Fellowship Philippines

General Secretary:

Christy E. Jutare 

Singapore

FES

Fellowship of Evangelical Students

General Secretary:

Lisman Komaladi

South Korea

IVF

InterVarsity Fellowship

Main Contact:

Hwakyong Namkun

Taiwan

Thailand

TCS

Thai Christian Students

Acting General Secretary:

Anucha Khobpee

Timor-Leste

Vietnam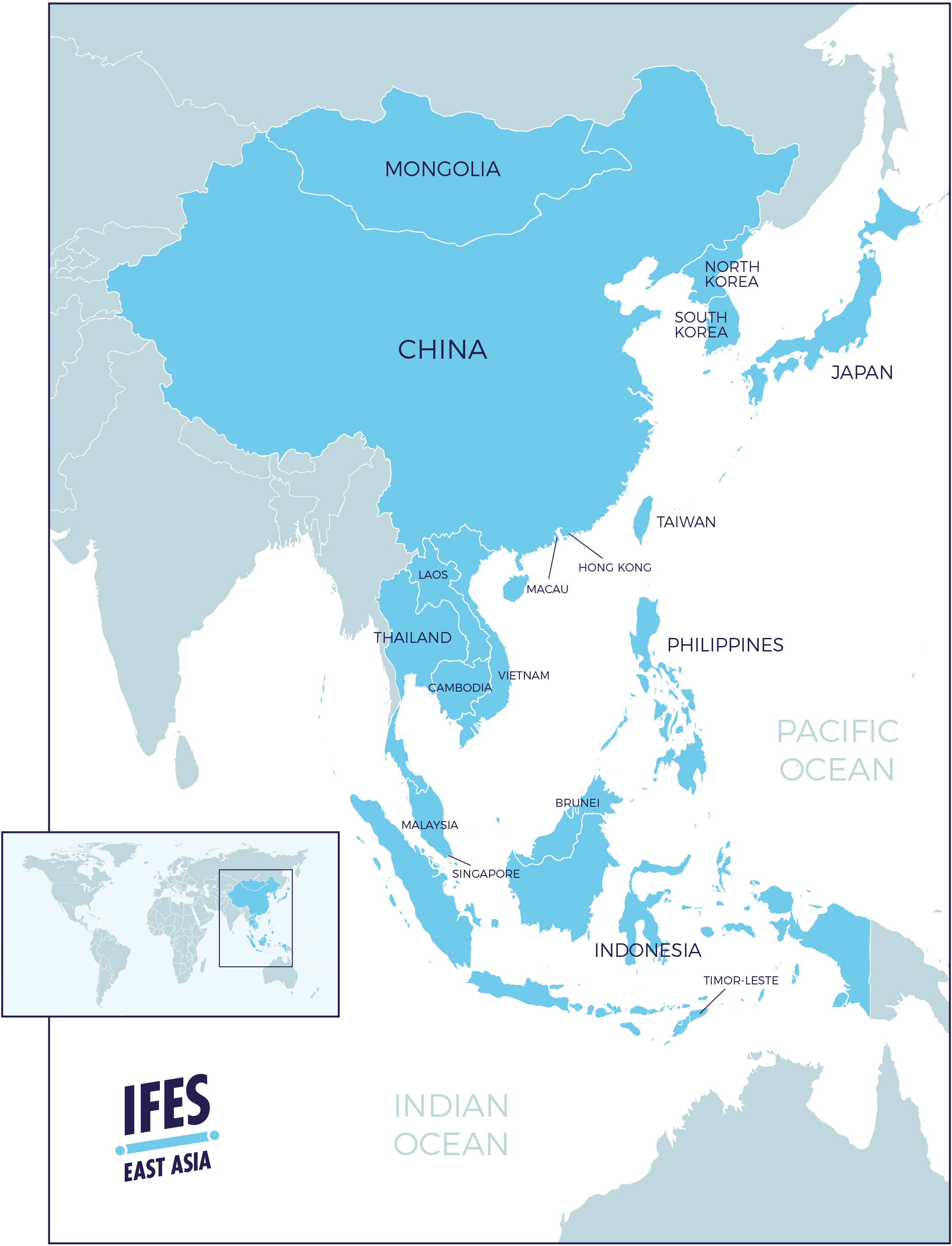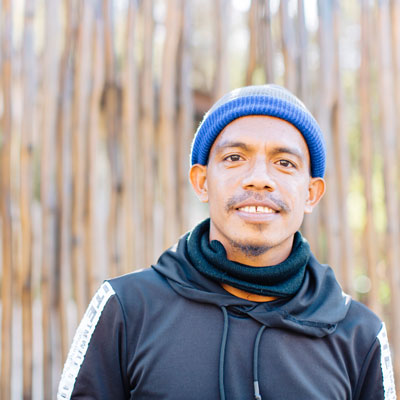 Support IFES ministry in
East Asia
Pray for IFES in East Asia
IFES sends out a short weekly email with stories from students and staff around the world to inspire your prayers.
students involved in Perkantas Indonesia (largest movement)

students involved in FES Cambodia (smallest movement)

students involved in IFES movements

campuses with student groups
Annette Arulrajah

Regional Secretary

Jongho Kim

Associate Regional Secretary
Learn more about our global work: