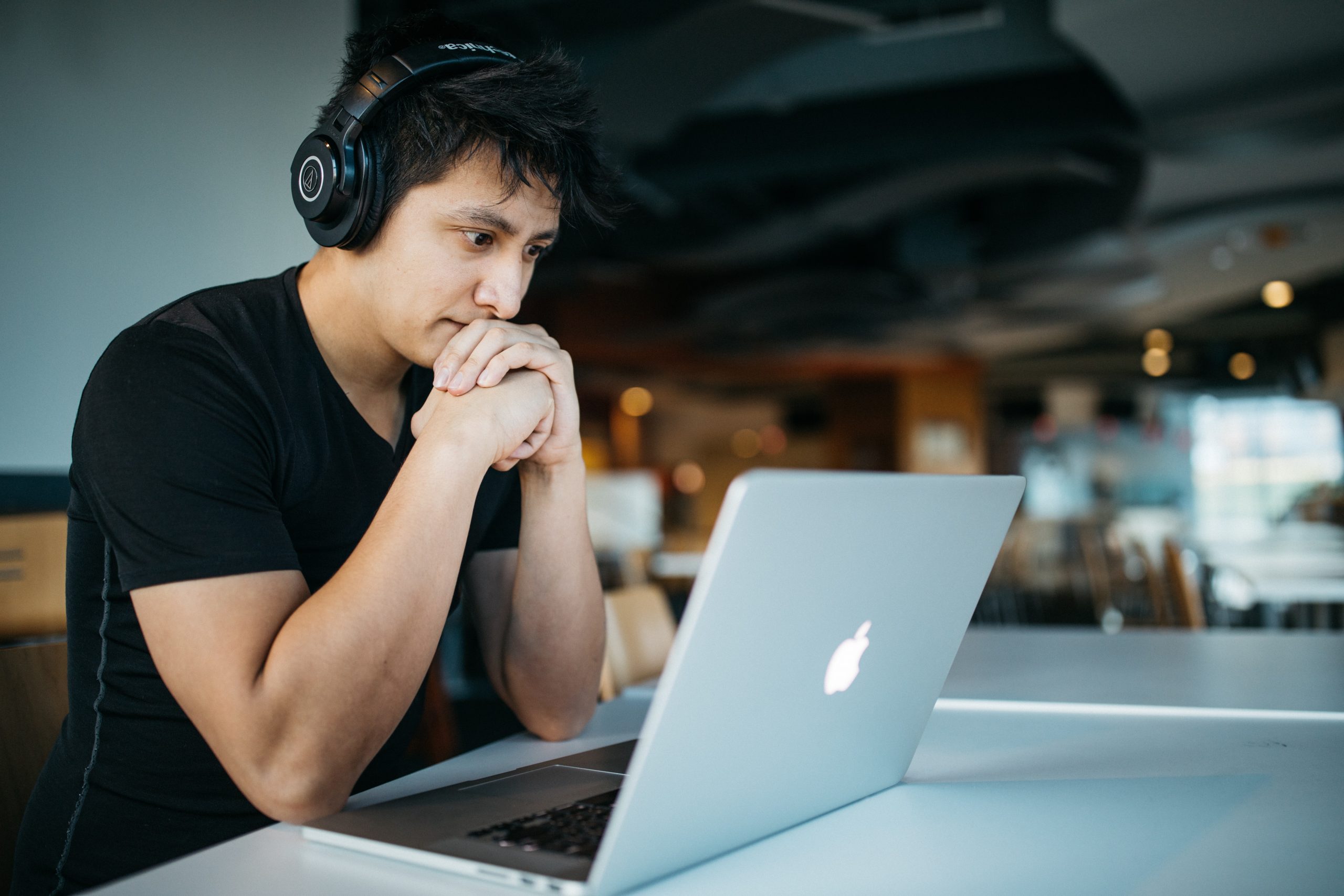 New E-learning courses at IFES
Sharing knowledge, strengthening ministry
IFES equips. It's what we do. And in an ultra-connected world, we are finding more and more ways to make sure that all movements have the knowledge they need to make their ministries more effective.
E-learning courses make this possible. IFES now has more than 20 courses to help you do everything from developing a support raising strategy to engaging issues in the university. You can access these courses from anywhere in the world, keeping you connected to the best ideas for student ministry and other learners with whom you can share best practices.
The e-learning initiative came from the Living Stones vision and has been provisional to bringing training to movements anywhere in the world. Since 2017, eight e-learning courses in various languages have been developed to support five Global Ministries. Over 1,600 learners throughout all 11 regions have taken courses in five languages – English, Spanish, French, Russian, and Portuguese. E-learning has allowed movements to continue being equipped in any circumstance, including the pandemic.
Now is your chance to strengthen your ministry through e-learning. This spring, IFES is launching three courses to help you pursue healthy leadership transitions, stay grounded in Scripture, and evaluate your ministry.
Engaging the University Introductory Course
As a ministry to the whole university, IFES seeks to understand and respond to the university's unique concerns in light of the gospel. The Engaging the University e-learning course helps you to dig deeper into that core aspect of IFES' identity and calling.
What's the best part of the course? Curriculum manager, Stephen Ney, says,
"You'll be amazed at what you have in common with participants from around the world – people in faraway places who, like you, are seeking to discover God's work and passion for the university. You'll also get to hear from some of IFES' top leaders, past and present, some illustrious theologians, and some relevant Bible texts as you try to find your way as God's agent and God's learner on your campus."
Who is it for: One of the best things about the course is how it provokes thoughtful conversations among students, scholars, and staff. All are welcome!
About the course: Now is your chance to enroll in the Engaging the University introductory course (called ETU1). It is a prerequisite for the main course which will begin on 3 May or 4 October. ETU1 requires 2-3 hours to complete, and you can do it at your own pace. Once you have completed ETU1, you can progress to ETU2, the main course, which requires about 25 hours of work. Sign up by sending an e-mail to engagingtheuni@ifesworld.org, indicating your interest.
Foundations of Scripture Engagement
There is power when we read and study Scripture. As one student said, studying the Bible is like realizing that "the Author is in the room" with you. At IFES, we want to see student leaders and staff making Scripture the foundation for everything they do. That's why we have developed a Foundations of Scripture Engagement e-course.
"The Scripture Engagement e-learning course is one of those excellent opportunities we have in our global fellowship for mutual learning and growth. It is a journey we share together, growing in our love for the Lord through the Scriptures and helping one another as we explore God's Word in its richness."

Ricardo Borges, Associate Secretary for Scripture Engagement
Who it is for: Staff and student leaders who wish to weave scripture engagement through their ministry.
About the course: In this course, we will share the journey of deepening our foundations in Scripture and renewing our vision of the Word and its richness. It is a special opportunity to learn and grow together with facilitators from the Scripture Engagement global team, to interact with people from across different regions, to explore questions, and to listen and learn from others around the world for mutual enrichment. The course will be launched on April 12th, with a second cohort starting on August 9th. Register here.
Passing the Torch: Making Change a Positive Experience
Pastor and theologian John Stott had important advice for former IFES Regional Secretary for EPSA, Femi Adeleye at a meeting in Chicago. At the time Femi was general secretary of NIFES Nigeria and says that Stott advised him not to wait to look for a successor. When Femi returned home, he took Stott's advice immediately.
"There were six people on the staff team, and I began to mentor and encourage them. I set responsibilities according to their giftings, bearing in mind that one day [they] might succeed me as the general secretary."
Don't wait until the last moment to start thinking about your leadership transition. Ensure that your leadership will continue seamlessly into the next generation. Let IFES help you begin the process now by enrolling in the newest e-learning course from Governance Development, called Passing the Torch: Making Change a Positive Experience.
Who it is for: This course is for anyone wishing to learn how to develop future leaders. Board members for national movements and other charities are highly encouraged to sign up.
About the course: The course will cover the biblical principles and specific steps involved in succession to enable movements to make smooth transitions. The first global cohort starts on 12 April 2021 and the second cohort starts on 13 September. Register here.
So, what are you waiting for? There are so many opportunities to learn through IFES. Check out these new e-learning initiatives and sign up today.