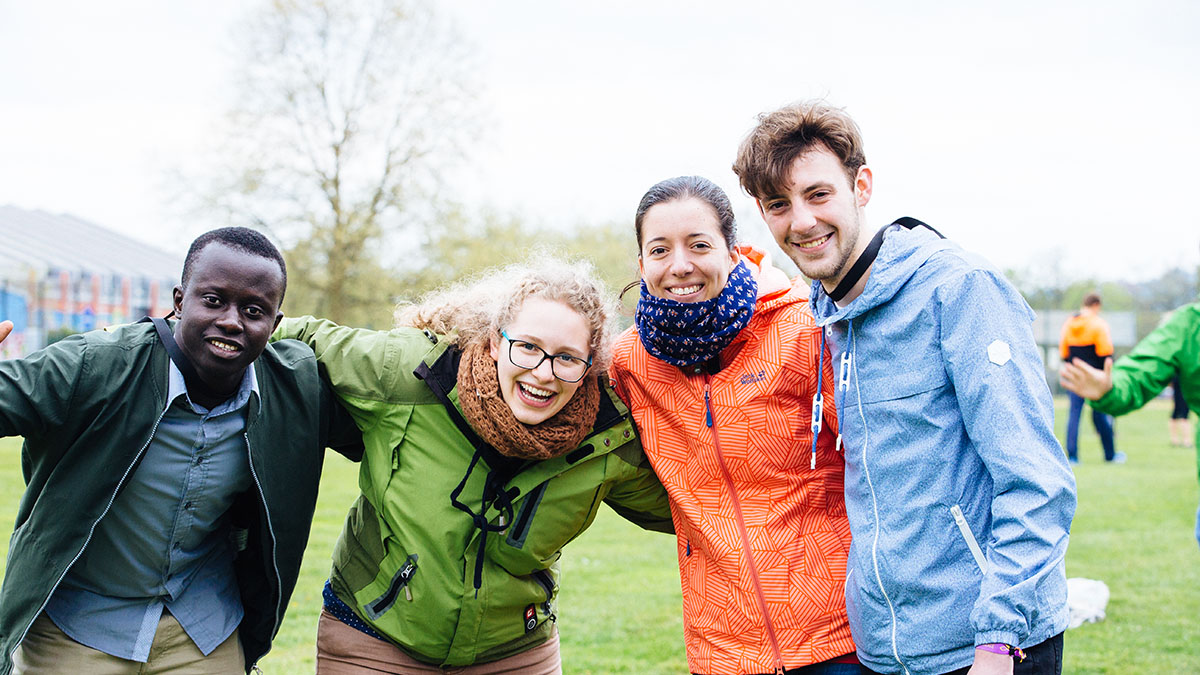 Our global vision
Our vision is to see students thriving together as communities of disciples, transformed by the gospel and impacting the university, the church and society for the glory of Christ.
IFES shapes lives and develops student leaders all around the world. We support locally-led student movements in over 180 different countries. We are committed to seeing a student witness established in every university in the world.
Our work
We connect and nurture national movements so that students and graduates thrive as witnesses for Christ.
Most of our programs are aimed at supporting student ministry in the following areas:
Our story
In 1947, Christian student movements from 10 countries in East Asia, Europe, North America, and the South Pacific united to form IFES. They committed to working together to form a movement of students sharing and living out the good news of Jesus Christ in every country of the world. Today, in more than 180 countries, that same vision remains.