Give Now
Make a global impact in the world's universities
Where your money goes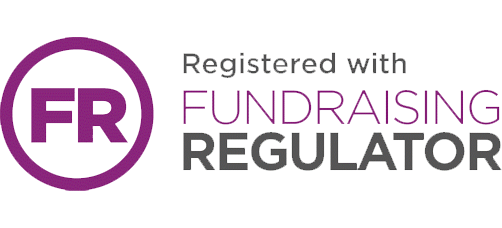 Our matched giving appeal explained
Donations to by new donors, or by donors who have not given since February 2016, will be doubled. With your help IFES will be able to shape more student lives and develop more leaders who will impact the university and transform the world. This is an amazing opportunity to double the impact of your gift.
When does the matched giving apply?
Gifts received between 20 February 2019 and 20 February 2020 will be doubled for new donors and donors who have not given to IFES since 19 February 2016 up to US$250,000.
Any recurring or regular donations set up will be matched for the first instalment only.
Gifts from individuals, churches, foundations, trusts and IFES national movements all qualify for matched giving.
Get in touch
If you have any queries about giving to IFES, please contact our team:
Learn more about our global work: