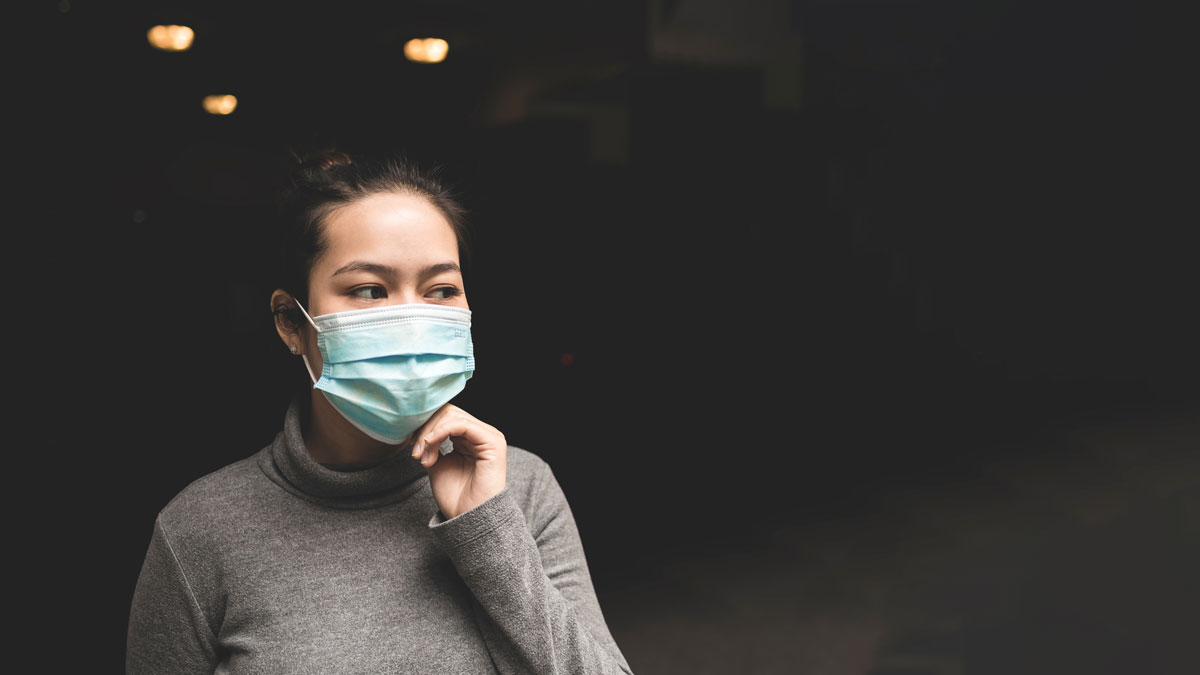 Responding to Coronavirus
Resources, stories and prayer requests for students
The global Coronavirus pandemic is having a big impact on our fellowship, how we do our ministry and the context we're working in.
Some international students have suddenly found themselves stuck and isolated far from home. Many universities are moving their teaching online, but for countries with less resources and internet, this isn't possible.
The good news: students are keeping going and the gospel is still true. Many are meeting online to do evangelistic events, study the Bible and pray together. Opportunities abound to continue to witness to Christ among students and so our mission together continues.
On this page you'll find resources, stories and prayer requests from around the world as we respond to this pandemic.
Check out our Biblical reflections for students in isolation.

Hear about the impact and how IFES is responding.

Help us respond to Covid-19 and continue to support student ministry effectively.
Find out what's happening
We talked with Annette Arulrajah about the impact of Covid-19 in East Asia and some incredible stories of students responding to it in prayer and hospitality.
Tor Erling Fagermoen, Regional Secretary for IFES Europe joined us to share about the impact the COVID-19 coronavirus is having on national movements in Europe and what responses there may be to it. With input from IFES Associate General Secretaries: Martin Haizmann and Tim Adams.
Keep up-to-date by signing up to our weekly Prayerline emails, focusing on a different country or ministry each week.