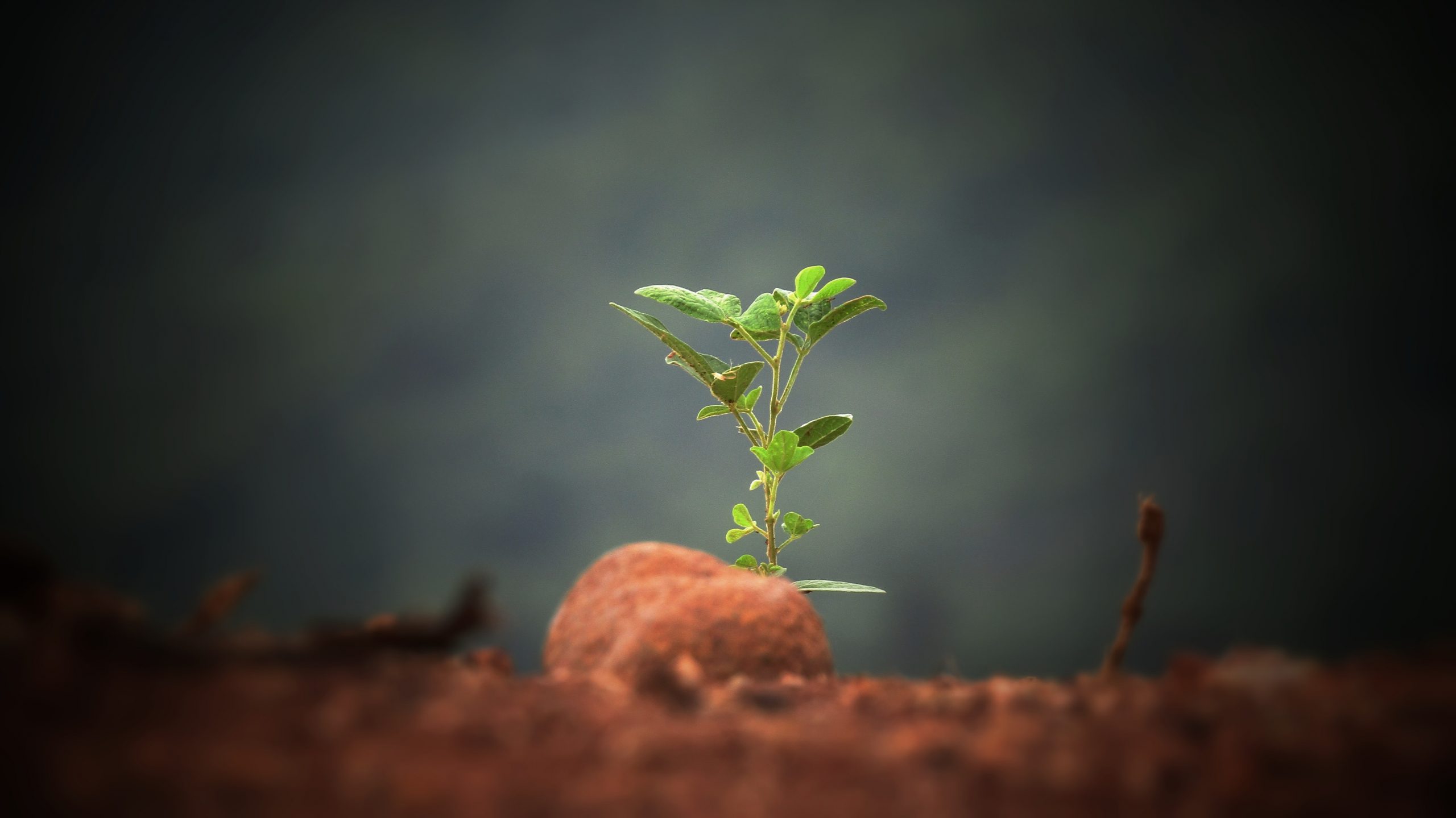 The Next IFES Strategy
We have spent two years listening – to students, staff, theological advisors, research students, faculty, and our supporters and partners. Above all, we have listened for the voice of God to lead us.
By his grace and with the input of many, we have developed a new strategy for IFES. This page is a place for you to find information about where we are, how we arrived here, and how we plan to move forward.
Please pray for IFES as we step into this new chapter together.
A Word from Tim Adams
Listen to IFES General Secretary Tim Adams share about why this new strategy matters.
At World Assembly 2019, we conducted workshops on the strategy and direction for IFES. Since that time, the Strategy Working Group has spent the last two years gathering input from students, staff, and donors in order to understand the context and needs of our ministry across the world.
This feedback has allowed us to understand where we are as IFES in this point in our history and given us insight into the global trends that impact our ministry, the priorities of national movements, our organizational needs as IFES, and the strengths, weaknesses, opportunities, and risks in our work.
The senior leadership of IFES then took time to consider, discuss, and pray over these findings, ultimately developing a vision which is rooted in Christ and in Scripture, with a heart for our campuses.
We have shared our draft vision with national movements and are gathering their feedback. Once this is complete, we look forward to sharing a summary of the final strategy in early summer and a full version later in the year.
"It is natural that this process of setting our direction should involve both listening to the God whose glory we seek, and listening to one another, our brothers and sisters in Christ in student ministry around the world."

Tim Adams, IFES General Secretary

What We Heard
The following reports summarise the findings from various research and consultations which have shaped the new strategy. These are rich resources for understanding your own local ministry in global context, so please read and enjoy!
National movement priorities – Discover what national movements reported their most important priorities to be. This feedback was used to inform the new strategy.
SWOR overview – IFES conducted a SWOR analysis (Strengths, Weaknesses, Opportunities, Risks) among multiple stakeholders within the organization. Read an overview of their feedback using this model of evaluation.
Global Trends Report – Read a report from IFES desk research which describes the trends most affecting movements around the world. These trends were used to inform the new IFES strategy.
Student Survey Report – Discover the feedback gathered from students via the Student Survey Report. This report was used to inform the new IFES strategy.
Biblical reflection papers – Read reflections by two members of the Strategy Working Group, Nigel Pollock (Executive Director of IVCF Canada) and Geoff Lin (Regional Director of AFES), on the Biblical and theological frameworks for our strategic planning.