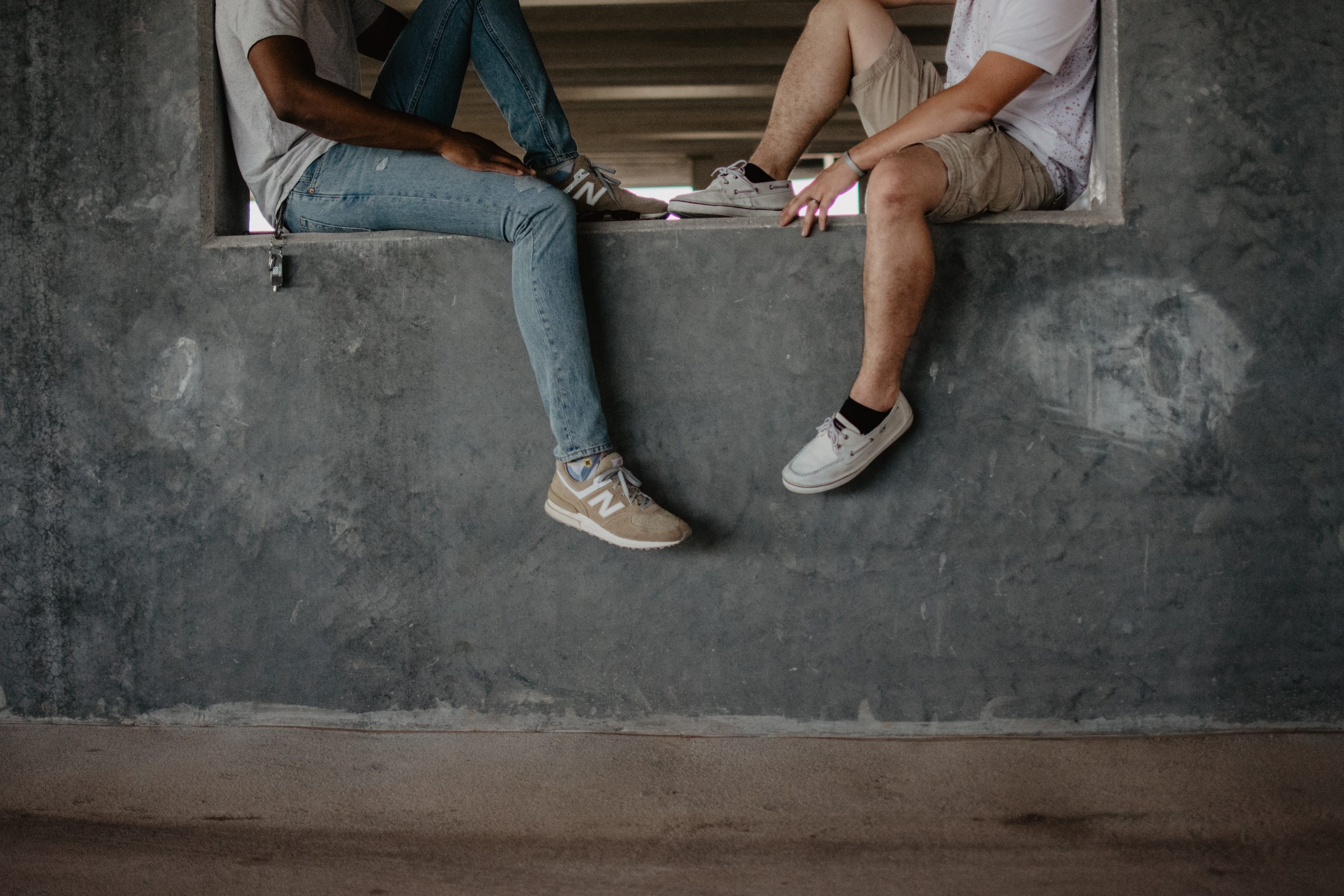 Europe: Trust-building with Muslim friends
"I'm praying for you." Aaron's* comment to his Muslim friend Rashid* prompted questions. How do you pray? What kind of prayers? How does it work?
Students Rashid and Aaron met last year. Rashid wants to be friends, and occasionally seems keen to talk about deeper things. And yet, like most people from his country, he is also distrustful and hesitant. Building a friendship of trust in which you can share deeply, requires patience and time – time spent together.
With the COVID-19 pandemic, being together is difficult. For many it's impossible for Christians to physically meet up with their non-Christian friends. Classes are cancelled; students are stuck at home. Communication must happen online, where people can feel more hesitant to talk openly.
Another Christian student Ali* recently started up an English Club on his campus. He couldn't share openly at the club, but it provided a place to build friendships. Now Ali needs to find creative ways to strengthen those new friendships, while the group cannot meet in person.
Pray for Aaron, Ali and other Christian students to find ways to keep investing in relationships with Muslim friends. Pray for opportunities to show love and to share more deeply about the hope they have.
Pray for Rashid to have the courage to ask more questions and explore the claims of the Christian faith this year.
Longer-term, pray for trust and a sense of partnership to be built with local churches so that Christian students can be discipled effectively and trained up to lead.
How is your student group adapting to doing mission in a COVID-19 world? How are you seeing God work? We're making a film to encourage students around the world. Email hello@ifesworld.org with videos sharing your stories and showing what you're up to.