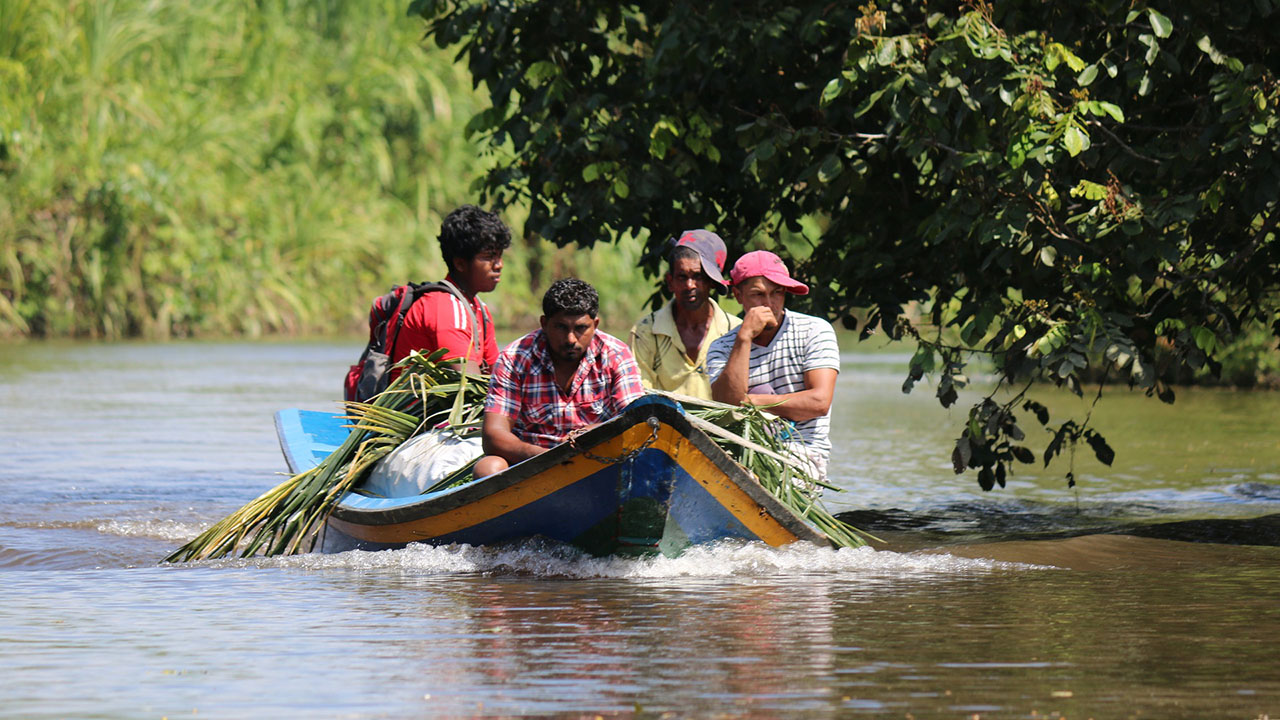 Guyana: Taking the gospel to schools in Bartica
You probably wouldn't choose to move to Bartica. The small mining town in Guyana struggles with problems of human trafficking, unemployment, alcoholism and substance abuse.
But that hasn't put off Steve. This month, Steve is starting work there to pioneer IS/IVCF ministry because he wants every young person to have the opportunity to hear about Jesus.
Having grown up in the area, he knows the challenges that lie ahead, spiritually and practically. There are seven schools on the mainland and a few more in smaller nearby river communities. These schools can be reached only by a boat – and the boat only goes once a week.
But God-willing, a healthy schools ministry will, in time, enable ministry at the university level to flourish as well.
Join us in praying for Steve and the work in Bartica:
Praise God for providing Steve to start this work and for the support of local pastors and headteachers.

Pray for wisdom for Steve as he explores ministry opportunities in the seven schools.

Pray that many children would come to trust in Jesus, and that through them, whole families and communities can meet Jesus and be transformed by the gospel.
Thanks for praying with us!