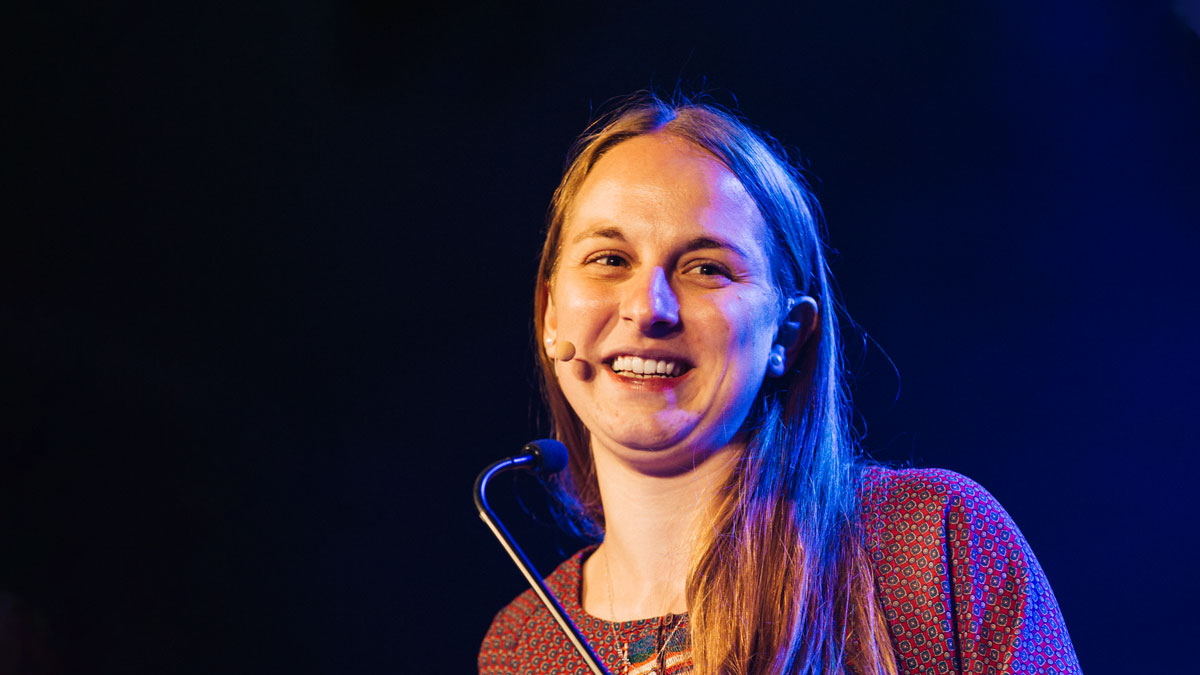 Equatorial Guinea: A new chapter for GBU Spain graduate Aida
Yesterday was a big day for Aida. The 23-year old graduate from Spain waved goodbye to her family and got on a plane to Equatorial Guinea, 4,500km away. Aida leaves behind a comfortable life, close friends, a familiar culture. Why would she give it all up? Because Aida longs to see a Christian witness established in the universities of Equatorial Guinea. She'll spend the next year partnering with local Christian students to pioneer a new movement. Aida shared:
"I know it's going to be difficult. And I am not the best person to go. You could find someone else better trained and more experienced. But I know God is with me and He is going to mould my life for what He's calling me to do. Maybe I won't see great things. Maybe I'm just planting one seed which will not grow up until after my time. But I know God has great plans for this nation. Please join me in praying for God to start a new student movement in Equatorial Guinea."
Pray for Aida to settle in quickly to her new community, church and culture. Pray that through challenges she would keep walking closely with God, trusting and listening to Him.

Pray for Aida to develop deep friendships with local students; pray that together they can be effective in reaching the universities with the good news of Jesus.

Pray that God would provide supportive local churches and graduates to help the new movement get underway.