How God has been answering prayer for student movements around the world
Each week, IFES students, staff and supporters all over the world pray for God's work in the university. And God answers! Here is a snapshot of how God has answered prayer in 2019.
Sign up now for Prayerline weekly emails if you haven't done so already, and see more students reached, more lives changed and more universities impacted by the good news of Jesus Christ.
Middle East
Back in September we were also praying for opportunities to meet new students in a country in the Middle East, and for their student evangelism conference. They are giving thanks for new students they've met through partnering with some Christian business people, who gave training. And at the conference, some non-Christians came to faith as they heard the gospel explained!
Northern Ireland
In October we prayed for Caroline, an art and design student in Northern Ireland who was starting a new group on campus. She says: "The Christian Union is going really well. We've now doubled in size, so there are four of us meeting, and we have a set time and room now. It's been really encouraging and lots of local groups have offered to me support in any way they can."
North America
In January we prayed for those who had attended the InterVarsity USA missions conference Urbana to respond to the call to mission. One of those was Aisha, a recent graduate who is now preparing to move to Chile to help serve the IFES movement there. Thank God for her and many others who committed themselves to mission in their universities, workplaces and to the ends of the earth.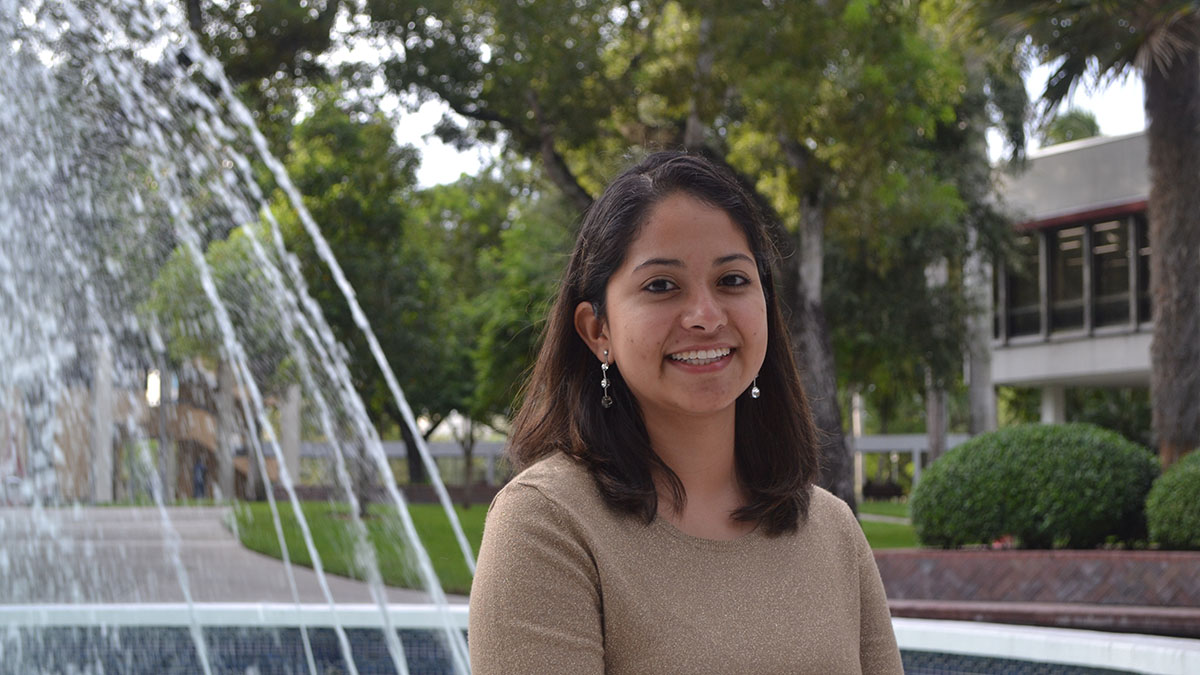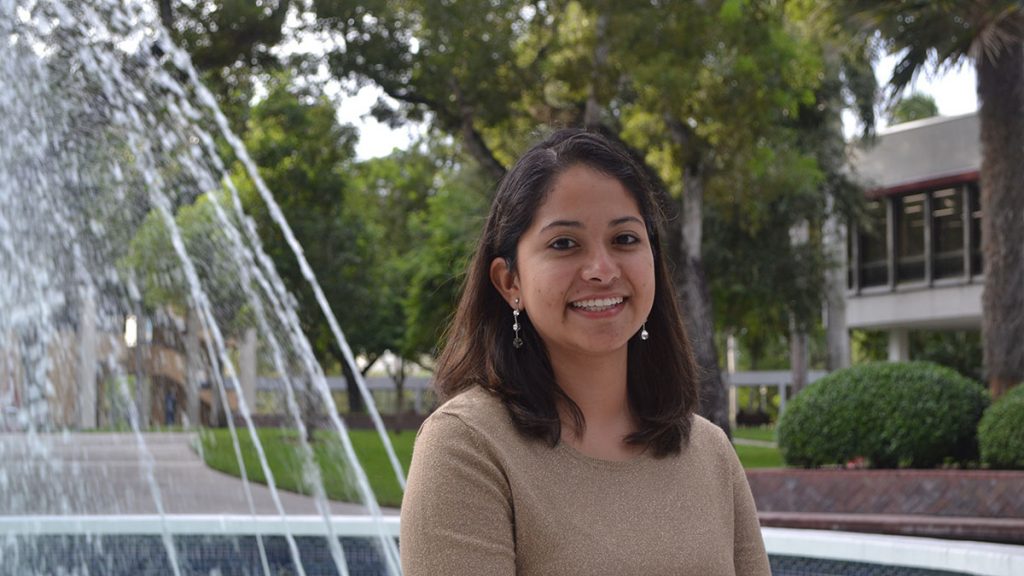 Greenland
In June we prayed for Sara and Filip, KFS Denmark graduates, moving to Greenland to pioneer a student movement. Thank God for the warm welcome they have received from local churches. There is already a small group of students meeting regularly to read the Bible together.
Equatorial Guinea
In August we prayed for GBU Spain graduate Aida, moving to Equatorial Guinea to help pioneer a new student movement. Praise God that Aida has settled in well, and there are now ten students coming along to a weekly Bible study who are eager to share the gospel with their friends. Aida has also been invited to meet with churches and Christian leaders, who have been supportive of the IFES vision.
Armenia
In July, we prayed for eight students from the IFES movement in Armenia who attended student leadership training Formación. Those students recently organised an event for World Student Day, to which students brought their friends – for the first time! Many were interested in the apologetics club and weekly Bible study.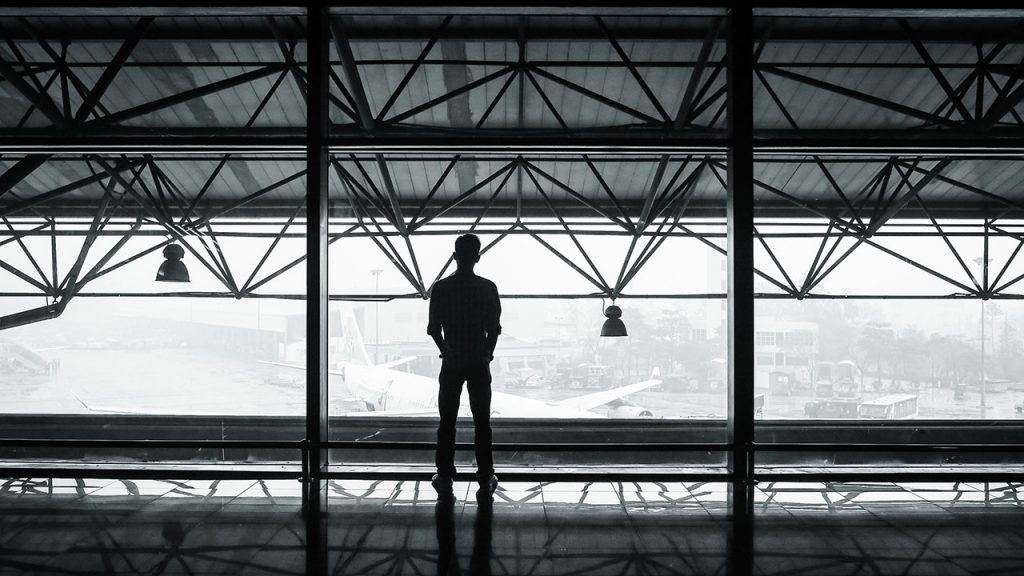 North Africa
In August, we were praying for Bareera* who recently came to Christ from a strict Muslim background. Thank God that she is still following Jesus and has had the courage to stop wearing the hijab and invite her friends to church. Rejected by her friends, she is grateful for the IFES movement in her country and the Christian friends she's found there.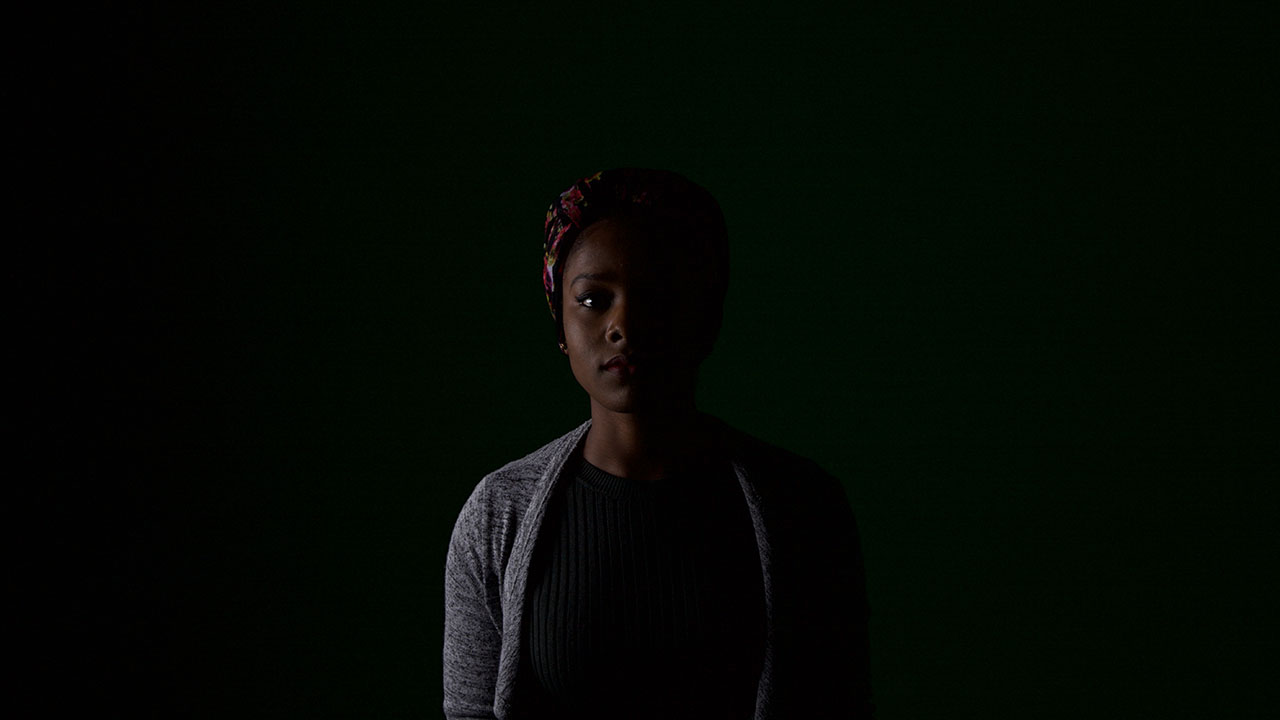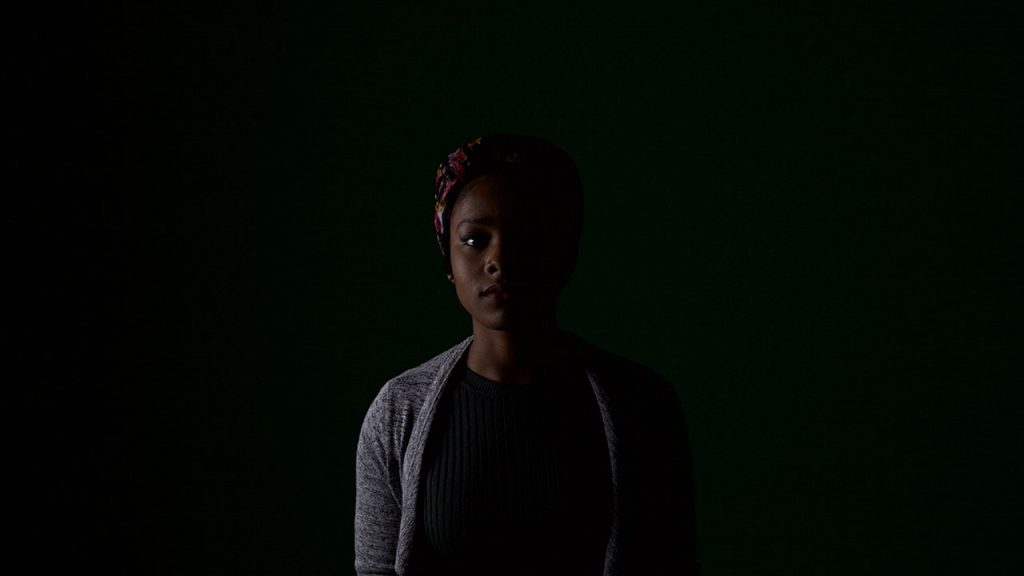 Guyana
We prayed for Steve in September, as he started pioneering work in the schools of Bartica, some of which are only accessible by boat. He writes: "The response from the pastors and headteachers in Bartica is so encouraging. We have been able to start Bible clubs in three schools so far. And I was blessed with the finance to repair my boat engine! Thank you for praying!"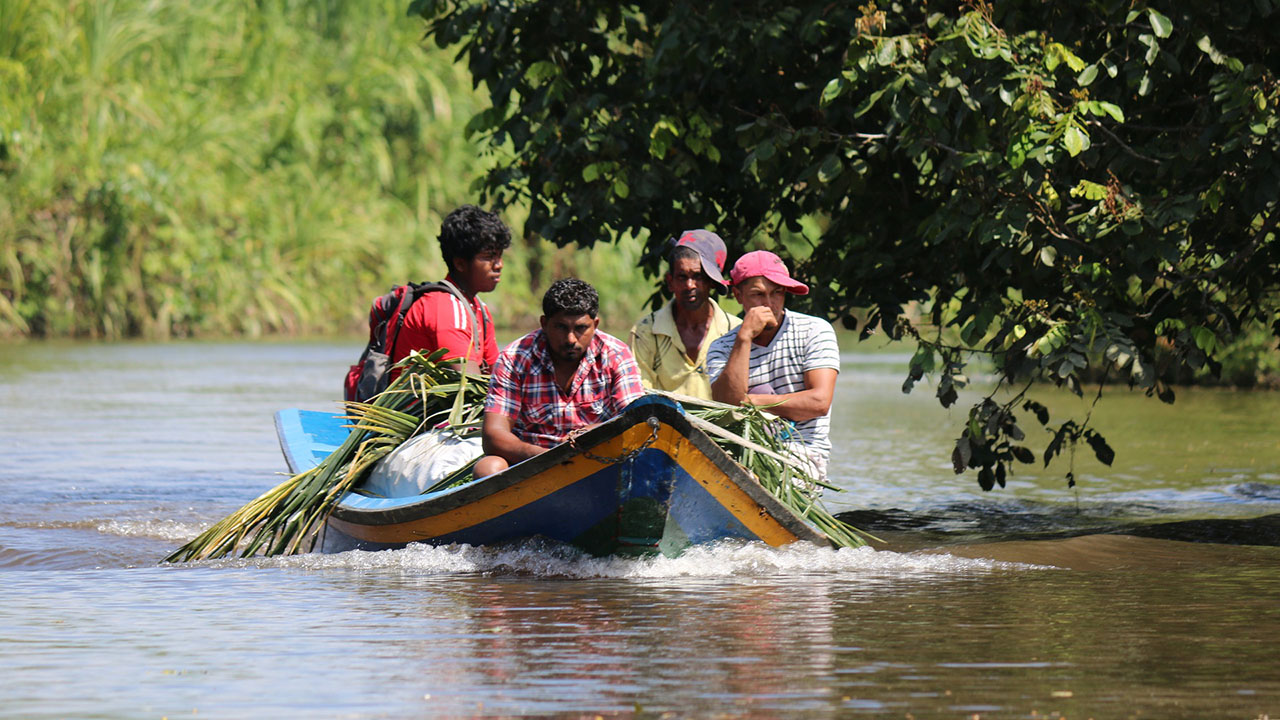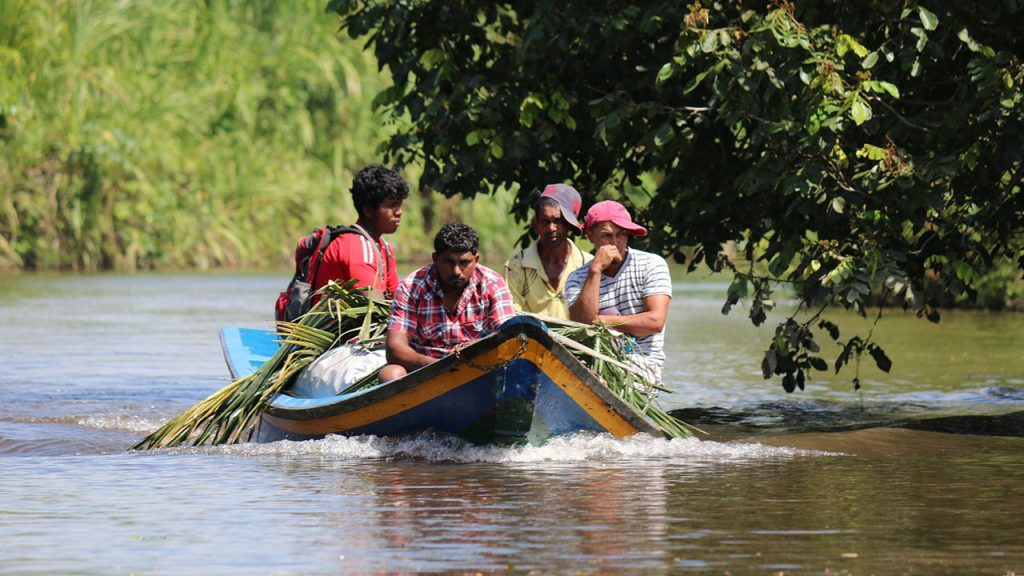 Help us reach the students of 2020
IFES students the world over are living for Jesus in increasingly difficult contexts. To celebrate these students, IFES commissioned a South African artist to tell eight student stories through art. Each artwork is made from discarded plastic – a beautiful illustration of the way Christ has redeemed each of these students and fashioned them for a new purpose of making Jesus known in today's universities.
Read their stories and find out how you can help us reach this generation of students