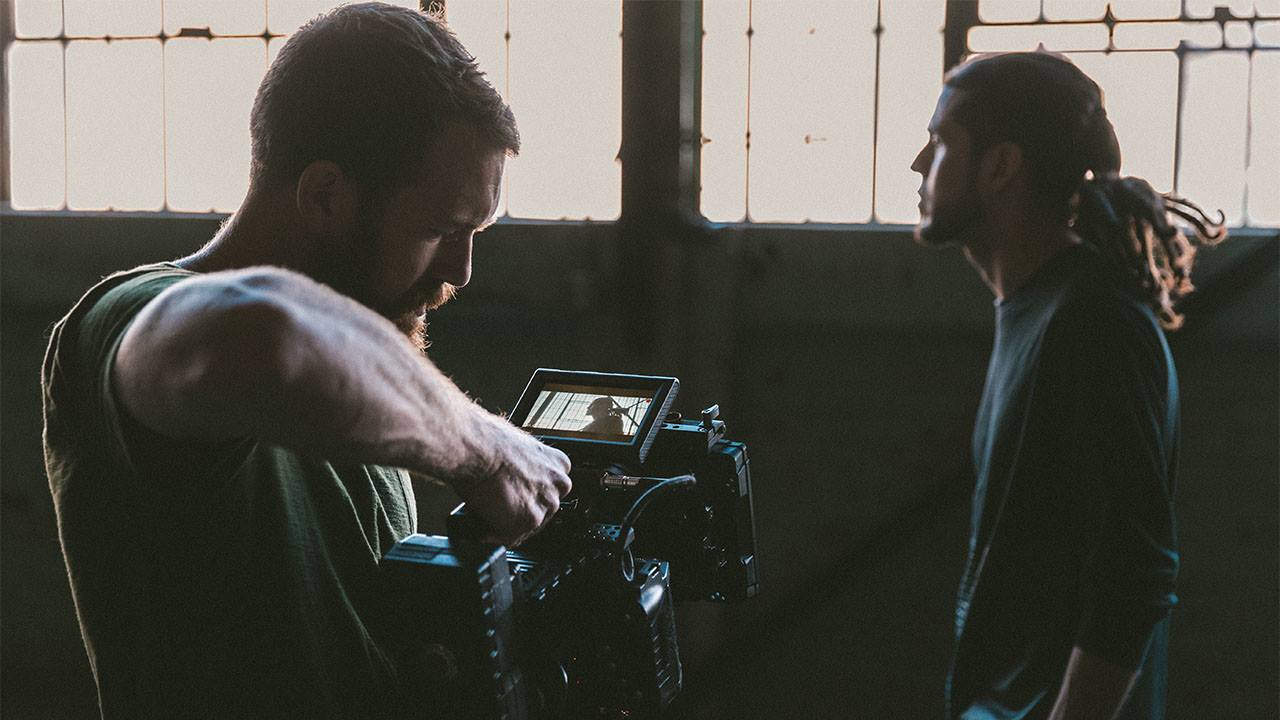 Canada: Pray for students making a film in Canada
"I thought the Bible was just something they put in hotel rooms, and Jesus just a metaphorical figure. I didn't think he was a real person. But then my friend invited me to study the Bible, and I was amazed. I realised that the Bible's a historical document, and Jesus was a real person. We were reading what Jesus actually said and did! That's what started to change my conceptions."
Lousia's story is one of those featured in the film IVCF Canada students are making.
The film will be used to help train students in evangelism in a specifically Canadian cultural context. Staff-worker Hogan shared:
"Many Christian students don't share the gospel. They worry they won't be able to answer questions, and they assume their friends will be offended or just uninterested. Our prayer is that this resource would help students grow in confidence in their evangelism and be encouraged that God is bringing students to know him."
Join us in praying for this initiative:
Pray that God would help those working on the technicalities of putting the film together.
Pray that Christian students in Canada would be encouraged to engage in personal evangelism on campus.
Thanks for praying with us!
This initiative was supported by an IFES Innovation grant.