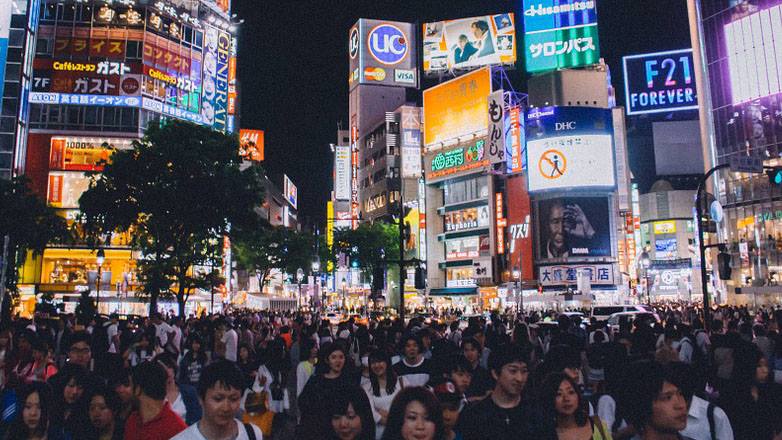 Japan: Pray for students in Japan
Japan is well-known for its technology, its food, its cherry blossom, and its pop culture. It's not known for its Christian faith. Less than 1% of people follow Jesus Christ. The majority of university campuses have no Christian witness at all.
Now is a great time of year to be praying for students in Japan, as their new academic year gets underway. Many KGK groups will be holding new student welcome events on their campuses over the next few weeks. They'll be putting up posters, distributing flyers and organising events.
On some campuses, however, that's not allowed. Problems with cult groups in the past have made universities wary of 'religious activity', and in some places Christian groups are not allowed to be officially registered. In such cases, KGK groups use local churches as venues for events, and rely on alumni to connect them with new students.
Please join us in praying for Japan's 3.2 million students at this critical time:
Pray for new Christian students starting university to get connected to a KGK group.
Pray for new students to capture a vision for living out their faith on campus.
Pray for favour with campus administration, so that all KGK groups can be recognised officially.
Pray for protection from cult activities – they too are active in 'recruiting' during this season.
Thanks for praying with us!