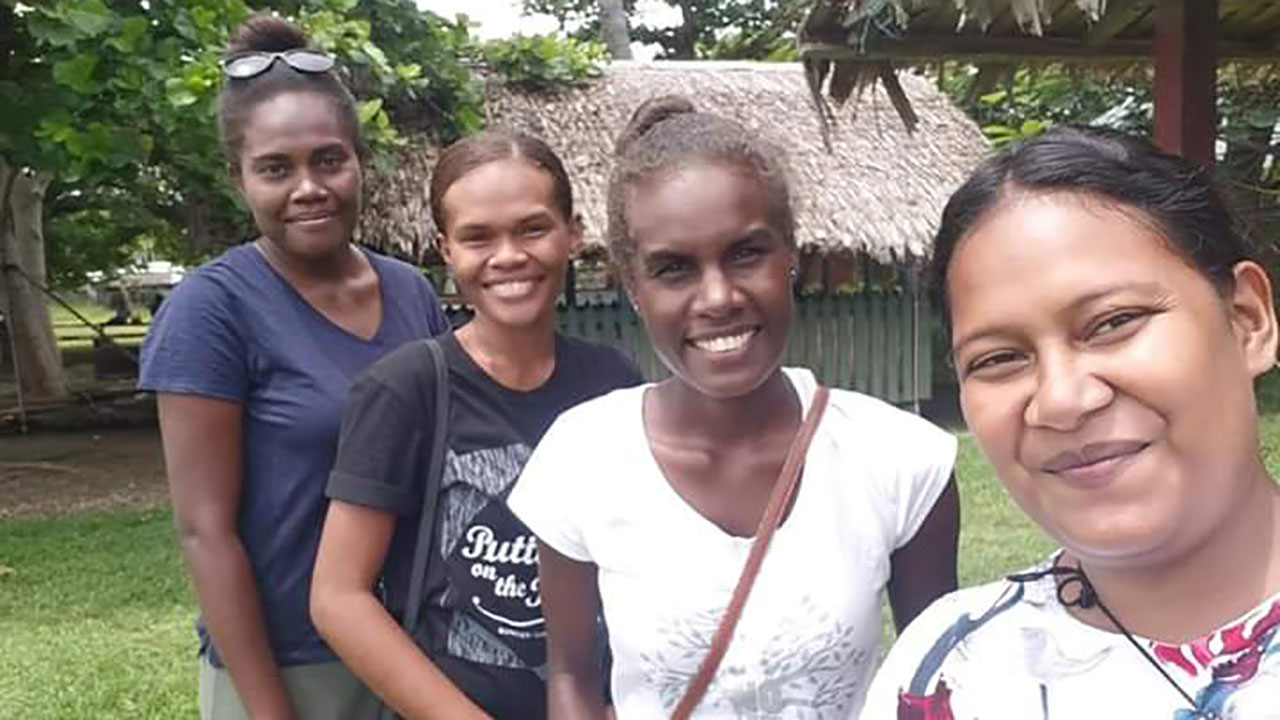 Solomon Islands: Pioneering student ministry in the South Pacific
Student ministry in the Solomon Islands began in 2013, when a few students started meeting together to read the Bible and pray. Six years on, the movement (SIUCF) is thriving. Under-graduate student Amelia shared more:
"I joined SIUCF towards the end of 2018, when a few of my friends invited me to join their Bible Study. At first I was hesitant, but when I did go, I was glad I did. I instantly felt welcomed and at ease. Studying the Bible together was a totally new experience for me. Once we started sharing, it was difficult to stop! I have been a member since, and always look forward to Saturday Bible studies.

It's always encouraging to share with my other brothers and sisters in the group and to hear their stories of how God is answering prayers. It makes me want to know God more. I know that by God's grace, and through this ministry, He will continue to make me more like Him."
Please pray for us:
Pray that we can find a permanent space to meet on campus. We currently hold Bible studies outside.

Pray for some events coming up: a girls' retreat, a retreat for SIUCF leaders, and the annual Christian Fellowship camp. Pray that God will touch the lives of many young people through these events. Pray for venues to be found, for lots of people to attend, for the speakers, and for expenses and practical preparations.

Pray that God will raise new young leaders to serve God through SIUCF. Our movement will affiliate to IFES at World Assembly in July.
Thanks for praying with us!