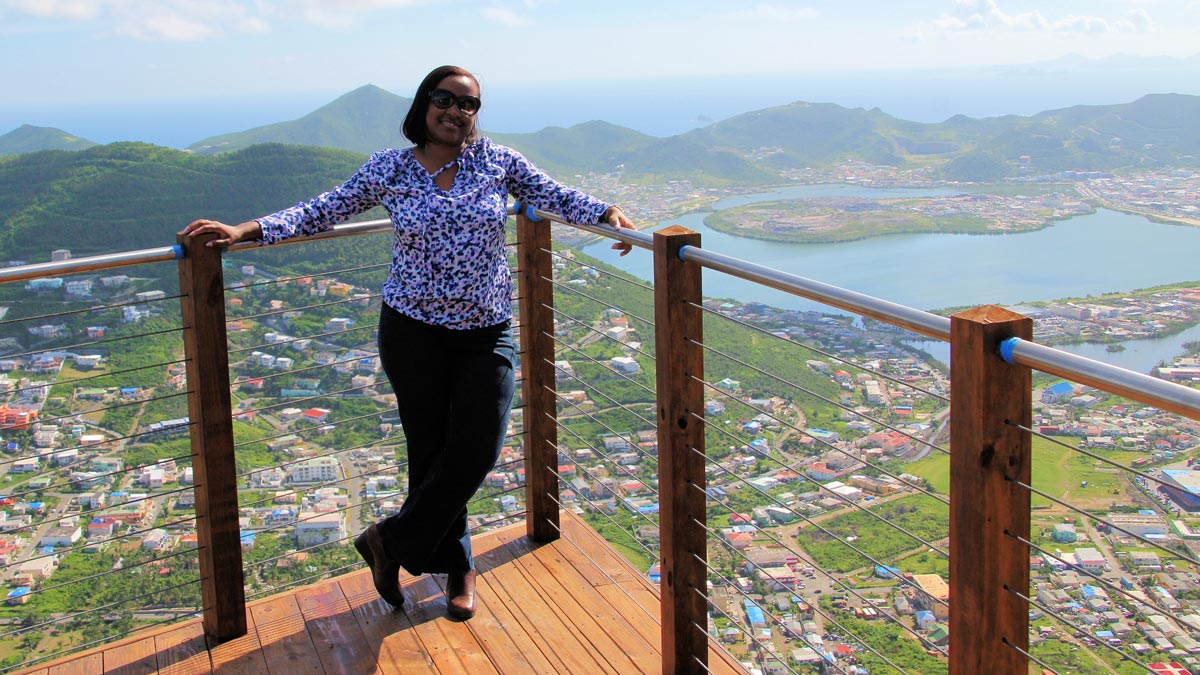 Sint Maarten: Monique faces challenges in breaking new ground
It's part of a tiny island in the Caribbean. One of the smallest dots on a world map. You might never have heard of it, but Sint Maarten needs your prayers.
Monique is now working to pioneer a new IFES movement in Sint Maarten. She's partnering with the IFES movement in nearby Suriname, and is being supported by the IFES pioneering project Breaking New Ground.
It is not an easy task. Monique has spoken to five schools already, none of which have been willing to let her start a fellowship group. The university in Sint Maarten is small and most programs are only two years, so there is little student continuity.
It would be easy to get discouraged and feel alone in the face of these challenges. But this week Monique is not alone. She's joining 30 others at the Breaking New Ground gathering in Canada. The young pioneers will be learning more about how to plant new groups and will have the chance to share their struggles and best practices.
Join us in praying for Monique and for the gathering this week:
Pray that Monique would find someone on the island who is keen to pray with her and think about how to pioneer a new student movement.
Pray that Monique and the others at the Breaking New Ground gathering would be encouraged by their time together and equipped to start indigenous groups around the world.