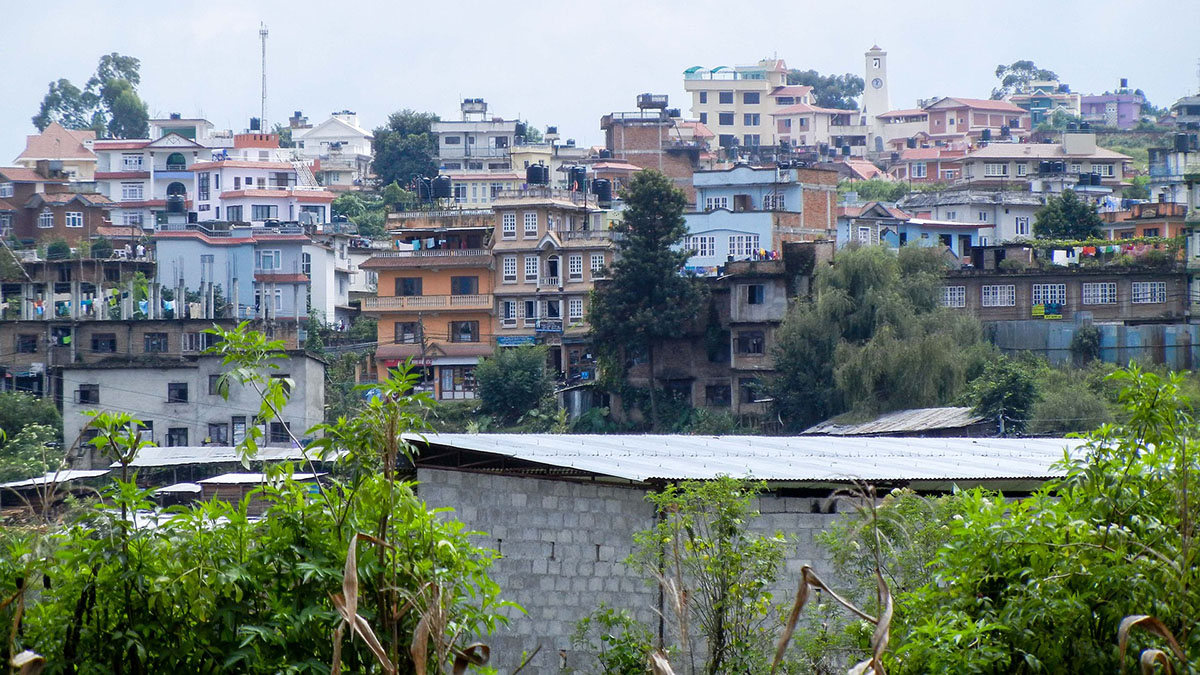 Nepal: Learning to tackle difficult questions
Kevin studies civil engineering in Nepal. He is one of only three Christians in his college. His friends are mostly Hindus and like to ask him difficult questions about his faith – the kind of questions that could easily unsettle you in your convictions.
A couple of months ago, the questioning intensified. And Kevin had an idea: he decided to write down all the questions his friends were asking. Then he took along his list of questions to an interactive event on worldview, organised by NBCBS, the IFES movement in Nepal. Kevin learned there about apologetics and grew in confidence to tackle the difficult questions he was asked by his friends. Since then he's even started writing blog articles on apologetics to share with other Christian students, so that they too can defend their faith when it's challenged by difficult questions.
Let's pray together to our God who hears:
Thank God for Kevin and the ministry of NBCBS. Pray that Kevin's friends would have their eyes opened to the truth of the gospel.

Pray that all the Christian students of NBCBS would be able to engage with difficult questions with confidence and competence.

Pray for the planning of the national NBCBS winter retreat. Pray that students from many different colleges and universities would attend.
Thanks for praying with us!