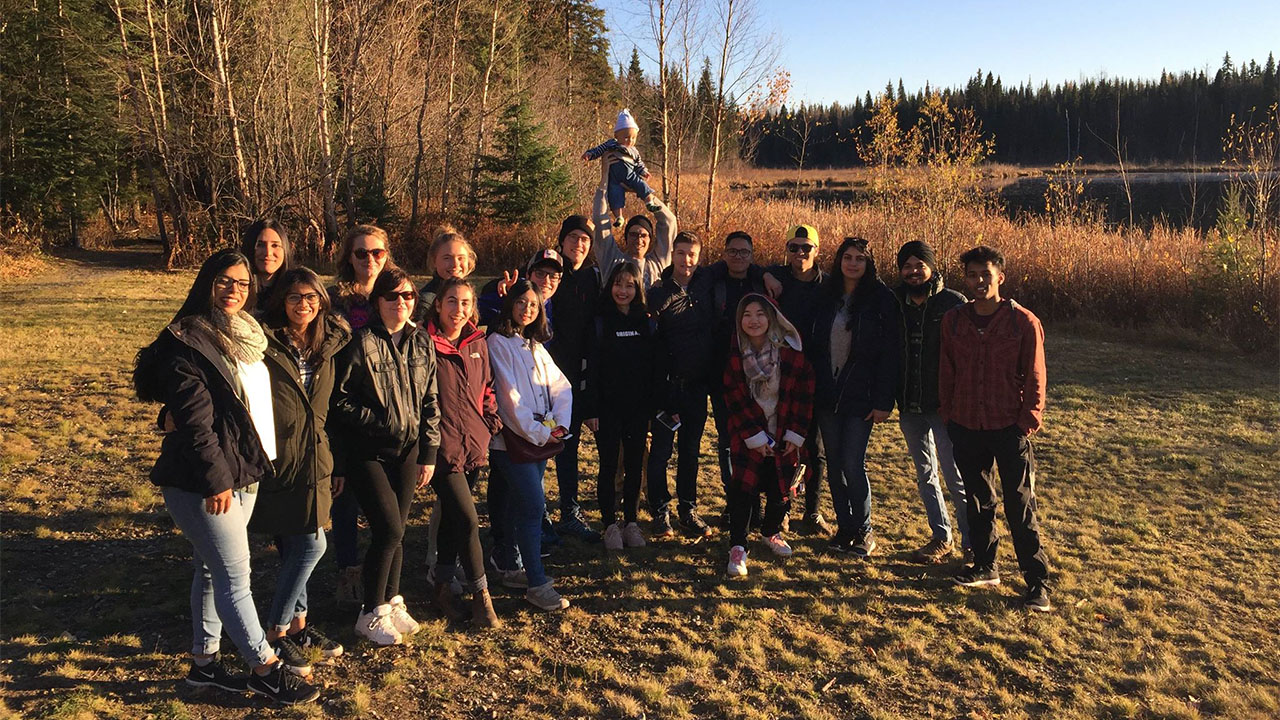 Canada: Meet two students committed to seeing a witness on their campus
Laura and Danae, students at the College of New Caledonia in Canada, could easily feel out of their depth. They have no local staff worker and few Christian students. But they're committed to seeing a Christian witness established on their campus. That's why this semester, as leaders of a new InterVarsity Canada group, they've been organising regular outreach events. The students they've met are turning out to be more open than they'd expected:
"We've had the privilege of getting to know a young Hindu student from India who started coming along to our Bible studies. One day, while we were reading a passage in Mark's Gospel, I asked him: 'Why are you here? What are you looking for from this group?' He replied: 'Truth. I'm trying to figure out what's real and what's not.


'This was so encouraging to me. God is placing a discontent on the hearts of students here and giving them a hunger to discover the truth. We are so thankful we can be a part of this beautiful journey alongside our classmates."
Join us this week in praying for God's work on this campus:
Pray for Laura and Danae to continue leading the student group boldly and faithfully. Pray for new leaders to take over from them when they leave their university next year.
Pray for this Indian student and for other seekers to come to know Jesus as the Way, the Truth and the Life.
They'll be running a course for seekers in the new year. Pray that students would be interested to go along and that many would come to repentance and faith through it.
Thanks for praying with us!