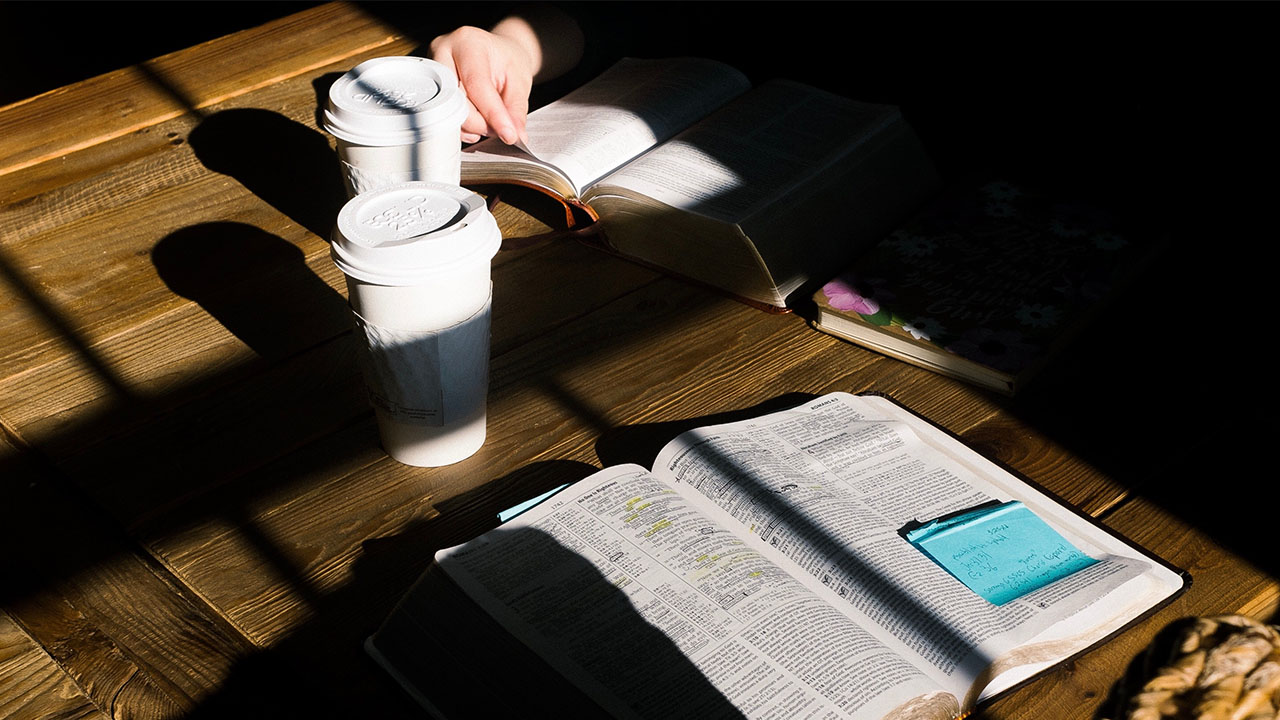 Lebanon: An IFES movement seeking to serve Syrians and point them to our Saviour.
Lebanon is now home to around 100,000 Syrian students. Although it's not home for them. They are refugees, seeking safety in Lebanon; their homes lie in ruins back in Syria.
There are a particularly high number of refugee male students who would have been forced to join the army, had they not escaped. Five of them joined a student Bible study group organised by LIVF – the IFES movement in Lebanon. They have all lost loved ones and witnessed the brutal destruction of their homes and cities. For them, this fellowship group is like a family.
Many Syrian students find it hard to enrol at university because the documents and certificates they need to register are back in Syria. Others are delayed by the need to first learn English before they can continue their studies.
The student movement LIVF is keen to reach out to these Syrian students. The General Secretary explained:
"We try to help our dear Syrian brothers and sisters cope with their situation and build a firm foundation based on biblical teaching. We have minimal resources, but we pray that we're able to keep up with the students' needs and direct them to our Saviour."
Join us in praying for the ministry of LIVF Lebanon:
Pray that LIVF would know how to

mourn with those who mourn

,

walk

ing

with the

se refugee students

as they struggle with grief, loneliness, enrolment issues and language barriers.

Pray that,

in the midst of

their suffering, many Syrian students this year would come to know God as the Father of compassion and the God of all comfort.

Praise God that the president of Lebanon is a Christian

–

the only Arab country with a Christian president. Pray for continued peace throughout the country and for doors to stay open to the gospel in universities.
Thanks for praying with us!