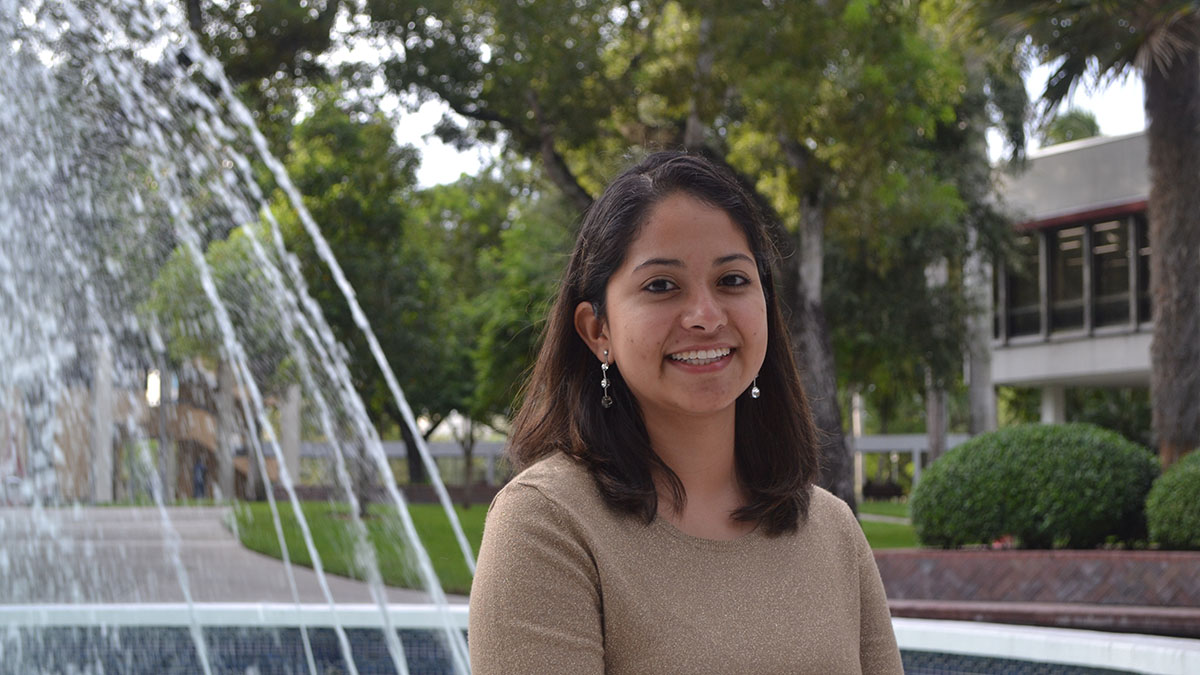 Chile: Aisha goes back to her roots
The love story of Cecilia and Franco began while they were university students in Chile. Both of them were student leaders in GBUCh, the local IFES movement, where Cecilia had recently come to Christ. Before Franco graduated, his parents moved with him to the United States to start a new life, and the two students pursued their own paths. But a few years later, their paths crossed again. They got married and Cecilia moved to the US where they had a daughter, Aisha.
Growing up in the US, Aisha was familiar with the struggles facing migrant families – the language barrier, loneliness and cultural differences. It was tough.
But today Aisha is thankful for her migrant background. A recent graduate, she's now preparing to move back to Chile for a couple of years to help serve the IFES movement there. Aisha particularly wants to help GBUCh reach out to the many immigrant students, recently arrived in Chile from Venezuela, Haiti and other neighbouring countries. She'll be working in four different cities, some of the poorest in Chile, and three of which have no other GBUCh staff at all.
Thank God for the way he has prepared Aisha for this role and for her willingness to go. Pray for her final preparations, support-raising and move to Chile in February 2020.

Pray that Aisha would be able to help GBUCh students effectively reach out to students from all different backgrounds. Pray that many would come to faith in 2020.

The protests in Chile are on-going and sometimes violent. Pray for peace to be restored.
Thanks for praying with us!