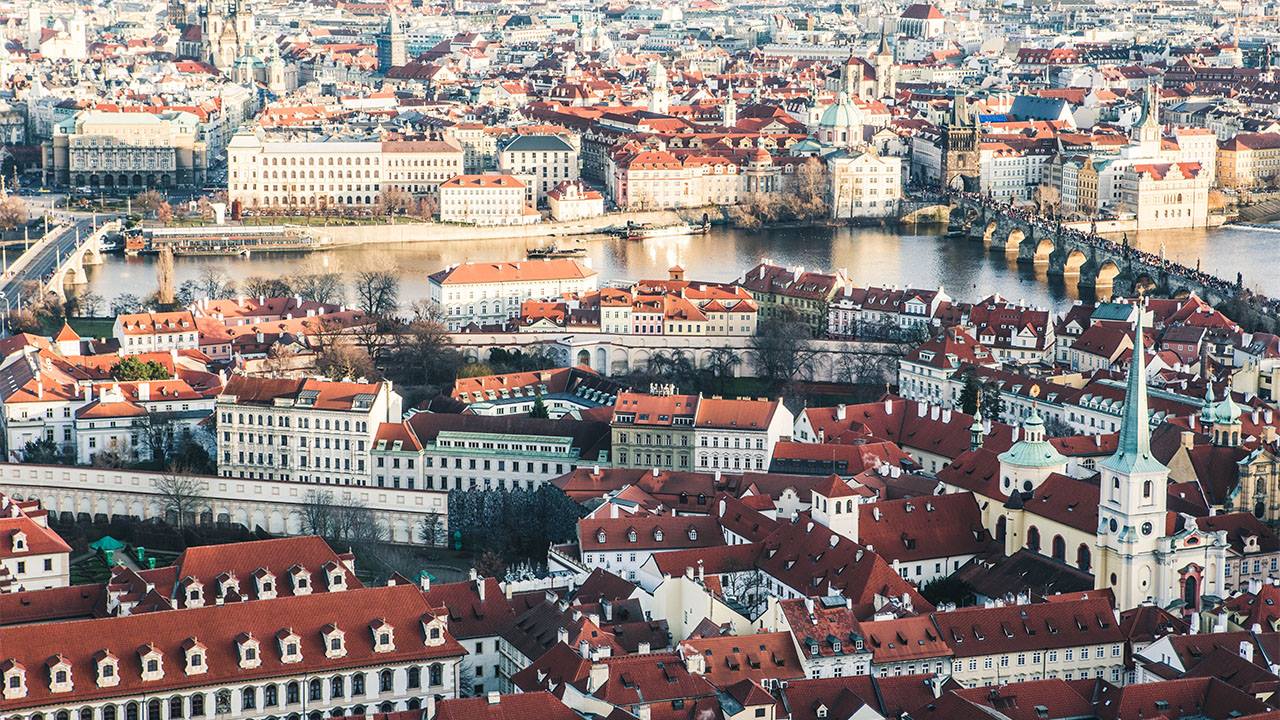 Czech Republic: Adam discovers true freedom outside of a sect
People in the Czech Republic are afraid of being brainwashed. Many are still scarred from the arrival of various sects in the 1990s. They are wary of any organised religion – and that includes Christianity. They think it only leads to the loss of freedom and stops you thinking for yourself.
That was Adam's experience. He and his family were part of a sect during his childhood years. But he wasn't convinced by what he was being taught. He started to listen to other pastors' sermons and asking questions. That got him into trouble with the sect leaders, and eventually they kicked him out.
Adam then started to attend a UKH Czech Republic student Bible study group at his local university, and a healthy, Bible-believing church. Adam's life has turned around. He's now on the UKH leadership team at his university. He recently reflected on his experience of being part of a community of genuine believers:
"It was quite revolutionary for me to start living and expressing myself freely, and to have the freedom to say what I really thought about the passage."
Adam's not the only student enjoying UKH Bible studies. Back in the early 2000s, many UKH groups were chiefly social clubs. Today each one has the Bible at the centre. There's a real hunger to know what God says.
Pray for students as they read God's Word for themselves that, like Adam, they would come to see that Jesus alone offers true freedom.
Thank God for the recent appointment of a local staff-worker and for progress in fund-raising.
Pray that more can be raised to support pioneering work in two new locations.
Thanks for praying with us!