FORUM
Pray with us each week
Read stories from IFES student movements in a huge variety of cultures and contexts. This short weekly email gives you a snapshot of students' lives, as they learn to live as Jesus' disciples on campus.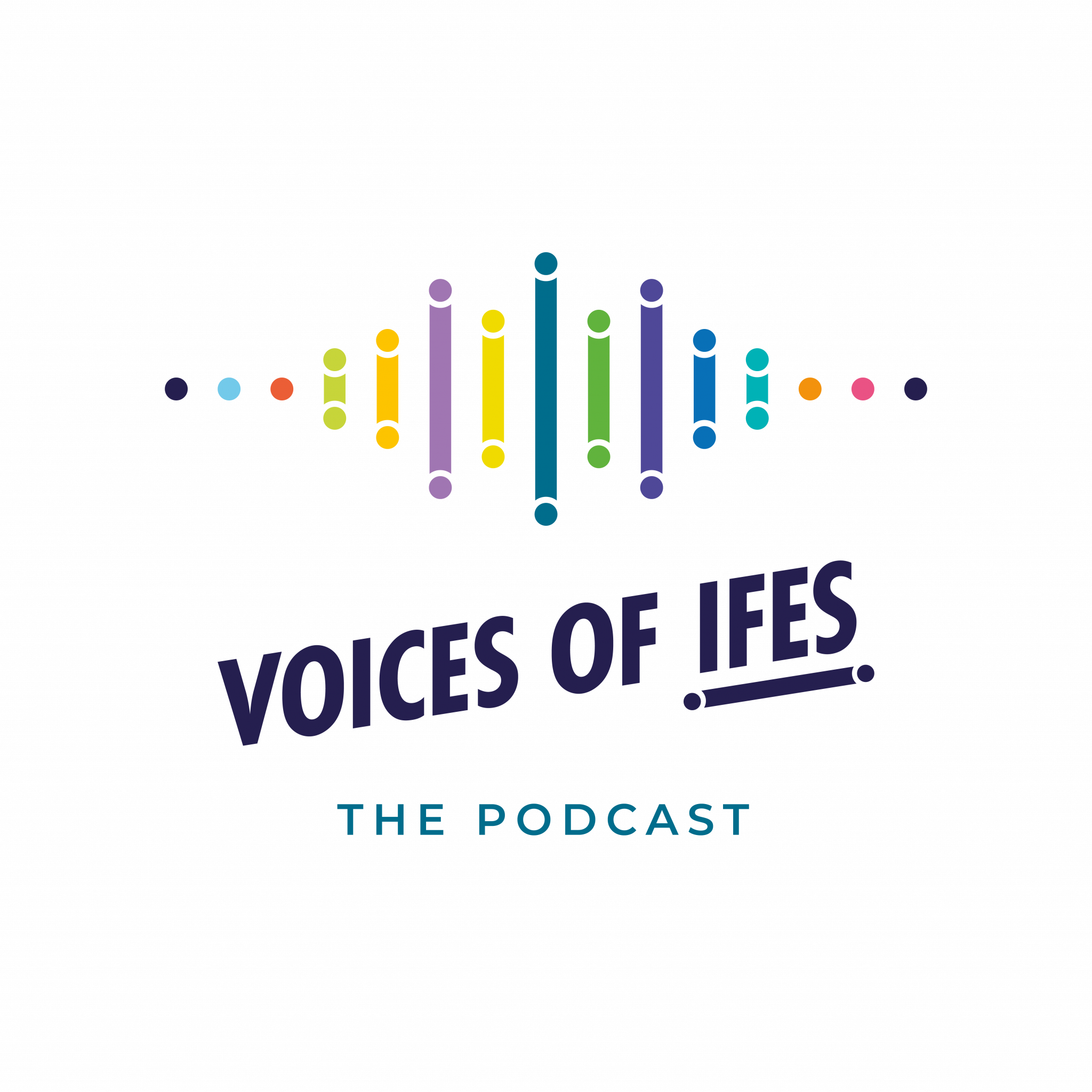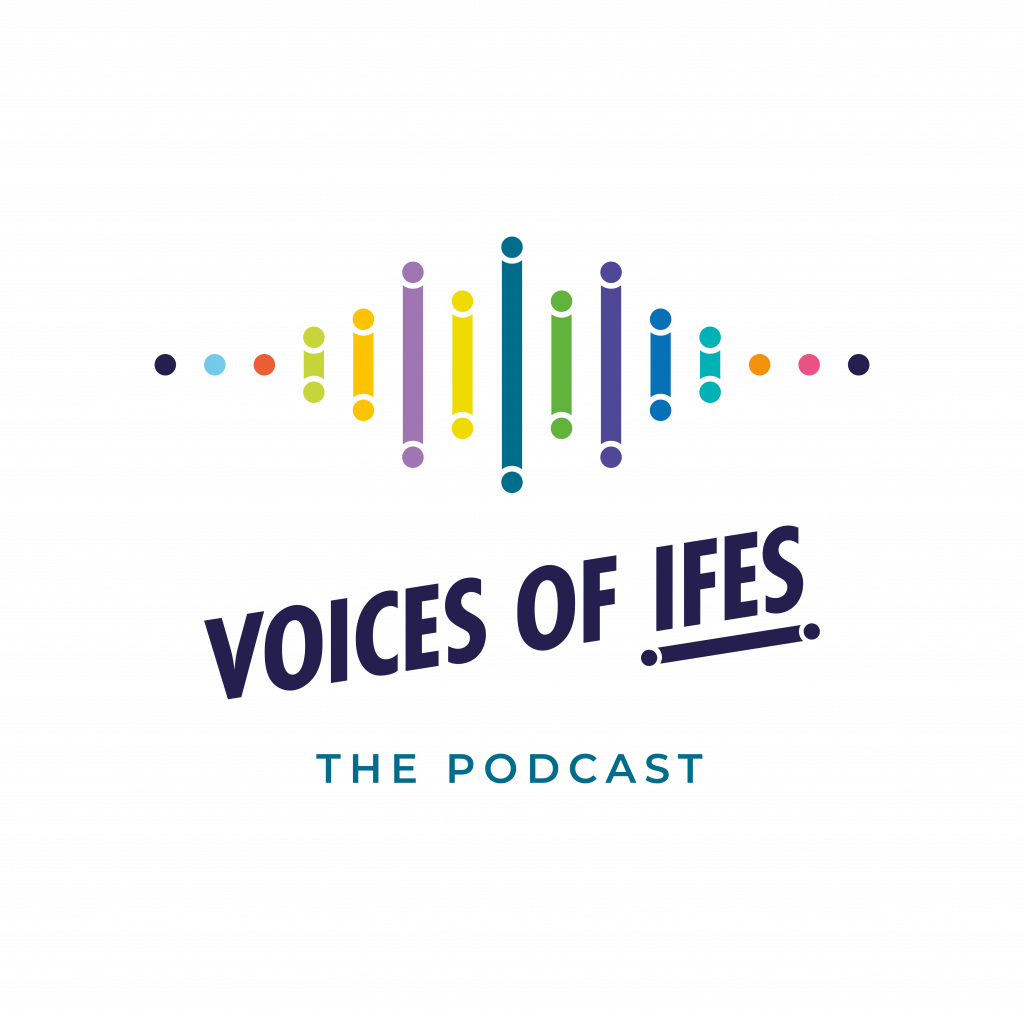 Join us for World Student Day
Friday 21 October 2021
World Student Day is 48 hours of prayer that unites our global movement – students, staff, and supporters – to celebrate all that God is doing through IFES, and to pray for students around the world.