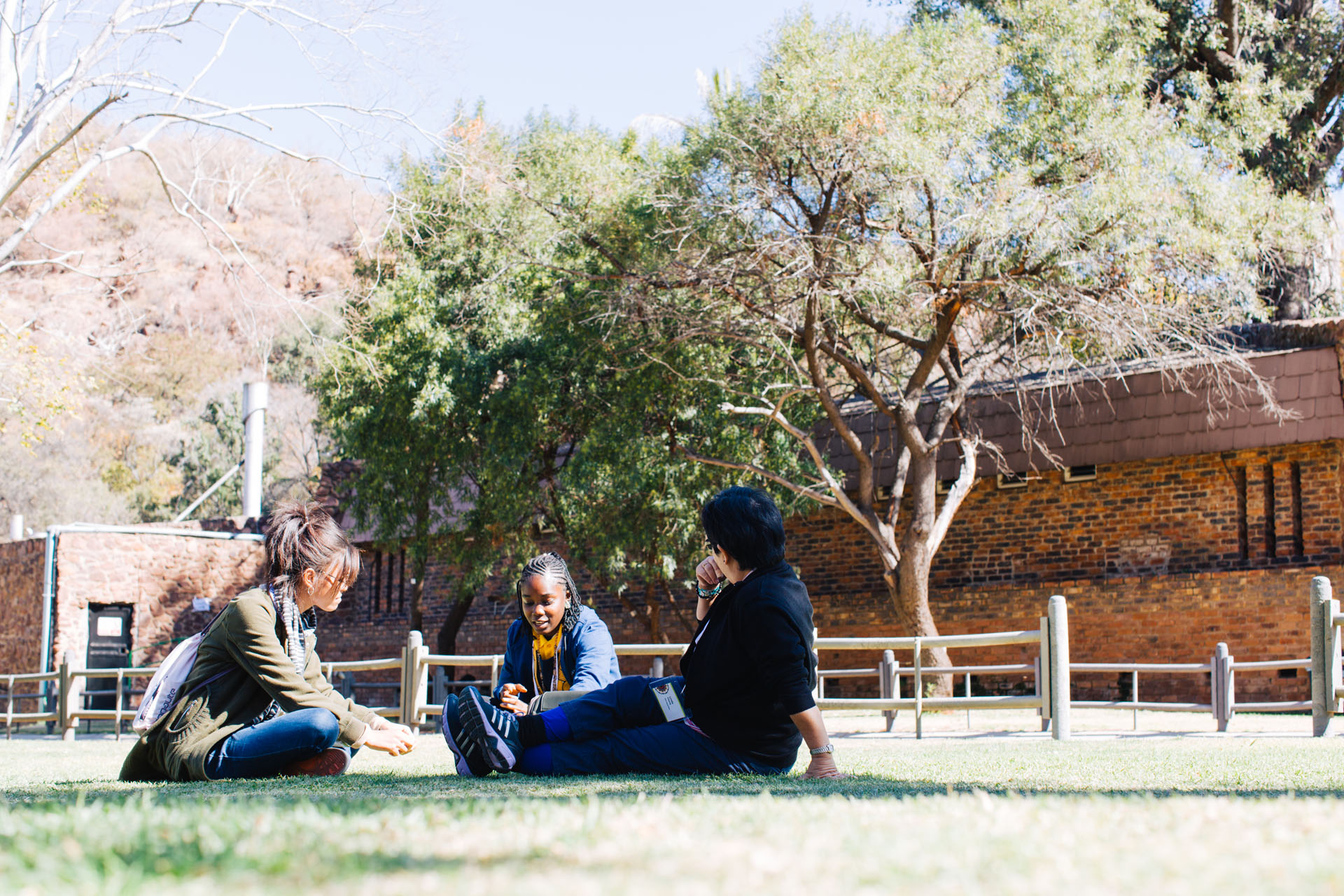 Guinea-Bissau: Toppling Idols
Aliou* was in trouble. She could see it in her mother's face as once again she placed the idol back on the shelf. Aliou was insistent.
"I follow Jesus now. Only Jesus."
With a swift movement Aliou knocked the idol down again. With a thud it hit the floor and rolled out of sight. Her mother and grandmother shrieked, scrambling to find it.
"You are in danger!" her mother screamed.
For students in Guinea-Bissau who choose to walk away from the traditional spiritual practices of their ethnic group, life is never the same. Aliou says,
"Being a Christian here is much more difficult than you imagine, not difficult because of political or governmental persecution but because of your own family."
Aliou says that this familial persecution often comes from fearing the consequences of not maintaining their routine spiritual ceremonies. People believe that when a person does not follow their traditions, calamity will follow. Yet, Aliou is not afraid.
"By using the word of the Lord, I show people that God is greater than these things."
After the death of her father, Aliou's community pressured her to practice a traditional religious ceremony to prevent any harm from coming to her. Still, she refused. She says,
"Jesus assured me that in his hands nothing can happen to me."
Though she faces pressure to uphold traditional spiritual practices, Aliou finds encouragement from meeting with other Christian students through her GBU group. Together they open the Bible and pray for those who do not believe. Aliou even had the opportunity to meet Christians from around the world at World Assembly in 2019. She was amazed to see so many people from different countries, races, and languages seeking the same God. She was struck by their desire to transform their cultures.
"God has shown me important people with their degrees, postgraduate studies, specialties, ages, money, who… seek God. People who use their positions to transform society and to glorify God. This challenges me for my country."
This week lets pray for Aliou and for the GBU in Guinea Bissau.
Pray for students who face persecution from their families as they refuse to take part in traditional spiritual practices.
Though growth has been slow since Guinea Bissau joined the Fellowship last year, they are seeing some progress. Pray that their GBU groups would continue to grow amid the social challenges of their country.
Aliou says that their greatest need is financial. Pray for financial provision so that they can bring on a full-time staff worker.