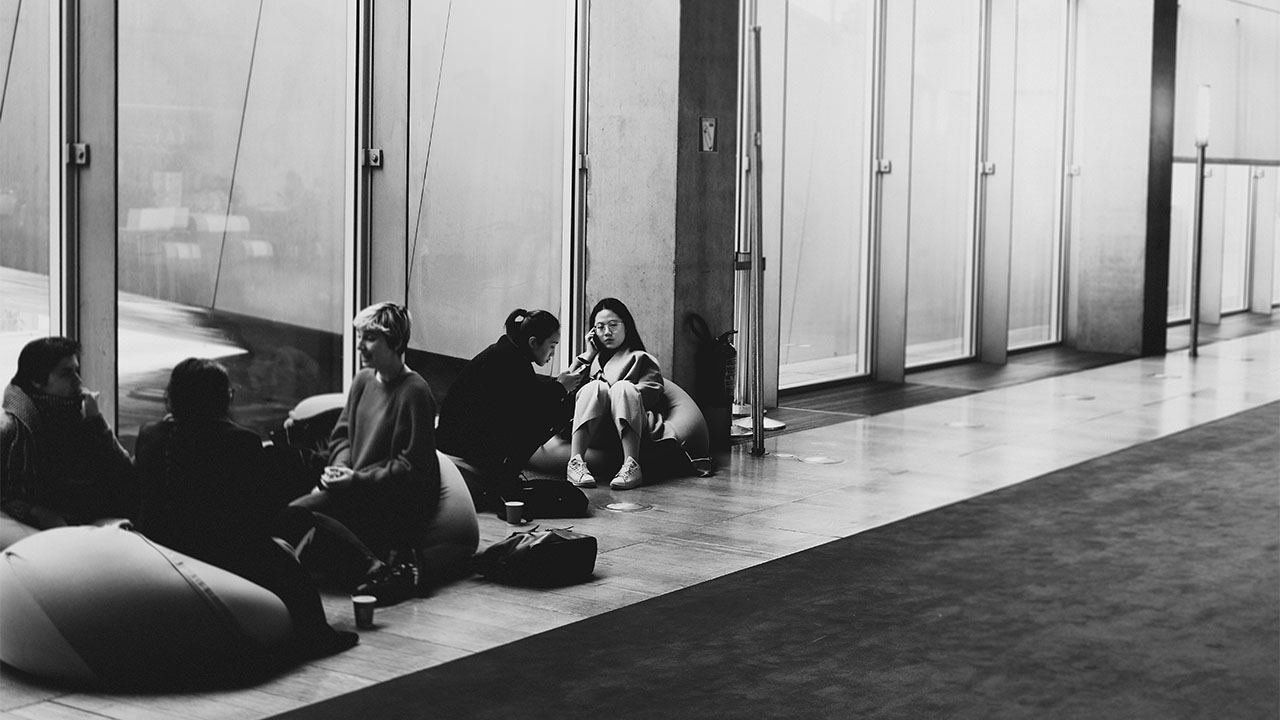 Slovakia: The challenges of student ministry in a Catholic culture
Christian students in Slovakia are not welcome to meet on campus. In this predominantly Roman Catholic country, evangelical Christianity is thought of as a cult. Last term the group in Prešov were finally offered a space to meet. But the 'room' has no door, no chairs, no furniture. Students must carry chairs from their dormitories. They use cardboard boxes from shops for tables. It's an exhausting set-up-set-down routine each week.
But still they are praising God for the way the universities have opened up. Just 20 years ago, all Christian activities on campus were forbidden; participation would lead to students being expelled. Today, there are many non-Christians coming along regularly, gathering around cardboard boxes to study the Bible and find out about Jesus. Even though the movement is small, they are hoping to put on a mission week in March to reach even more with the good news.
They asked us to join with them in prayer:
Pray that the university authorities would show favour to the groups in Prešov and in Košice, and allow them suitable spaces to meet.
Pray that their mission week can go ahead and that through it, many more students would be able to hear the good news of Jesus.
Pray that God would give the staff stamina and encouragement in their ministry. Pray that God would provide the finances and personnel for the work to grow – in particular, pray for a general secretary to lead the movement.
Pray for the student leaders' training happening in February. Pray that Christian students would be growing in their love for Jesus and would be eager to share Him with their friends.
Thanks for praying with us!