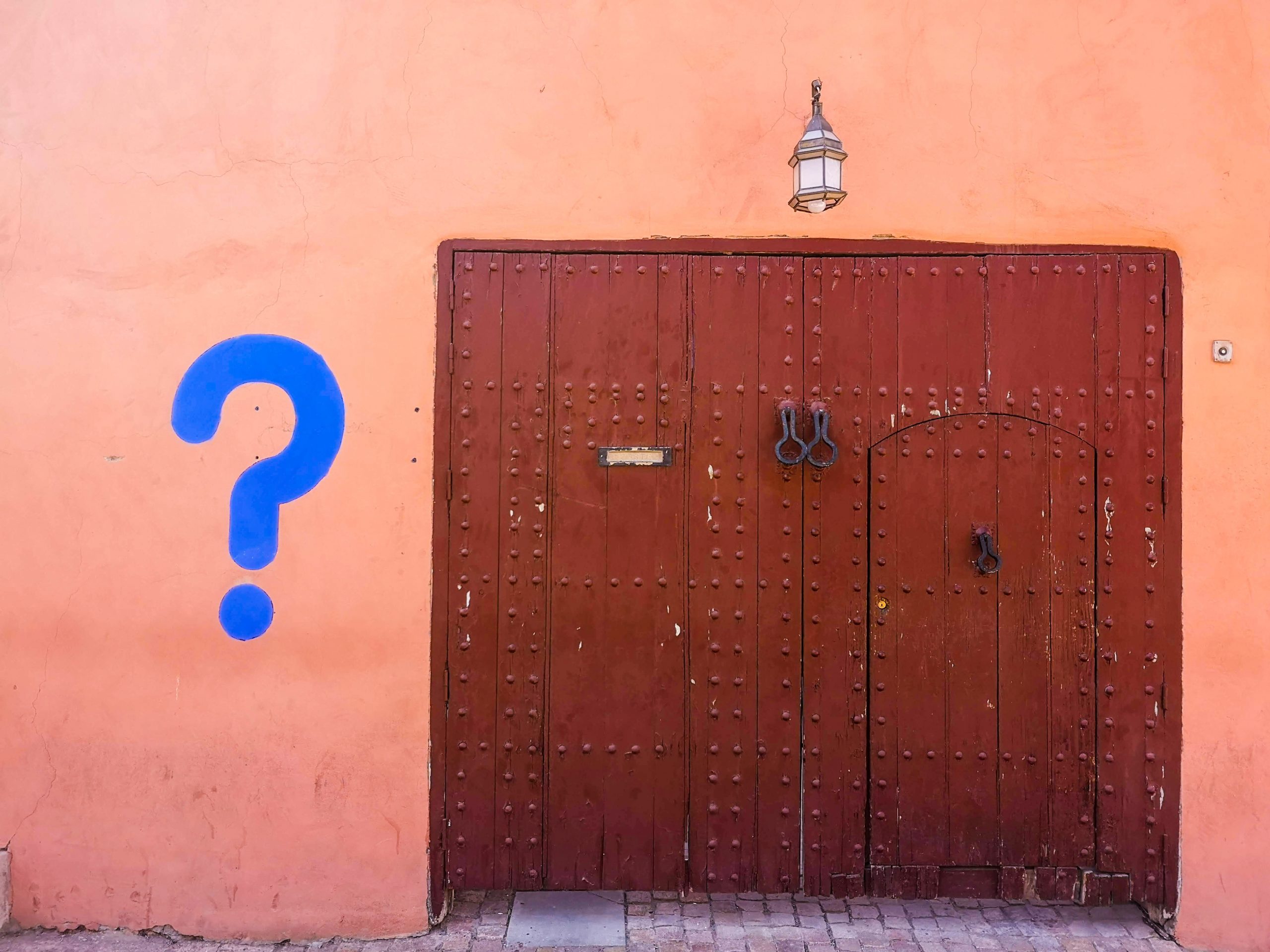 Mexico: The apologetic scientist
God had the answers. Jonas just knew it.
Though he came from a family of atheists and agnostics, he could never quite deny the existence of God. At 15 years old, he heard the gospel in a small church in Tijuana, Mexico and gave his life to Christ.
As he grew in his faith, he started to have questions. He did not carry the same skepticism as his family, but he was very interested in apologetics. Frustratingly, he had no one to share this interest with. In his church, they considered having questions as evidence of a lack of faith. Jonas learned to keep his concerns to himself.
Jonas found peers when he went to university. He helped begin the first student movement in Baja California, which soon became part of the Mexican national student movement, COMPA. His friends from COMPA encouraged him to search the Bible for answers. Through their influence he also discovered apologetic authors like C.S. Lewis and Francis Schaeffer. Jonas says,
"It gave me great enthusiasm to know that faith is not irrational. On the contrary, I understood that we must include the mind in our devotion to God in order to love Him with all our being."
Since leaving university in 1998, he has helped countless students address similar questions. He served as a student leader with COMPA, then as a volunteer. He has also started new apologetic groups around the region. Now working as a researcher, he wants to help students develop an integrated view of science and faith. He became a Catalyst in the Logos and Cosmos program, an initiative from the IFES Engaging the University ministry, receiving mentorship, resources, and support to bring his ideas to fruition.
"With the help of Logos and Cosmos, I would like to be able to get in touch with Christian and non-Christian students who are struggling with scientific or pseudo-scientific questions about faith and help them find answers and harmonize university knowledge with what they learn in the Bible. I believe it is possible to have an integrated view of reality by doing justice to the Bible and science."
Jonas hopes to start small groups and reading circles to discuss issues of science and faith. He is also interested in using his research to explore the theological implications of mathematics, hoping that it will give him opportunities to share his faith with his colleagues and students.
Pray with us for Jonas this week and the other Catalysts integrating their faith with academics.
The university where Jonas works is mainly focused on research and graduate studies. This means that it can be difficult to find undergraduate students. Pray that God will lead Jonas to undergraduates who are seeking spiritual answers.
Pray that Jonas will have many spiritual conversations with his colleagues through his research.
Pray for students who have big questions about faith. Pray that they will meet someone like Jonas who can guide them towards answers in Scripture.
Want to meet Jonas for yourself? Hear him explain why he was excited to join the Logos and Cosmos Initiative.