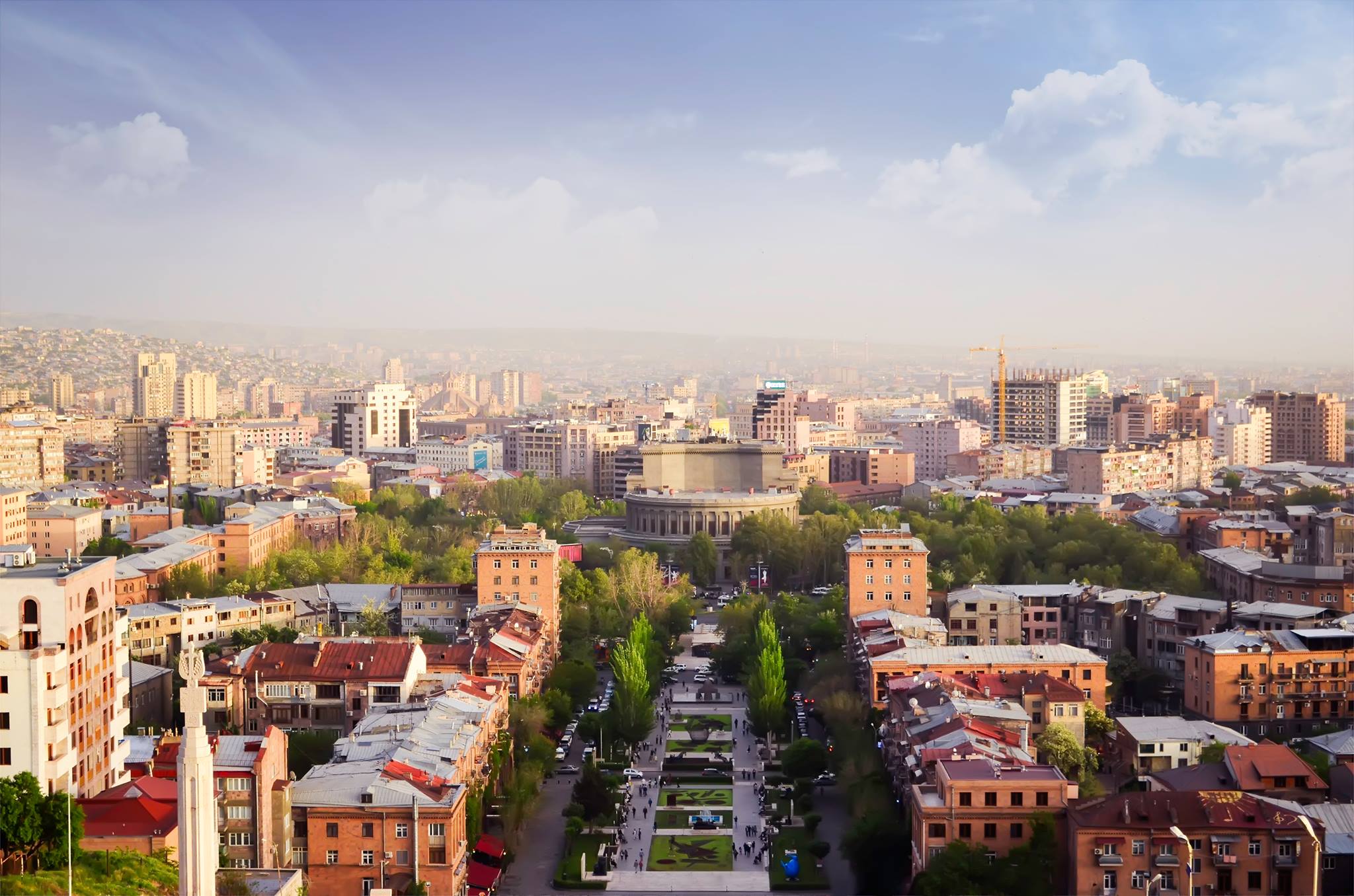 Armenia: Students dealing with tough questions
Working for more than five years in IFES Armenia, one staff-member came to realise that something was missing.
"Students receive fantastic training on the Bible, on living a Christ-like life, and on sharing the gospel, but training on the intellectual "defence" of God and Christianity is lacking. Shouldn't we be teaching them to love God with all their mind? In the 21st century, when information spreads within seconds and when there are so many worldviews and religious approaches, the need to train students in apologetics has become urgent.
That's why we decided to run an apologetics training conference. We wanted students to be able to defend their faith. We wanted them to be able to answer tough questions.
Tapie, an international medical student attended the training:
"Previously I had many inner conflicts and questions about divine healing and miracles vs. medical science. Here I had the opportunity to ask many questions to the speakers, and now I have clear answers to the questions that bothered me."
We are now planning an apologetics summer school to equip students to stand firm against the accusations of this world and be confident in sharing their faith.
Please pray with us for students in Armenia:
Pray that those who attended this training would have opportunities and courage to put what they learned into practice.
Pray that future apologetics training would serve to equip and excite students to effectively defend their faith on campus.
Thanks for praying with us!