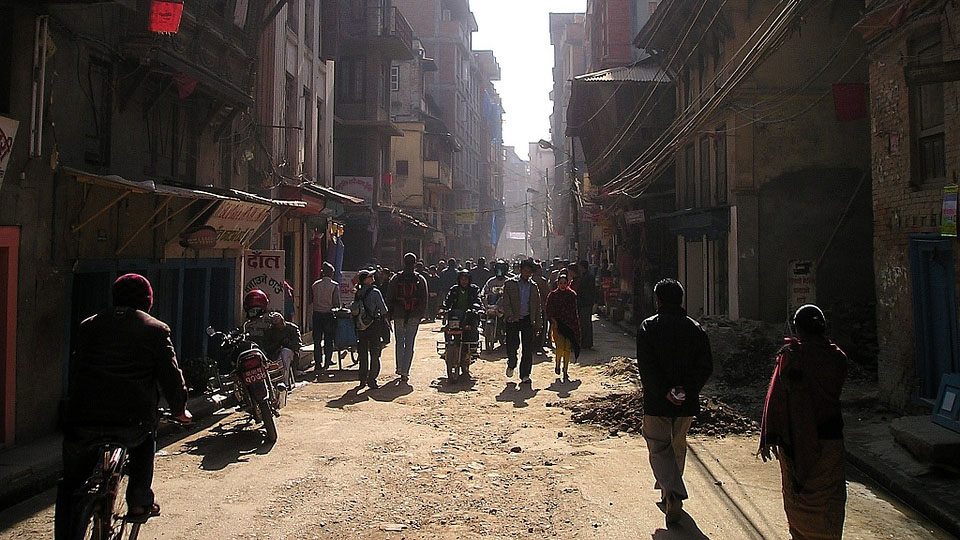 Nepal: Pray for student groups in Nepal
Students leaders of NBCBS Nepal have been gathering regularly throughout the year for training in how to lead inductive Bible studies. It's been making a big impact.
For many of the students the training has given them the confidence they lacked in opening the Bible with others. One student Saru shared:
"As I've put the inductive Bible study methods into practice, my student Bible study group has become more excited to know more about the Bible. It's helped me to engage people in the group."
Six to nine students come regularly to Saru's Bible study group. Students are commenting that they've never studied the Bible before with such interest and depth.
The training is also an opportunity to encourage each other through the struggles of being a Christian student in Nepal. Increasingly the Christian faith is being ridiculed by lecturers and mocked by fellow students. In the face of apathy, pluralistic attitudes, nominal Christianity and legal restrictions, sharing the gospel is very difficult indeed.
Please pray with us for students in Nepal.
Pray that students would be keen opening the Bible together each week.
Pray that the members of Saru's Bible study, as well as other Christian students, would be living distinctive and godly lives on campus.
Thanks for praying with us!