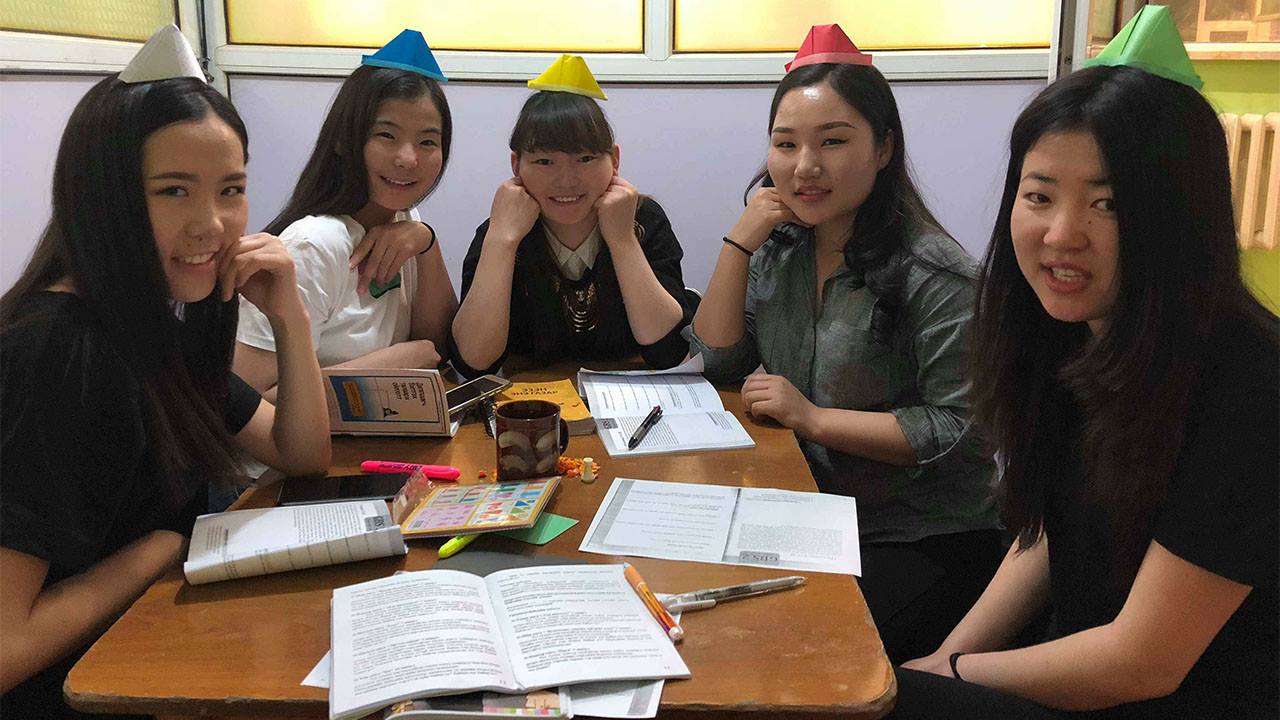 Mongolia: News that's too good to keep to yourself
Bolortsetseg grew up in the west of Mongolia, a region known for its stunning mountainous landscape and strong Buddhist influences. It is common for families to start the day by boiling milk tea and leaving it in cups in front of household idols. It is not common for people to become followers of Jesus.
Bolortsetseg is a medical student in Ulaanbaatar, the country's capital city. Her Christian friends encouraged her to go along to their FCS Mongolia group. Bolortsetseg went and was amazed to hear what Christians believed: through Jesus alone you could be accepted by God. There was no need for daily sacrifices or rituals. Jesus' sacrifice was enough!
This news was too good to keep to herself. It wasn't long before Bolortsetseg started reading the Bible with her non-Christian friends and sharing the gospel with students she met on campus. Sometimes they laugh at her, but she keeps going. She is now keen to start up a group in the medical school.
"God is so mighty beyond our imagination. My life has been greatly transformed by Him. Before I came to know God, I was very lonely. It felt like there was something missing. But ever since I met God and felt His love, I've found what was missing."
Please pray for student ministry in Mongolia:
Pray Bolortsetseg would continue to grow spiritually and share her faith boldly with friends and family.
Pray that university authorities would start to allow FCS groups to meet on campus.
Pray that many more students would come to know Jesus through FCS evangelistic events in the coming year.
Pray that new FCS groups can be pioneered in other cities in Mongolia.
Thanks for praying with us!