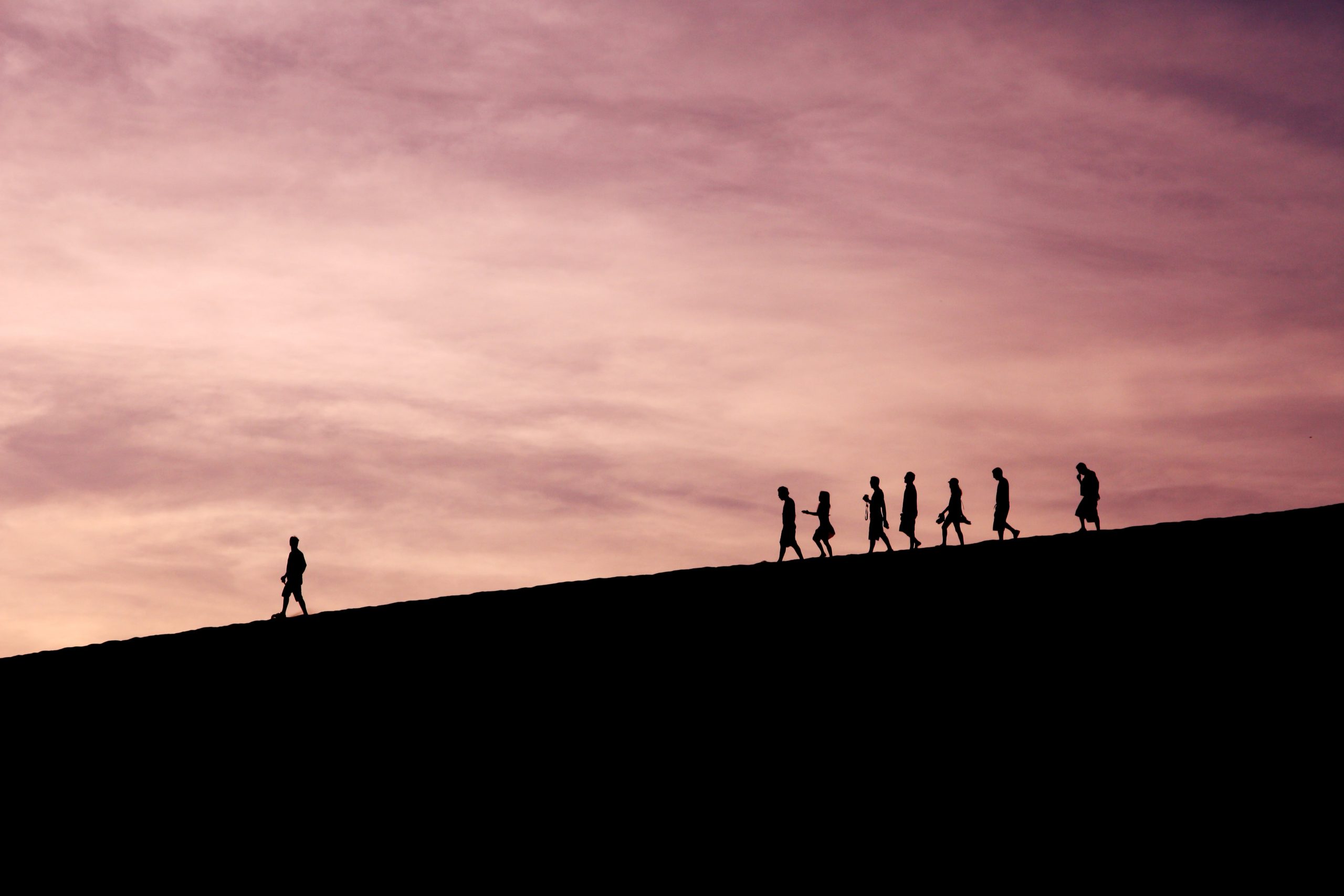 English- and Portuguese-speaking Africa: Managing talents
How will you make your talent count?
This is the question that participants are being asked during the most recent training from the IFES Governance Development ministry, called the Matt.25 eForum. The program references the parable of the talents in Matthew 25, where an employer leaves bags of gold with his three employees and asks them to manage his assets while he is away.
Though IFES board members are not given bags of gold to manage, they have been allocated great responsibility in caring for the organization of their IFES movement. How they handle this responsibility counts greatly. As the parable goes in vs 21, when all is said and done, the hope is that they will hear God say, "Well done, good and faithful… board member."
Most recently leaders in EPSA have been challenged by this thinking through the eForum. After more than a year of intense ministry change due to the pandemic, the eForum is helping them strategically re-imagine how they can adapt to challenging times. Participants were asked to consider topics like creating a culture of evaluation, caring for their General Secretary, and revising their vision, mission, and core values to fit the changing needs of their ministry. They were also given elements of refresher governance training like "Ten Top Tips for an Effective Board."
The hope is that this eForum will encourage them to press into creating and sustaining healthy governance structures, despite recent challenges.
This week, let's pray for leaders in EPSA and around the world who are seeking God's wisdom in caring for the responsibilities he has entrusted them.
Pray for board members in EPSA who have just completed this eForum. Pray that God would give them the discernment to implement the wisdom they have learned in effective ways.
Pray for board members around the world as they shoulder great responsibility in leading ministry. Pray that God gives them the strength to honor and sustain this weighty responsibility to grow the "assets" they have been given.
Praise God for the organizers involved in Governance Development programs such as the Matt.25 eForum. Ask for more leadership to become involved with these important resources.
Want to know more about Governance Development programs from IFES? Read here.