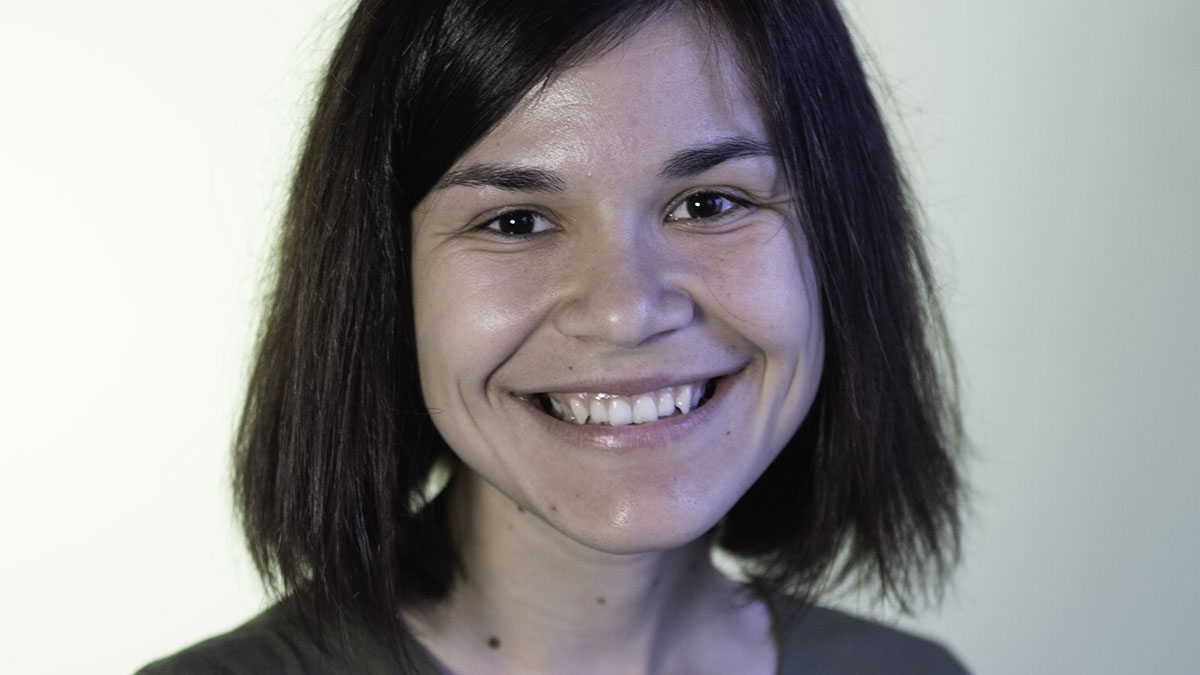 Moldova: Katya breaks new ground in Tiraspol
Katya has a heart for the unreached. Perhaps it all started a few years back at Formación, an IFES training event for student leaders in Eurasia. There she heard the challenge: where will you go with the gospel? In that moment she thought of Transnistria, an area of Moldova without any IFES ministry.
18 months later, thanks to a Breaking New Ground grant, Katya found herself on a bus to Tiraspol, the capital of Transnistria, to help pioneer a new IFES group there. Progress has been slow. Getting the support and trust of the local churches is essential to building a lasting work. But church collaboration in this area is not common. Only one church was willing to work with Katya and embrace the IFES vision.
This year, building church partnerships is Katya's priority. She'd also like to see students using the Uncover seeker studies with their friends. And once a month, Katya will be taking CSC Moldova students from Chisinau down to Tiraspol to help in the work. God willing, this will both bless the new group in Tiraspol and also grow the students in Chisinau in evangelism and pioneering.
Please pray for Katya and this pioneering work.
Pray for opportunities for Katya to build trust with local churches, and pray that they would be excited by the IFES vision.

Thank God for Victor, a student who recently gave his life to Christ through the new group. Pray that he would persevere and mature in his faith.

Pray that the monthly trips to Tiraspol would be fruitful in the lives of all the students involved.
Thanks for praying with us!