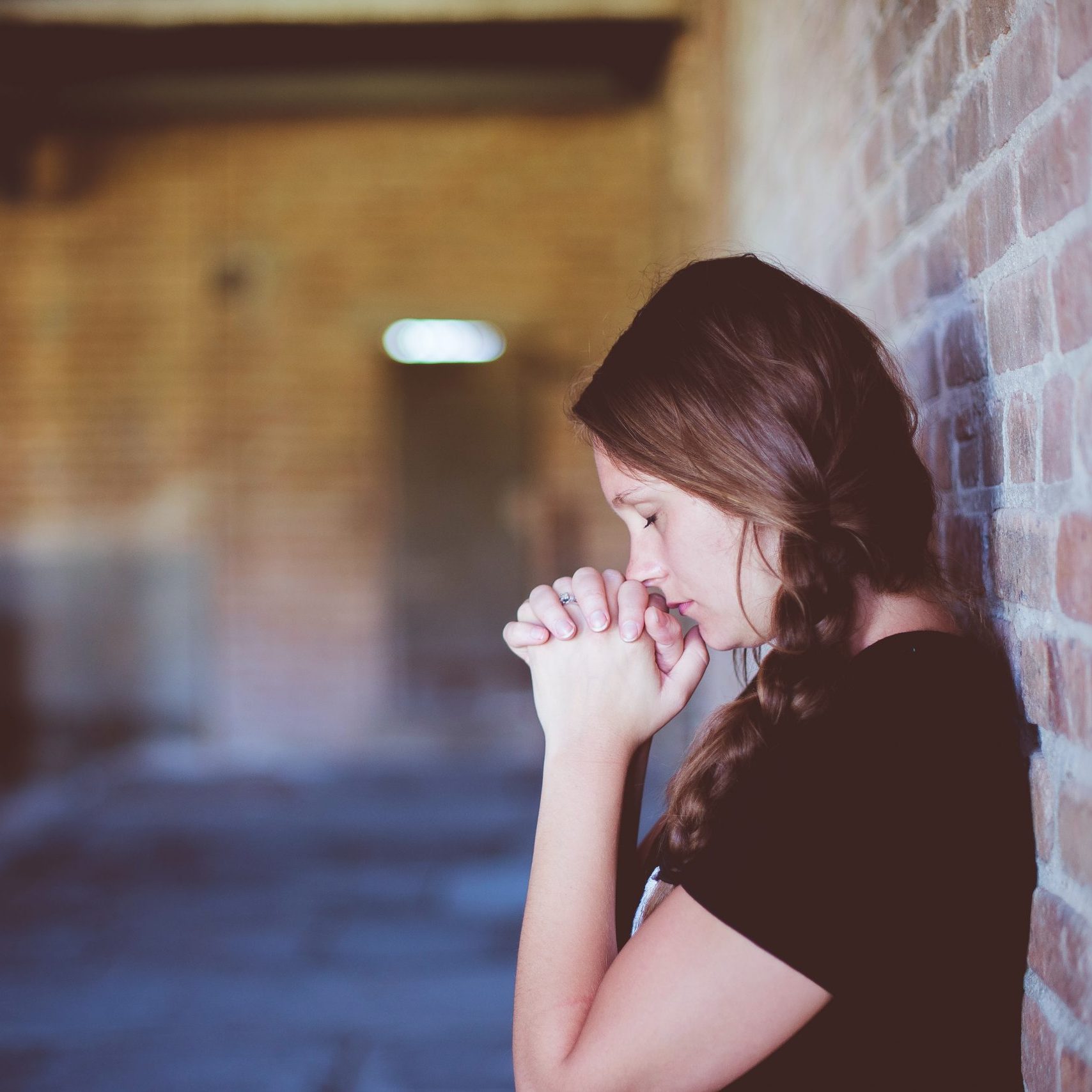 Eurasia: God's unexpected provision
Ann* put down her phone and stared at the wall. Her mother's words rang in her ears. "I'm sorry… I just don't have the money. I can't keep helping you with rent." Ann knew money was tight. Recently her father had left the family. The emotional and financial strain was too much for her mother to bear. But after Ann's ministry staff hours were reduced due to a lack of donations for Eurasia, she did not know how she was going to provide for herself. As she pondered her future, Ann felt worry dragging her mind to a dark place. But rather than dwelling on those thoughts, she lifted her head and prayed.
Unfortunately, Ann's lack of income meant that she had to move from her flat to more affordable accommodation. For two months she lived in the student work office before finally moving into a small room. Ann was still struggling to have enough money to even eat. One lonely night, she cried out to God, asking him to provide. As she sat in prayer, Ann heard God firmly promise that she would "live happily under the umbrella of the Most High."
The next morning Ann received a phone call from an acquaintance who told her that she had just transferred her money for her rent. No sooner had she hung up the phone that she heard a knock on the door. A friend was stopping by with a bag of extra food – enough to last the entire month. As Ann was thanking her friend, her phone rang again. This time, another friend was offering to bring her even more food. Ann fell to her knees, praising God and rejoicing in his provision.
As Eurasian staff workers like Ann deal with a lack of funding as well as the destructive effects of COVID-19 on ministry, they are learning to give their worries to God. This week, let's pray for the staff in Eurasia and rejoice for our own places "under the umbrella of the Most High."
Pray for provision for staff like Ann who have lost part of their funding due to lack of donations.
In the highly relational cultures of Eurasia, staff are finding it difficult to continue meeting online. Pray for student ministry to continue despite this challenge.
Pray for Eurasian countries that are opening up economically but are also seeing stronger interest in Islam.