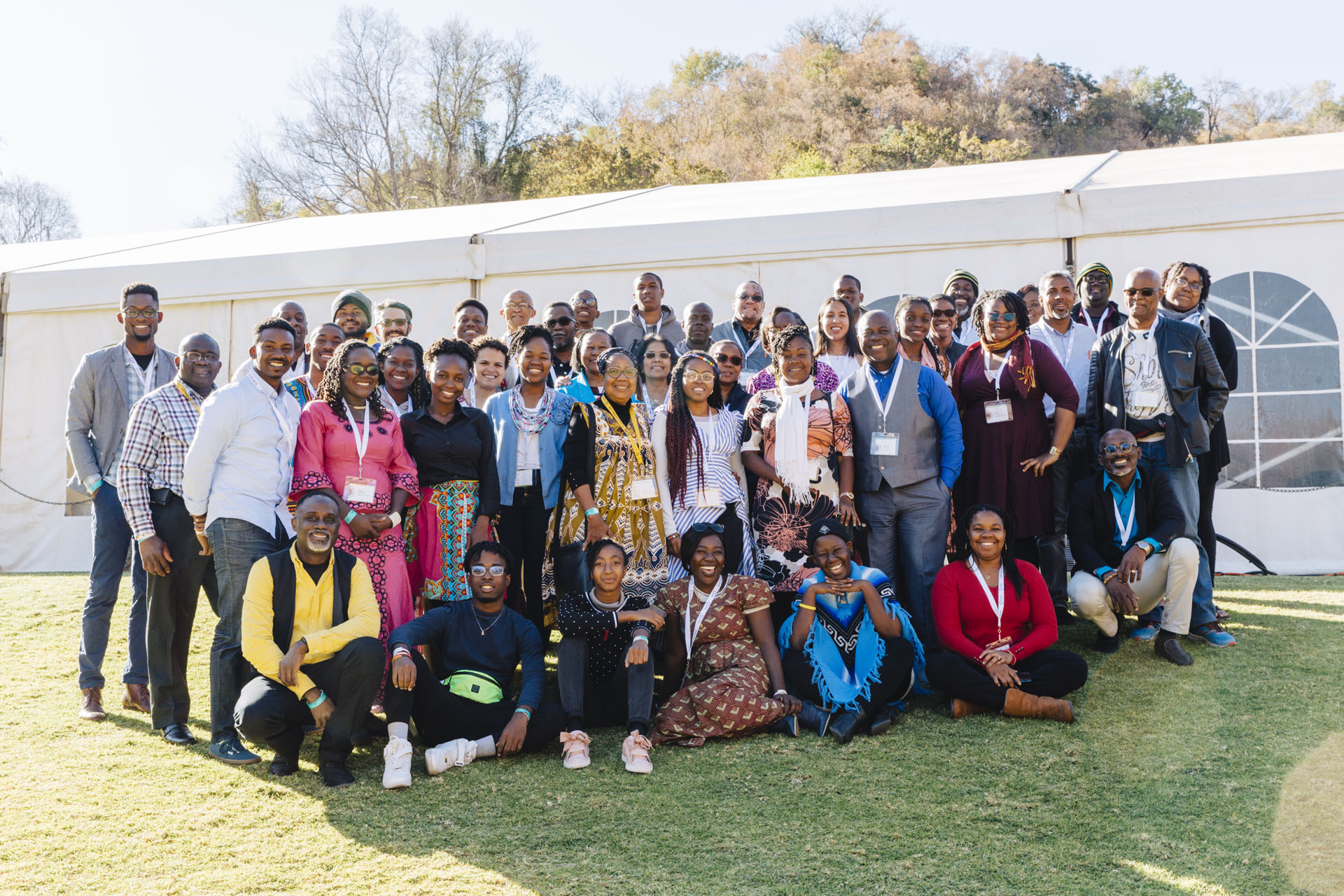 Caribbean: Canceled events create opportunities for prayer
Event cancellations have become a defining feature of 2020. Yet movements are using these difficulties as motivation for fervent prayer. One example is IFES Caribbean (CARIFES), which planned 40 days of prayer after they canceled their bi-annual missions conference. As CARIFES Associate regional secretary Kerwin Stuart says,
"Prayer is one of our core commitments, and the pandemic presented the ideal opportunity for more intense prayer. In this challenging season, it is very important to seek God's face together for discernment and wisdom."
Each week, the CARIFES team sent out a Scripture focus, which individual movements used to inform their own prayer time. On Thursdays, the region gathered on a Zoom call to support each other and earnestly pray for God's direction. Kerwin says that over the six weeks, the region grew in unity.
"The time of prayer and fellowship was rich. Our after-meeting greetings, short praise reports and comments were a testimony of a people unified in purpose."
While the 40 days of prayer ended last week, the region will remain unified in prayer. Let's join them in interceding for the many challenges that CARIFES faces now.
Pray for the staff members who have had to take salary cuts due to the pandemic.
Pray for financial support for CARIFES communication projects.
Pray for a full-time staff worker to coordinate the ministry in the French territories.
Pray for the advancement of the student ministry in each national movement.