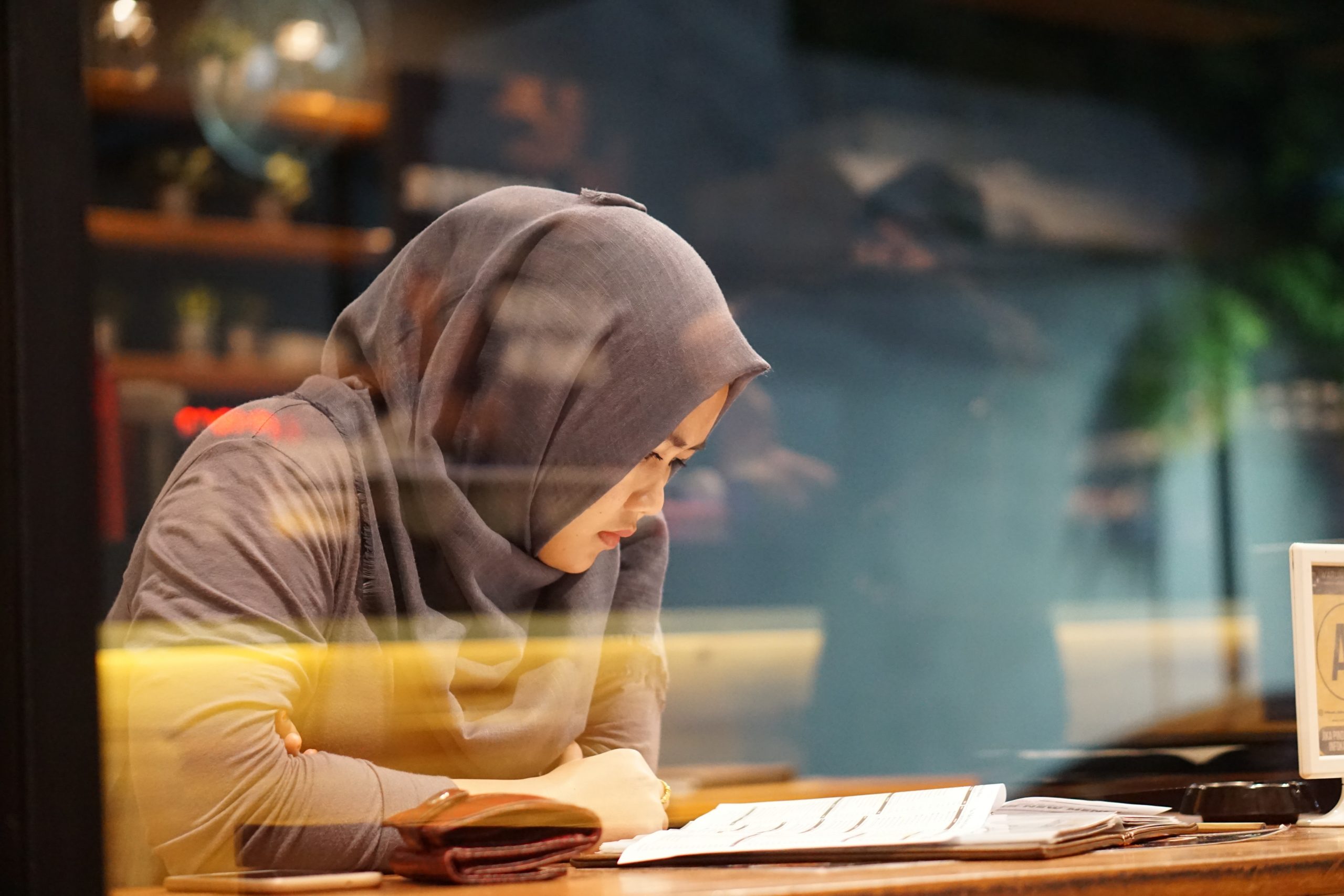 United States of America: Breaking Fast Together
Ella is a connector. An InterVarsity student from Florida, USA, she lives out what her group studies in the Bible but takes it one step further. She invites other Christians to step into relationships with Muslims, particularly around Ramadan.
Ramadan is an annual fasting period for Muslims, lasting one month. Muslims break their fast at night, often partaking in large communal feasts, called iftaar. Students and leaders in InterVarsity have found great opportunity in planning "peace feasts" which bring together Christians and Muslims for an iftaar meal in the evening.
"[The peace feasts] have strengthened my relationships with Muslim friends. If nothing else, they see that our Christian community loves and cares for them enough to invest the time and resources into preparing a space for them to gather with us and connect meaningfully. It creates the perfect opportunity to invite a friend to continue a conversation, explore a topic in Scripture, or take any other next-step."

Ella, student, Intervarsity USA
Ella says the feasts also make an impression on Christians who otherwise might not have had the opportunity to make friends with a Muslim.
"At my first women's peace feast, a woman came from my church who was actually nervous because she had little experience with women of this background or with interfaith/intercultural dialogue. Despite this, she engaged with several Muslim women there- particularly with a pair of sisters who said that they wanted to see more of our town but did not know where to go or how to get there. She took them and their mother out for lunch and shopping a few weeks later. She also played tennis with me and several other Muslim women who wanted to learn. It was exciting that the woman who probably felt the most unprepared and equipped had one of the best follow-ups after the gathering."

Ella, student, Intervarsity USA
Ramadan is happening now and will continue until 12 May. Please pray for the students and leaders like Ella who are creating spaces for Christians to connect with Muslims during this time.
Pray that Christian students around the world would find opportunities to engage with their Muslim friends during Ramadan.
Many Muslims are particularly open during Ramadan and search for spiritual enlightenment. Pray that spiritual conversations with Christians would inspire Muslim students to reconsider who they think Jesus is.
Pray that Muslim students would feel cared for by their Christian friends during Ramadan.