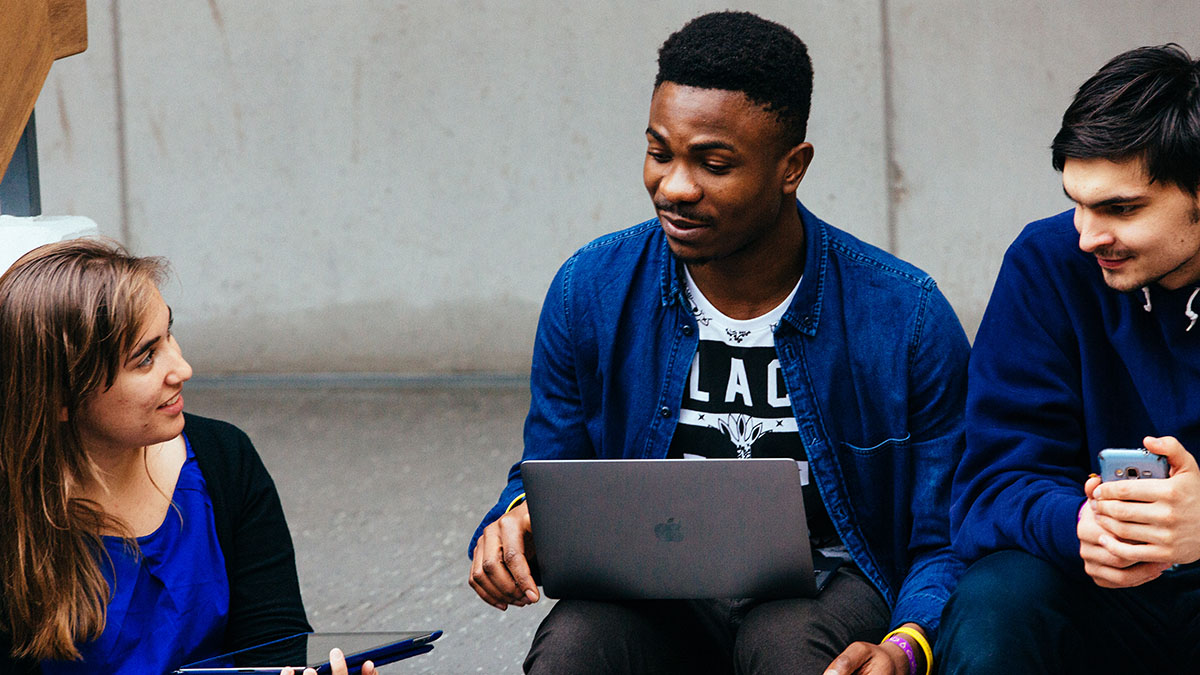 Developing leaders
Investing today to impact tomorrow
Many people today are crying out for better leaders, and better models of leadership – in the university, in the church and in society. We all long for leaders of integrity, wisdom and vision.
Through student groups, national movements and regional events, IFES is investing in student leaders all over the world: giving students in Nepal tools to lead a Bible study; training students in Australia to deliver an evangelistic talk; equipping students in the Middle East to reach out to their Muslim friends.
And it doesn't end there. We want to see these students grow into lifelong disciples of Christ, and to become leaders of integrity and vision in their lives beyond university. That's why IFES is committed to supporting its graduates as they move into the workplace, into church leadership and into society.
Read on to find out more about how IFES is developing the leaders of tomorrow.
Global Leadership Initiative
We want IFES leaders to be empowered to lead with creativity, discernment and godliness. In such a fast-changing world, navigating the complexities of cross-cultural campus ministry is a huge challenge. The Global Leadership Initiative is a development program for young staff involved in leading IFES national movements. It aims to identify and develop leadership potential within the global IFES network.
Graduate Impact
For the young Christian fresh out of university, the working world can be a challenging environment. Many are confronted with situations they've not encountered before: ethical dilemmas, office gossip, financial decisions, and little or no Christian fellowship.
Graduate Impact supports young Christian adults across Europe and Eurasia as they transition from university to work. It provides training conferences and on-going mentoring networks to help these young professionals mature into effective disciples for Jesus in their workplaces, professions and societies.
IFES Scholarships
Each year IFES provides a number of partial scholarships for those training for Christian ministry as well as those being trained in particular areas of expertise, such as leadership skills, evangelism and learning new languages.
An IFES scholarship helped one staff member from Russia gain a deeper understanding of the Bible and develop his skills in preaching. A staff member from Ghana learned about engaging with those from other faith backgrounds, particularly African traditional religions. Another staff member from South Sudan was trained in Christian counselling and has been able to use his new skills to help those affected by the civil war in his country.
Support leadership development
Your gift will help shape the next generation of leaders in over 180 countries and territories around the world.