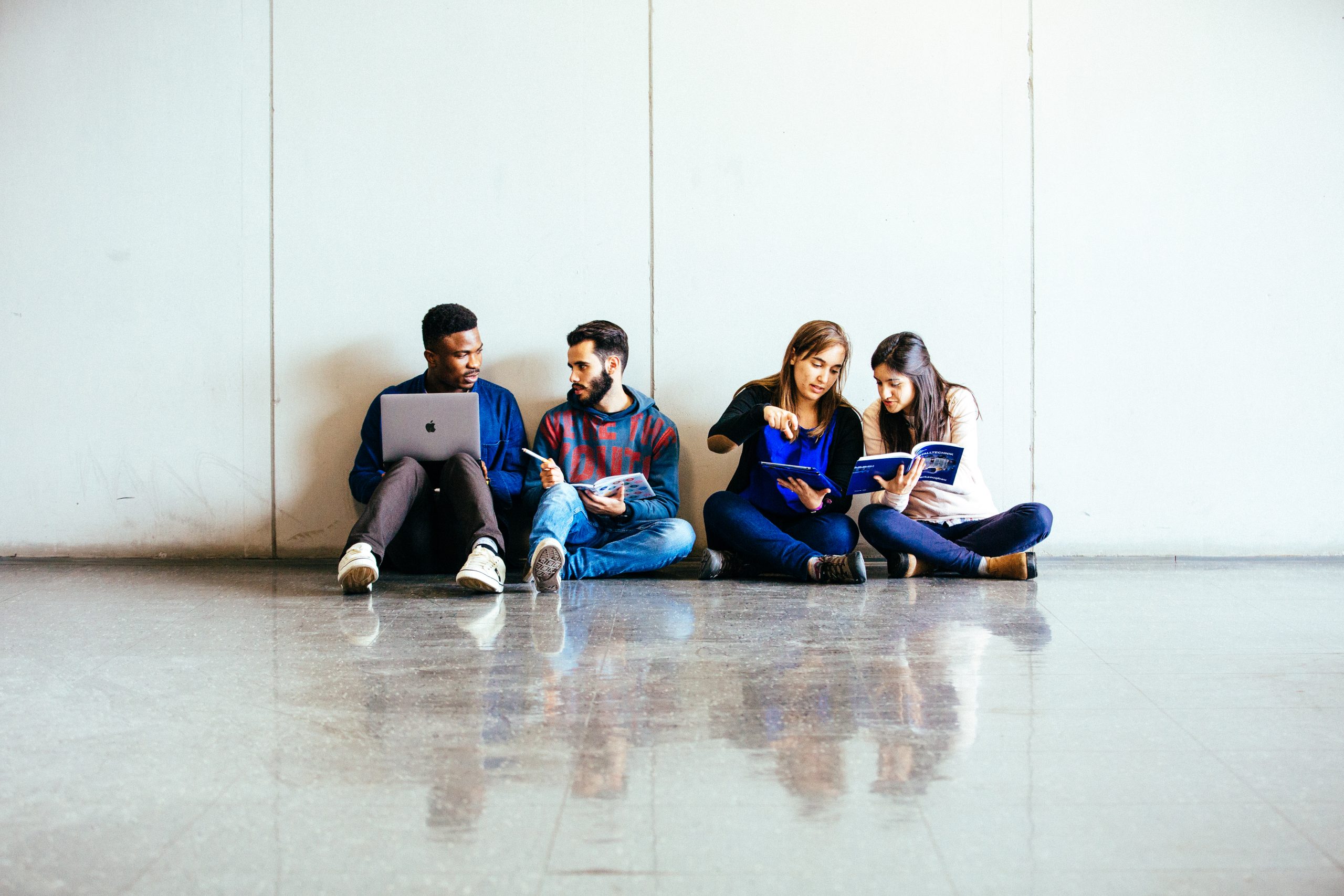 IFES CONNECT 
Connecting people and resources across IFES
IFES Connect is an online community designed to make connecting our global fellowship better than ever.
IFES Connect provides a single virtual platform where national movement staff, IFES staff, supporters, and students can connect, converse, and exchange ideas and resources. It will encourage and equip the whole fellowship in our common aim to see students share and live out the good news of Jesus in the university – locally, nationally, and globally.
IFES Connect has provided us with a platform to bring together staff and Catalysts from different regions and cohorts. Through Connect we can easily share news, updates and resources without adding to the email overload we all experience. Plus, it allows us to be rooted in the IFES community and feel part of the global fellowship.

Sophie van Houtryve, Operations Manager, Logos and Cosmos Initiative
The online community is powered by Hivebrite. This platform enables us to capture both the accessibility of social media and the privacy of a more secure platform. It is available as a mobile app on Apple and Android. Official content comes in the three official IFES languages (English, French, and Spanish), but users may post in whatever language they like, and use their preferred browser tool to translate content posted by other users where needed.
What difference can IFES Connect make for me?
IFES Connect creates opportunities for connection on a local, national, and global scale. From the students on campus, to national conversation with staff and students, to international fellowship networks, IFES Connect provides a natural way to share resources, learn from one another, and connect in simple yet meaningful ways.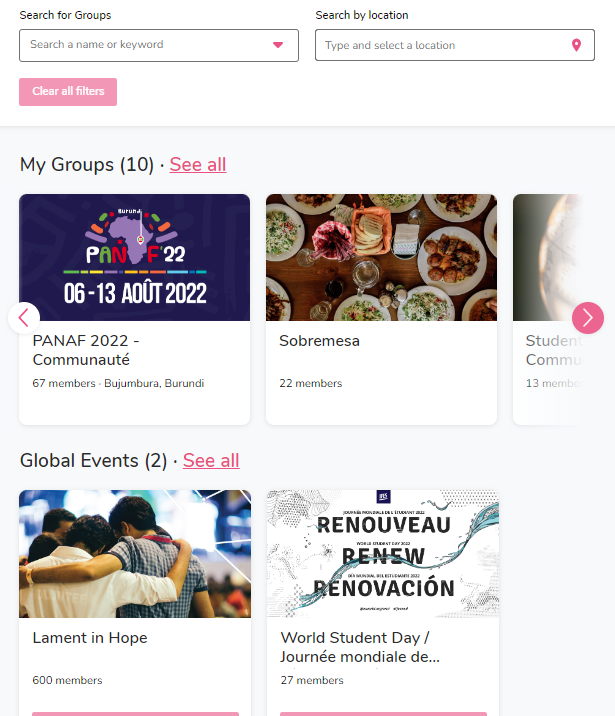 Key features include:
Groups. Use groups to host interactive conversations about questions and topics in ministry, prepare for upcoming events, and make new resources accessible. These can be especially useful for regions and Global Resource Ministries
Resource Library. Find videos, downloads, images, and other materials from the IFES Global Resource Ministries to support your work.
Live Feed. Anyone can share a story or pose a question for discussion, enabling students and supporters to gain inspiring glimpses of how student-led ministry works in other parts of the world.
We envision a thriving online community which truly represents the dynamism, wisdom, and diversity of the worldwide IFES fellowship. You are part of it – so we warmly invite you to see for yourself.