Life on the frontline
Grace in the uphill struggle of student ministry in North Africa
It was a hot day. 36° maybe. Thankfully the police station was air conditioned. I glanced around the room, palms sweating. Two officers came in. Lord, help me! Give me the right words. An unmistakable peace settled in my heart. I am here, I felt God say. This is between My hands.
We were ready. One of the officers opened up his notebook and looked over at me:
"Are you still a Christian?"
And so the questioning began…
Abdullah* works with the IFES movement in a Muslim country in North Africa. He converted from Islam to Christianity himself as a student, and now spends his days telling students about the hope he found in Jesus. The ground is hard. Students who convert to Christianity are considered traitors to their country. They can expect to face severe opposition from family. Some might lose their place at university; some might be physically abused.
Student ministry in this context is an uphill struggle. Last year, it got even harder for Abdullah when he was called in for questioning by the police. He shared his story of life on the frontline.
Under pressure
Yes. I'm still a Christian. I tried to answer calmly, confidently. I plan to be one for my entire life.
The police officers were surprisingly friendly, but they had a job to do. The interrogation continued for three hours. They wanted to know about my church, my activities, my wife – names, addresses, dates, details. That was the first of four visits to the authorities. Always the same questions. On the last occasion I spoke with the Chief Police Officer. He told me to repent and go back to Islam. You don't have a place in this country as a Christian.
They came to search my house as well. They went through my belongings. They wrote down the names of the Christian books and tracts I had on my shelves. They confiscated my passport for several months. I missed important IFES meetings. When I was finally allowed to go to the passport office to get it back, I had to queue up alongside men who had been involved in terrorist activities. They consider me a traitor too, I thought.
Wrestling within
It was a difficult season. One of the hardest things was seeing the impact it had on the Christian students I knew. They were afraid the same thing would happen to them. Some wanted to have less contact with me. It was painful. Yes, I trusted God. And I wanted to rejoice in my suffering. But I also struggled. My wife struggled too. We had an opportunity to leave and move to a much more open country. But we decided to stay. I didn't want to leave this baby ministry. I wanted to see it grow. I wanted to stay and see people take the steering wheel after me.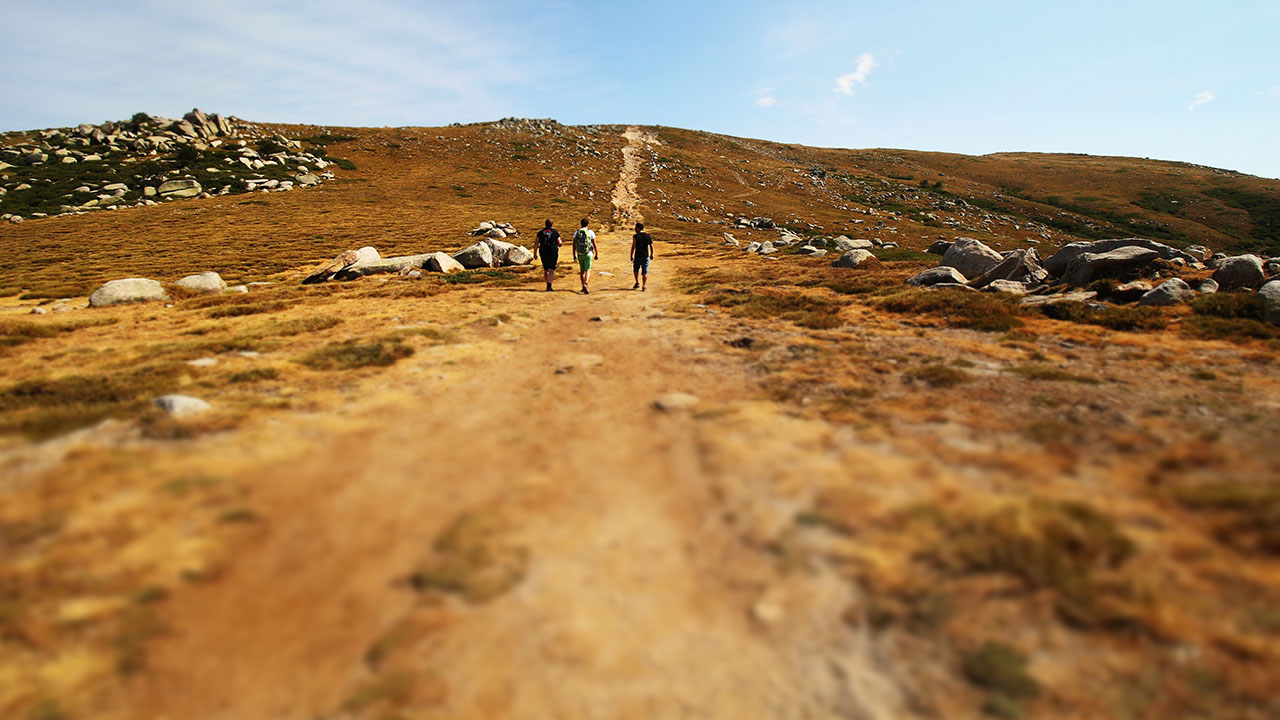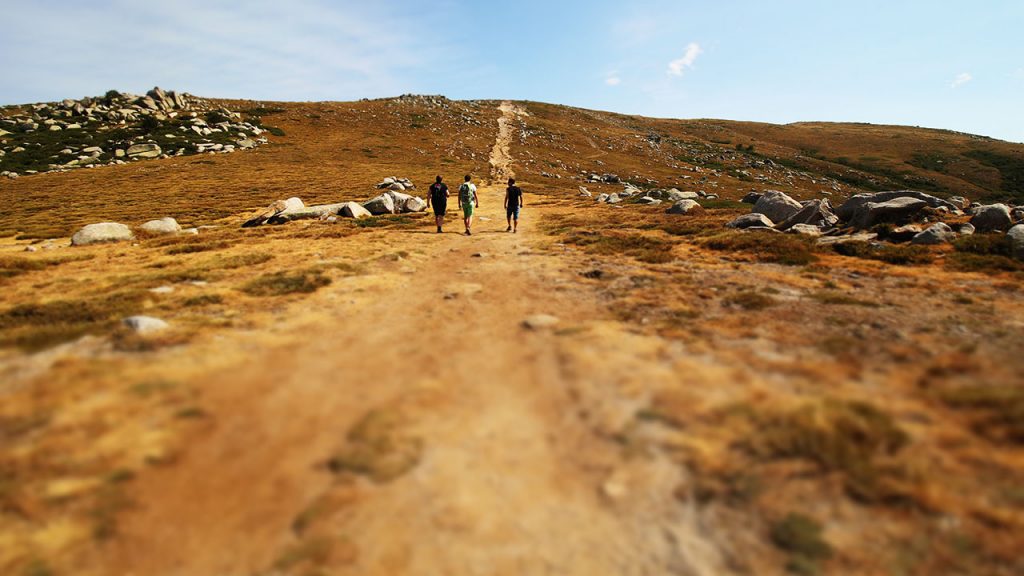 Commitment or compromise
We see a lot of students drift away. They feel the sting of persecution or sacrifice and wonder if it's all worth it. Day in day out, they're surrounded by strong Islamic – and now also secular – influences at university. Many young believers are already involved in political or religious movements when they hear about Christ; many are in relationships with Muslim boyfriends or girlfriends. It feels like a lot to give up.
Suppose we have contact with seven professing Christians in a year: three will be committed; four will stay on the fringe, pursuing the path of compromise.
Fellowship-starved
Another huge challenge is that even after a student has professed faith in Christ, they are reluctant to commit to a church family – and even fewer want to be involved in a student fellowship group. They come from a Muslim background where there is no obligation to attend one particular mosque consistently. On Fridays, a Muslim may go along to any mosque they choose. So in young believers you often see a casual attitude towards fellowship. It's a two-stage process: first they must be convinced to join the Christian faith; then they must be convinced to join a Christian community.
Discipling these young people is challenging, particularly for those who are geographically isolated. There might not be a single church in their region, or any other Christians on their campus. For some, there might be one or two other believers at their university – often international students – and we try to link them up. Fellowship is a challenge because they speak a different language, but it's better than nothing. I travel to meet them when I can, but it's not easy to reach those who are 200 or 300km away.
Slow, but steady
I've been involved in student ministry for several years now. I never expected big things – but I didn't think it would be this hard. And yet, in the midst of the uphill struggle, there is grace. I see God at work. I remember He says, this is between My hands. Growth is slow, but steady. Each year, a few students turn to Christ. That keeps me going. Some who profess faith drift away, but some hold on. It's deeply encouraging when you see Christian graduates go on to serve in their churches or other ministries. It was a blessing to be part of the student ministry, they say.
So we press on, sowing seeds, praying each day: God, make workers for this huge harvest field.