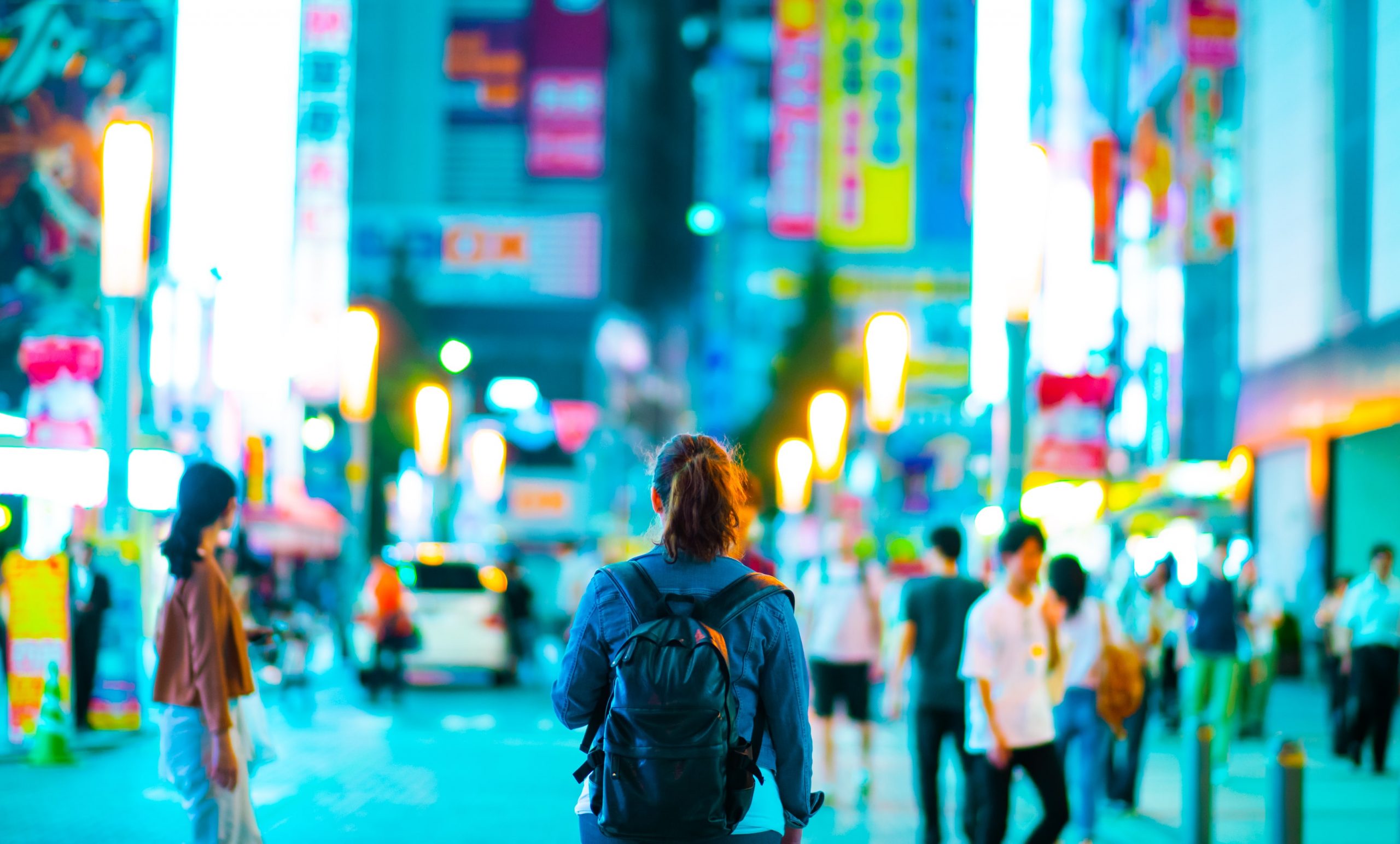 Japan: Studying far away from home
Studying abroad in Japan had always been Lydia's dream. But as she prepared to leave her home in Brazil, she felt anxiety about this new experience. Nevertheless, she boarded a plane and faced the unknown. As she began her classes, Lydia soon discovered the challenges of being an international student. Constantly speaking Japanese was tiring and making friends required effort. Lydia was particularly dismayed that she could not find many other Christian students. But when the professor from her laboratory introduced her to a student from KGK Japan, she was overjoyed. She knew she had found a spiritual home in Japan. Lydia says,
"I started attending KGK activities and was able to feel the love of the Japanese Christian students. Even though I wasn't able to communicate well at first, interacting with [them] made me feel accepted and safe in a country that it's not mine and that doesn't have many Christians."
As Japan grows into a popular location for study abroad, KGK is actively pursuing opportunities to develop international student ministry. Last year roughly 115 international students were involved in KGK events thanks to the persistent efforts of leaders and students. In pre-COVID times, the ministry frequently practiced hospitality by inviting new students like Lydia into their homes for meals and fellowships. But despite the pandemic, their ministry has stayed strong. Many KGK students have continued relationships with their international friends via online Bible studies. Leaders have also found that moving ministry online makes it easier to follow up with students who have moved back home but still tune into events.
This week, let's pray for KGK Japan and international student ministries around the world.
In July, IFES East Asia is hosting a webinar that will feature international student ministry. Pray that this webinar will result in an increased hospitality of movements toward international students.
Pray that online events would allow movements to continue relationships with international students who have returned home.
Pray for students who have decided to follow Jesus while living abroad. Pray that they would continue in their new faith when they go home. Pray that they would have opportunities to share the gospel with others in their country.