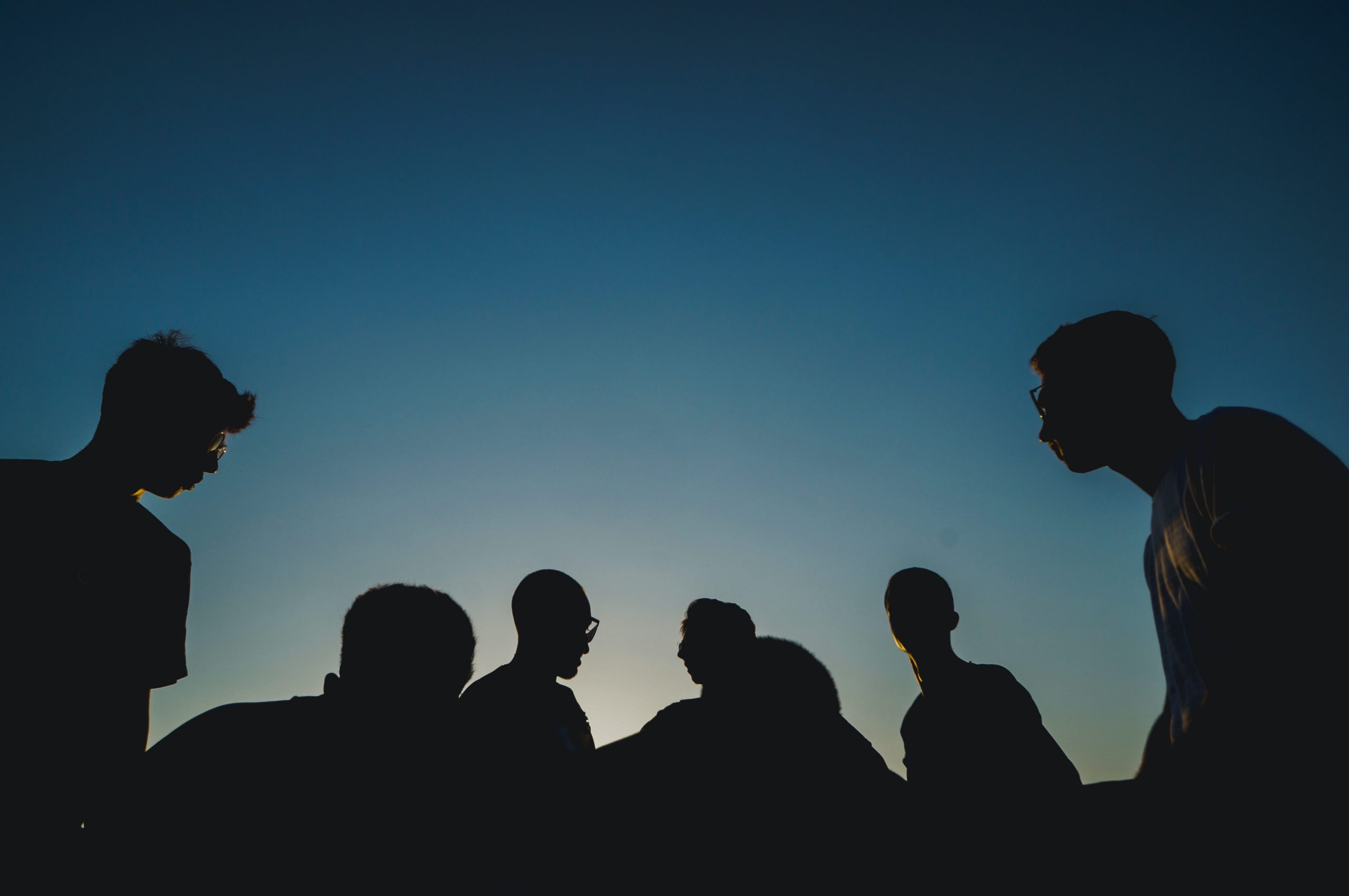 Middle East and North Africa: Strength to continue for young emerging leaders in closed countries
Some places in the Middle East have been experiencing extreme humanitarian crisis for many years. The country we're featuring in this edition of Prayerline has been embroiled in conflict for a long time, with different groups holding power in different regions. A huge proportion of the population are in need of food aid. Most people do not have electricity, and the most powerful wings of extreme Islamic thought are spreading, affecting the security of everyone in the country.
Nonetheless, there is life in the desert. God has been at work, bringing people to himself. The underground church is alive and well, and student ministry is thriving. There are four IFES staff working there.
Recently, the general secretary of the student movement in this country was exposed, threatened, and forced to leave the country. This was the catalyst to bring together around ten brothers for a training conference, to strengthen and equip them to continue student ministry. For a few days, they studied the Bible intensely. One attendee, who is known by his neighbours for talking about Jesus, rejoiced in 'a complete training on the whole Bible. Now I have more confidence in what I believe and it has strengthened my faith'.
IFES MENA Regional Secretary, Jamil, shares that 'it was humbling to be in the presence of these believers, so eager, enthusiastic, courageous and passionate in their love for Jesus and desire to share the gospel.'
Here is one of many testimonies shared at the conference:
'Not long ago I was stopped by the police. An officer found a piece of paper in my car with the following words from Isaiah, written in Arabic:
"Do not fear because I am with you; do not be anxious because I am your God; I will strengthen you and help you; I will uphold you with my right hand."
'The paper didn't include any reference to where the words came from. Imagine my mixed emotions when I heard the officer reading the verse aloud; the same man who had been ordered to stop me, was inadvertently bringing me comfort and reassurance by reading this verse.
'I spent a week at the police station. During this time, police went to my house, took my computer, and told my wife to leave me. She responded that all she sees from me is love, care and compassion for others. It was eventually decided that I would be taken to a detention centre. This place is far from the city. There is no record of your detention there, and no possibility of connecting with anyone in the outside world. It's a place of torture, and people can be there for months, or years, or disappear completely. When we were on the way there, however, the commissioner received a call asking him to turn around and return to the station.
'I don't know what had happened. But the commissioner said to me back at the station, 'you have caused us problems'. I asked his forgiveness for that. Six hours later, the commissioner asked for my forgiveness for causing me so much trouble, and declared me free to go.
'I don't know why I had that piece of paper in my car. I do give out a lot of gospel leaflets and New Testaments to people I meet. I'm glad that the police commissioner now has been able to read a copy of those words from Isaiah.'
Pray for these strategic leaders from this country:
Please pray for the safety of staff. The brother in the above testimony spent two or three months in a safer country, but has now returned to his home country, saying 'if I die, I will die in my country'.
Praise God for the spiritual growth, security and fruitfulness of those who attended this conference, and a great harvest of believers among students in the coming months.
Pray for the hope, peace and light of Jesus to be made manifest in the Middle East.