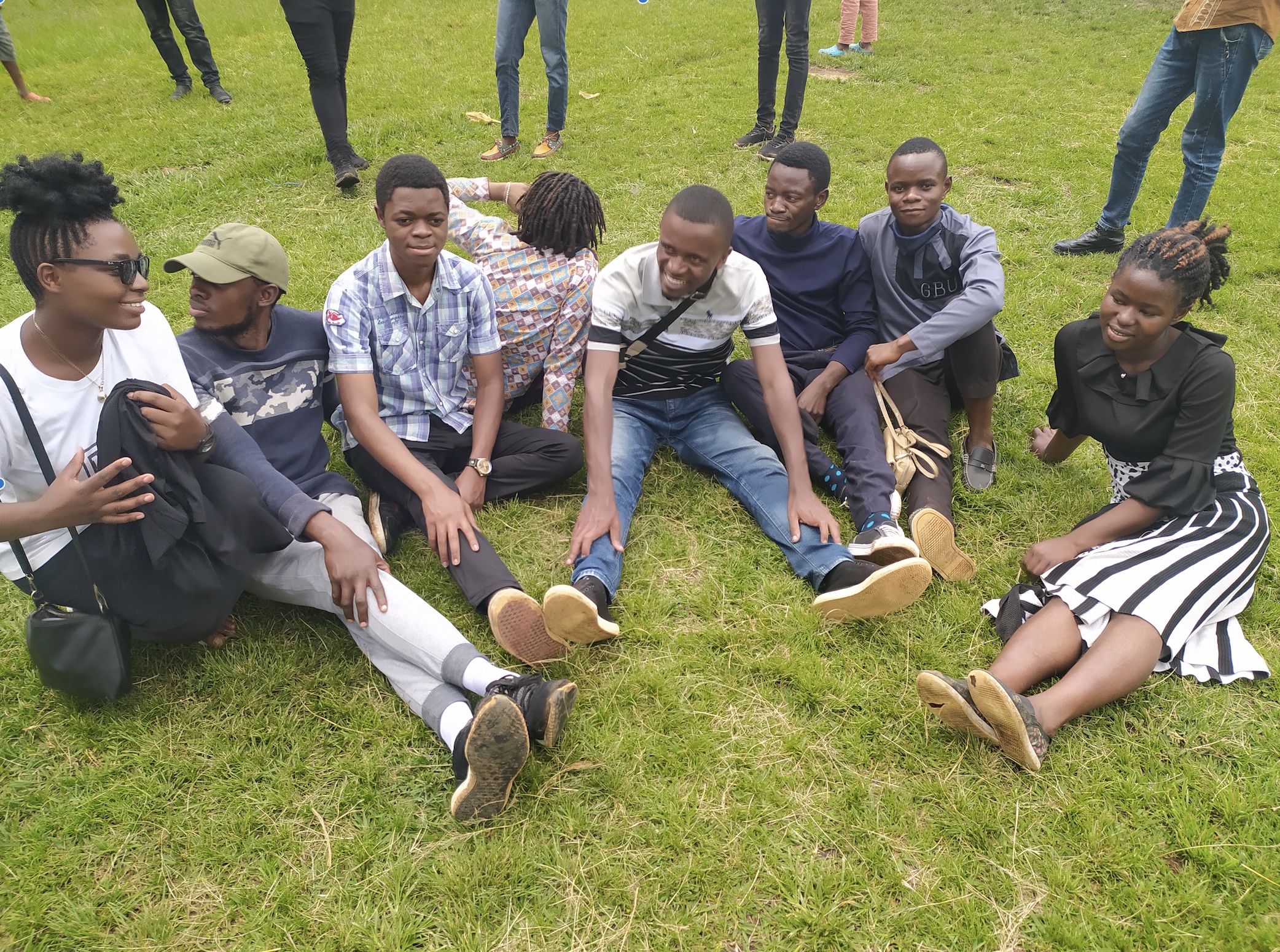 Democratic Republic of the Congo: Remaining resilient
Wars. Viruses. Natural disasters. IFES movements have faced it all this year. These events have caused what GBU Goma calls "mutations" in society, disruptions that force movements to adapt in order to respond to the call of God.
The movement in DR Congo has many "mutations" of their own. The disrupted academic calendar caused course programs to be so overloaded that GBU students do not have time to meet. New staff and leaders, while joyfully welcomed, face an overwhelming learning curve. GBU leaders have struggled with their own personal worries that distract from ministry. And even harsh weather conditions have made everyday life more complicated.
It is a lot to juggle, but GBU Goma says they owe their resilience to their solid foundation. Through every problem, they have continued to train up student leaders, lead Bible studies, and disciple through the Bible Communication Center in DRC. They also participated in the national movement's missionary conference, which was appropriately themed "Responding to the call of God in a context of deep mutation of society." By equipping their staff and students, they have empowered them to continue serving through disruptions.  
"We glorify the Lord our God who has filled us with strength. Despite the disruptions and the COVID-19 crisis, GBU Goma has continued to function… [We have] seized these moments as opportunities to equip and strengthen the capacities of the members of the GBU. May God make these crises opportunities to stimulate the missionary passion in every person involved with GBU."

Omar, Staff Worker, GBU Goma
The central vision of IFES is to ensure students are equipped to serve and share the gospel, no matter what life brings. Praise God for this resolute GBU that is standing firm despite the "mutations" of their society and ministry. Let's pray for GBU Goma this week.
Pray that God will sustain GBU leaders at the city, provincial, and national levels so that they may continue to serve.
Pray that God will give transformative impact to every activity that GBU Goma organizes.
Pray for those who attended the Inter-generational Missionary Conference. This event, organized by GBU Goma, gathered every generation that has been a part of GBU Goma to re-vitalize a passion for missions.