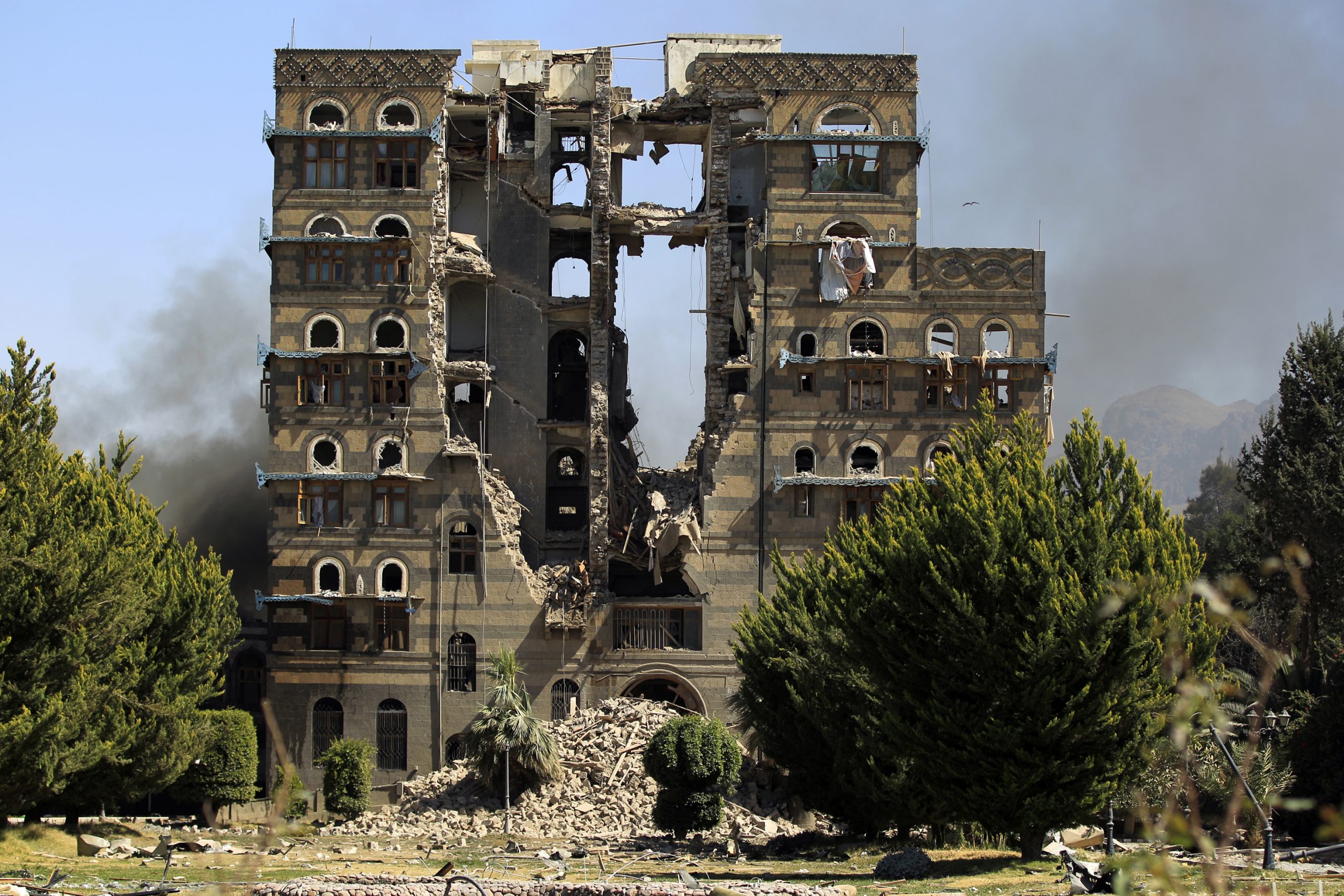 Yemen: Pray for Graduates in Yemen
Between religious persecution and political instability, the Middle East and North Africa (MENA) region continues to be a difficult place for Christian students and graduates. Dr. Nader, General Secretary of Yemen, shares his thoughts on the growth and perseverance of graduates in his country.
"According to the United Nations, Yemen is experiencing the worst humanitarian crisis in the world. The country is engaged in armed conflicts. Nearly 80% of the total population needs aid. The most powerful wings of extremist Islamic groups and radical Islamic thought are spreading among the tribes along with more than 60 million weapons. Article Three of the Constitution of the Republic of Yemen 1994 states that Islamic Sharia is the source of all legislation. In summary, Yemen is not only one of the worst countries to live in, but one of the worst countries for Christianity.
It is strange that Yemen has grown the fastest underground church in the Arabian Peninsula. Despite the challenges facing the church amid a strict Islamic society, many Yemenis are able meet Jesus Christ and believe in him as Lord and Savior. The Lord has his miracles and gifts for this church and its people in this land.
I find it difficult to publish or speak directly about the Christian religion, especially in a way that contradicts the prevailing Islamic thought. I feel frustrated with the public environment and what I personally face in terms of psychological crises, frustration, pain, and financial and social challenges. In spite of that, the Lord's interventions make me stand amazed at his miracles and how he makes "all things work together for the good of those who love God." This verse gives hope to those who love God because he is the one who will create opportunities and use them to his will.  
I find no logical explanation for the opportunities in which our Lord Jesus Christ works to spread the word. But those who taste the love of Jesus and experience a personal relationship with him know that he has extraordinary ways through which they can face all challenges."
Amidst life's difficulties, Dr. Nader says that he stays motivated through prayer, investing in his direct relationship with the Lord, remembering God's wonderful interventions in his life and ministry, and witnessing the fruit of many years of work. He asks the Fellowship to pray for graduates in Yemen and throughout MENA, that they may persevere in faith.
Pray that MENA students will have hope and endurance in an unstable situation.
Pray for MENA graduates who are in leadership positions. Pray also for their personal and spiritual life, and for their families and work.
Pray that the year 2021 will be fruitful, with meaningful steps towards peace and health in the MENA region.
This article is titled "Are there factors motivating hope amid failure, despair, & wars?" It was taken from The Journey, a magazine produced in French and English for IFES graduates from MENA. To learn more, get in touch with us at hello@ifesworld.org.