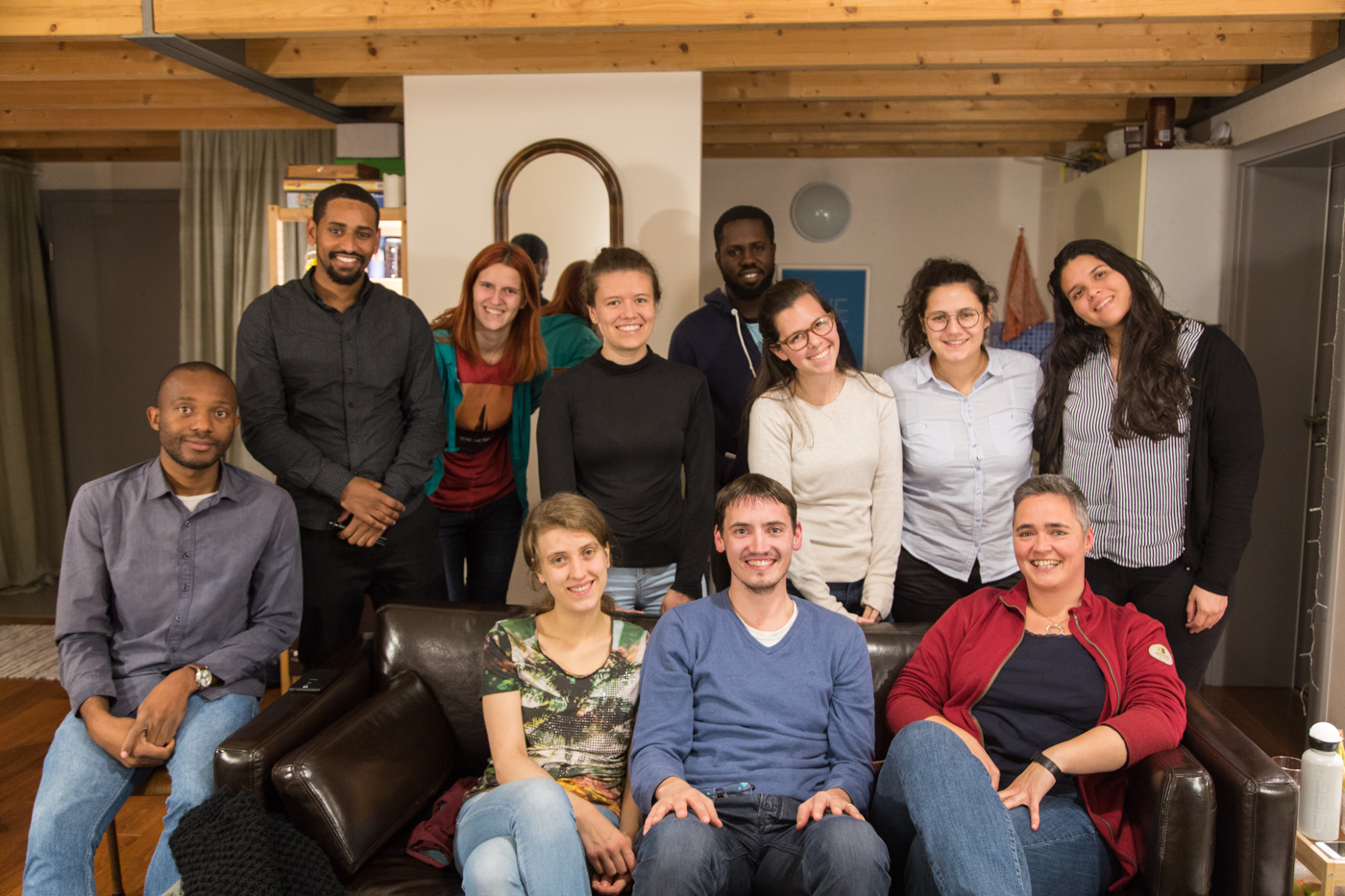 Luxembourg: Find out how God is using this small student group to reach other students
Revival on campus has not yet come to the small European country of Luxembourg. There are only six Christian students meeting regularly to study the Bible in the whole country. Most of their friends have no interest in talking about Jesus. But in this difficult pioneering location, there have been encouragements over the last year:
Luca* recently invited his Muslim friend Jamal* to come along to the Bible study. Jamal enjoyed it so much that he then brought along two of his friends as well.
A French-speaking Bible study group has just started up. Four students have been going along to improve their French, to ask questions about the Christian faith, and to look at the person of Jesus.
José* is a Mexican international student.

He started the year as an apathetic atheist but recently has shown more of an interest. He met up with a Christian staff-worker a few weeks ago and asked questions until late into the night.

Student Lara* was sitting in the canteen with her friends, listening to one of them share about his struggles. At the end of the conversation she bravely asked if she could pray for him.
Praise God with us for these examples of how He is at work and join us in praying for these students as the new year starts:
Pray that the movement (FCSA Luxembourg) would be able to register officially with the university. They will be reapplying in February after their first application was rejected.

Pray that new students would join the group this term, as most of the current members will finish university in a few months.

Pray for José, Jamal and the other non-believers to keep asking their questions and attending the Bible study; pray that they would come to know Jesus this year.
*name changed
Thanks for praying with us!