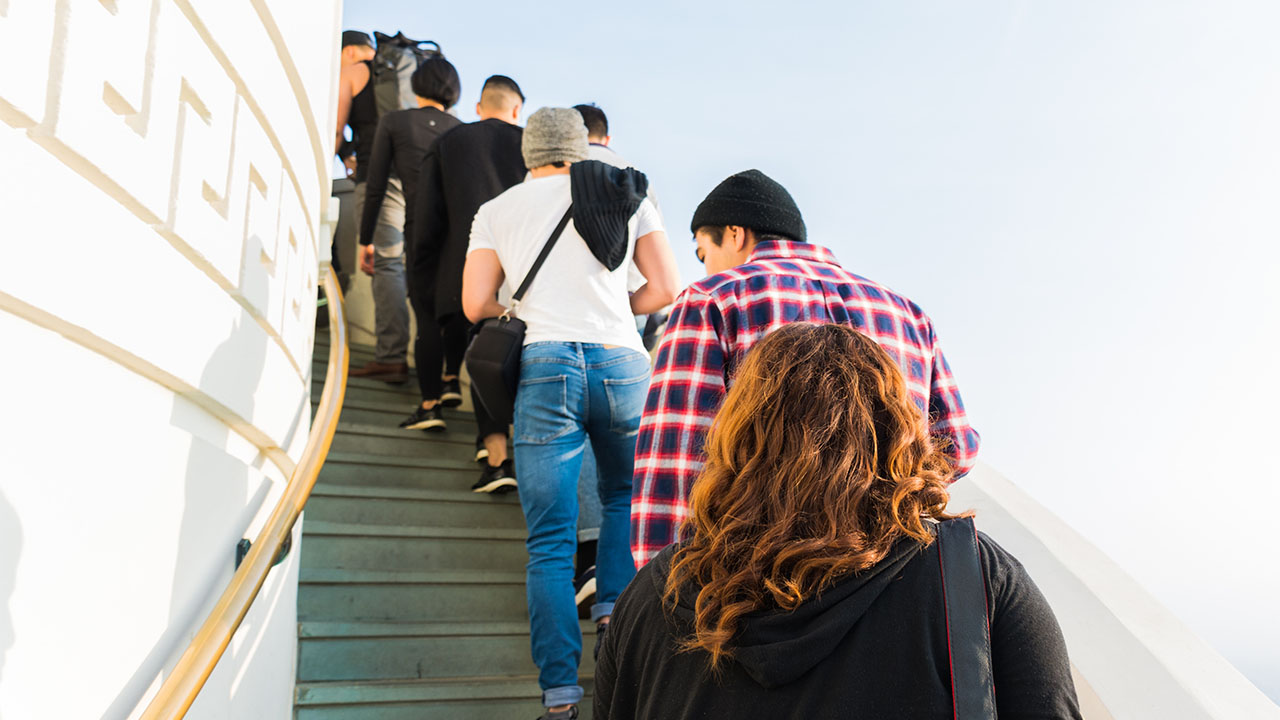 Eurasia: Exploring Mark's gospel in three languages
Tuesdays evenings are one of the highlights of the week for many international students in one Eurasian country. 15-20 of them gather to eat together and look at the account of Jesus' life in Mark's gospel. Around the room there are students from all over the world. They are a mixture of atheists, Muslims and Christians. Many are from unreached countries. There's an amazing buzz around the room as students look at the Bible together in English, Japanese and Russian. Because of the different languages spoken, the students first act out the passage, before discussing it in small groups.
There are no manuals for the leaders to follow. They try things, make mistakes and learn from them. Sometimes it's a bit chaotic – but God keeps bringing the students back! They are hungry to learn. After reading Mark's gospel, one student from China said, "But how did it all start? What happened before Jesus? I want to learn about what happened in the beginning!"
Thank God for the way He has opened up opportunities for students from unreached countries to meet Christians during their time as international students.
Pray that these students would come to know Jesus for themselves as they continue to look at Mark's gospel this year.
Pray for the leaders to know how to effectively communicate the gospel with these international students, despite the language and cultural barriers.
Thanks for praying with us!