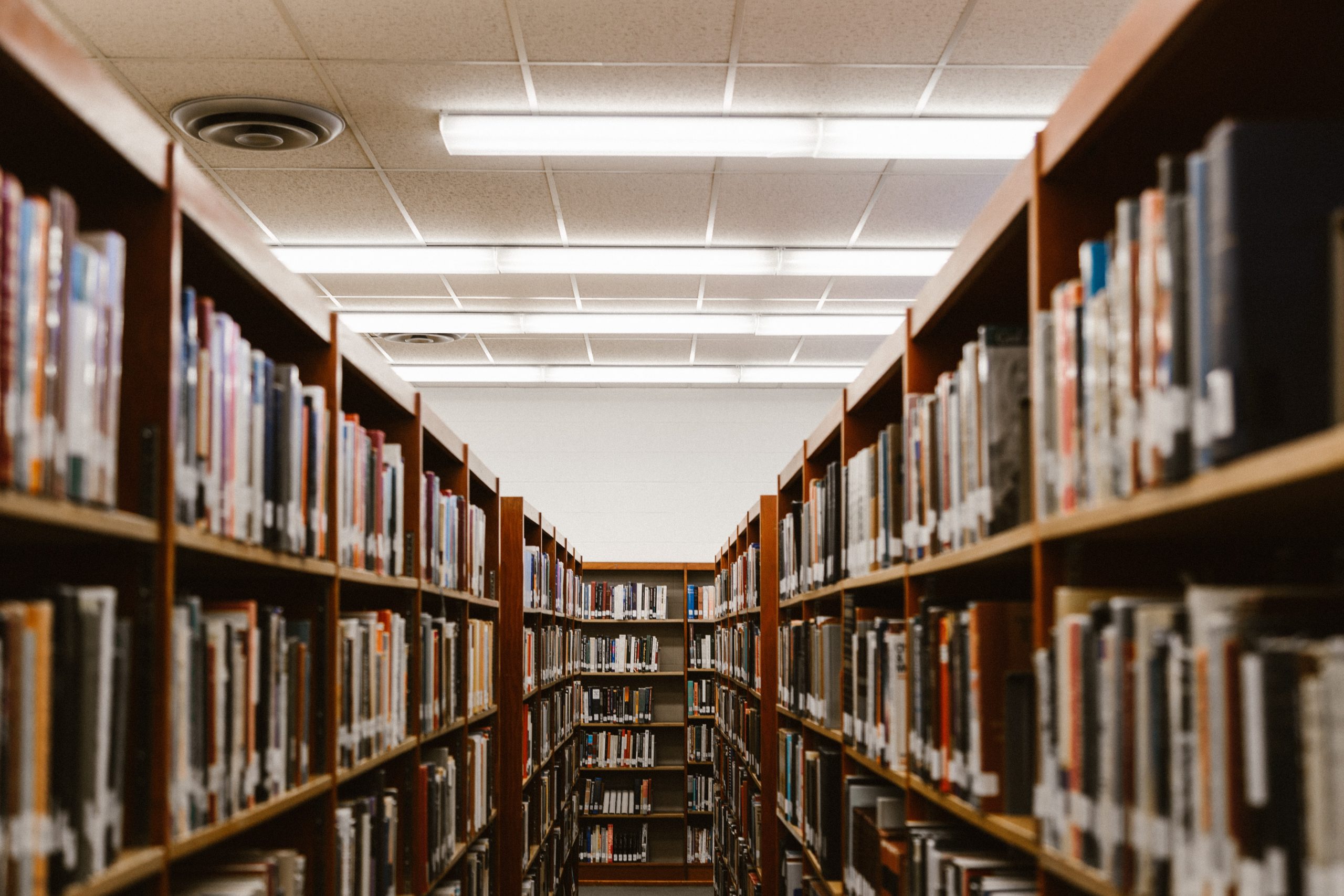 Zimbabwe: Equipped to Engage
Joseph could still hear the laughter echoing down the hall as he rushed out of the classroom. The words of his classmates rung in his ears.
"If God is so powerful, why would he let you fail the module?" 
"Guess you should have just partied with us anyway since you ended up failing the class." 
"Look who isn't so perfect after all!" 
Joseph had done his best to respond to their jeers, but he did not know what to say. He loved God and wanted to serve him, but he had never been in a situation like this before. Going to university had changed everything. He had no desire to participate in the heavy drinking culture that was so pervasive on campuses in Zimbabwe. When he did not join in, his classmates responded by constantly challenging his faith.
The dilemmas he faced on campus led Joseph to sign up for the IFES Engaging the University e-course. Through this course, Joseph became connected with other university students from around the world who wanted to take a more active role engaging with issues on campus and in society. The course encouraged participants to think biblically and critically about their university context. They were also challenged to consider how they could use their discipline of study for the gospel. As a result, Joseph was equipped to be salt and light when engaging in tough conversations with his classmates.
Many students like Joseph encounter challenges once they go to university. Not only do they face opposition to their faith, but they must also confront difficult issues on campus and in the wider society. This week let's pray for university students like Joseph who are starting classes in the next few months.
Pray for students entering university to use challenging circumstances to grow in their faith.
Pray that students will be salt and light as they engage with tough issues on their campuses.
Pray for the new cohort of students taking the Engaging the University e-course, beginning in September.
Do you want to be equipped to engage the university? There is still time to sign up for the Engaging the University e-course. Send an e-mail to engagingtheuni@ifesworld.org to sign up or learn more.