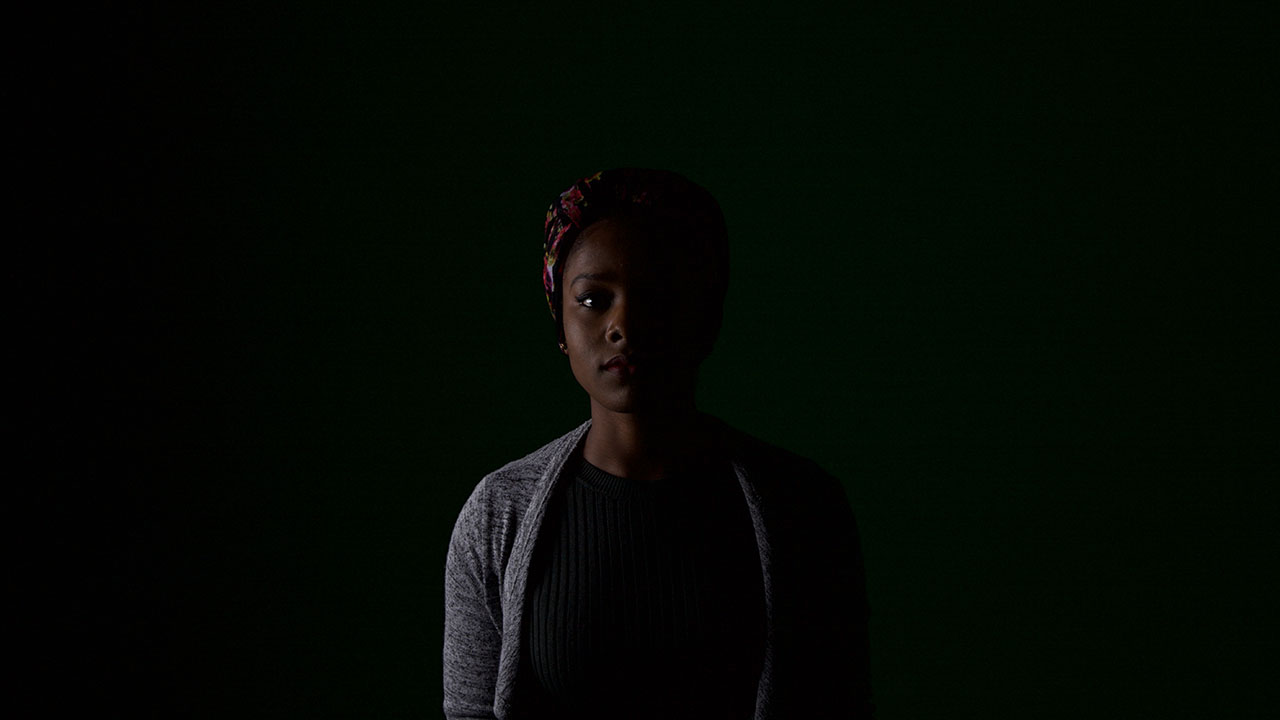 Middle East and North Africa: Bareera turns to Christ and risks everything
Bareera* is a psychology student in the capital city of a country in North Africa. She started going along to a small IFES Bible study group for seekers, and professed faith in Christ four months ago. Bareera is probably the only believer at her university.
She's also the only believer in her Muslim family. She now faces the dilemma of when and how to share her new faith at home. If she takes off her hijab and stops going to the mosque, her family will be furious. Her place at university is at risk, as her parents might refuse to pay her tuition fees. Her place in the family is at risk; her reputation, her safety – everything.
Bareera needs our prayers. So do the other handful of Christian students in this country. Each of them faces huge challenges because of their faith in Christ.
Pray that Bareera would keep going as a Christian in a context of hostility where there is very little fellowship or support.

Pray for wisdom and courage for Bareera in knowing how to share her faith with her friends and family.
Pray for the IFES movement in her country. Pray for perseverance, prayerfulness and protection for the staff. Pray that many students would hear and respond to the gospel this year, despite the challenges and risks.
*name changed

Thanks for praying with us!