Work with IFES
The IFES worldwide fellowship provides one of the most vibrant mission fields ever. You too can invest your time and skills in a ministry with wide-reaching impact.
As opportunities to work with IFES become available, details will be posted to this page. If you are interested in working with an IFES national movement, please visit their respective website or contact them directly.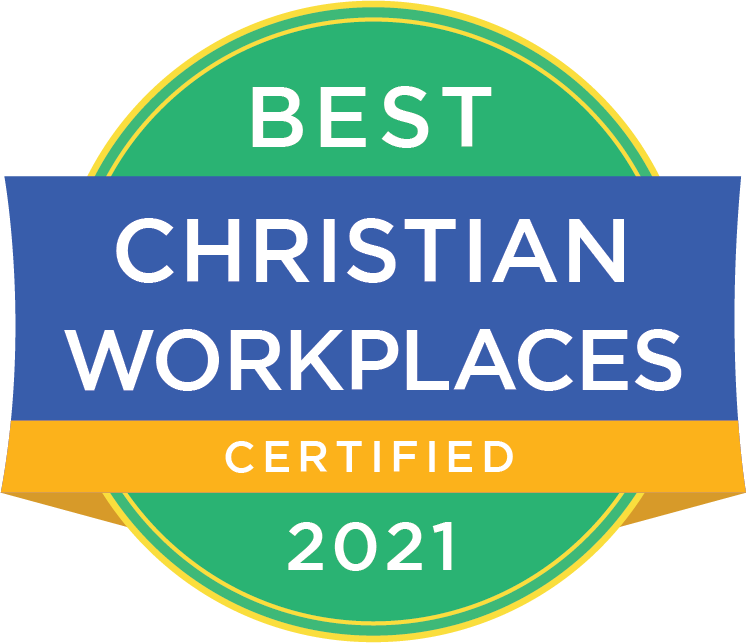 IFES is now certified as a Best Christian Workplace through the Best Christian Workplaces Institute. This certification is based on employee survey results that point to the fulfilling projects, excellent team work, outstanding talent, growth mindset, and other qualities that indicate a fantastic work-place culture. IFES is one of thousands of faith-based organizations that have used this survey to assess their best practices. We pray that God would continue to help us pursue healthy work patterns as we reach the university together.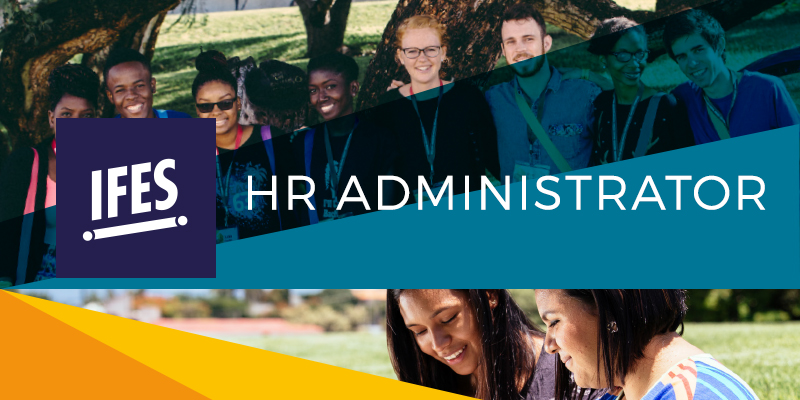 HR ADMINISTRATOR (Oxford, UK) (Maternity cover)
Salary: £19,000 – 22,500 (pro rata) plus pension
Hours: Part-time (0.4 FTE), 15 hours per week
Contract Type: Fixed term contract September 2021 – September 2022
Closing Date: Available for an immediate start
Interview Date: Applications will be considered, and interviews held on a rolling basis until the position is filled.
HR MANAGER OF OPERATIONS (Oxford, UK)
Salary: £32,000 – 36,00 plus pension
Hours: Full time, 37.5 hours per week
Closing Date: 12 noon on 5 October 2021
Interview Date: Week commencing 11 October 2021
HR partner (Oxford, UK)
Salary: £27,500 – 32,000 plus pension.
Hours: Full time, 37.5 hours per week
Closing Date: 12 noon on 5 October 2021
Interview Date: Week commencing 11 October 2021
Other opportunities
Many IFES national movements organise programmes for students and recent graduates to experience campus ministry in a different context. To share just a few examples:
InterVarsity/USA and Inter-Varsity Canada run around 25 global projects each summer, sending students on month-long mission trips, mainly outside North America.
In Francophone Africa, student movements work together to run several cross-cultural evangelistic teams in the mid-year break.
Across Europe and Eurasia, about 100 young graduates serve each year with IFES InterAction, supporting national movements in their ministry among local and international students.
If you are a student, we suggest you contact your IFES national movement to see where you can be involved. If you are not a student but would like to find out how to serve abroad in student ministry, contact the relevant IFES regional team for details of the current needs and opportunities, or connect with one of the programmes below.
If you are interested in becoming part of a team within Europe, contact IFES InterAction, which sends people to serve, equip and strengthen student movements across Europe.
Several national movements and other sending agencies have formal programmes in place for sending student ministry staff to other nations.
To apply from the United States, contact InterVarsity Link
To apply from Canada, contact InterVarsity World Services
To apply from Australia, contact CMS Australia