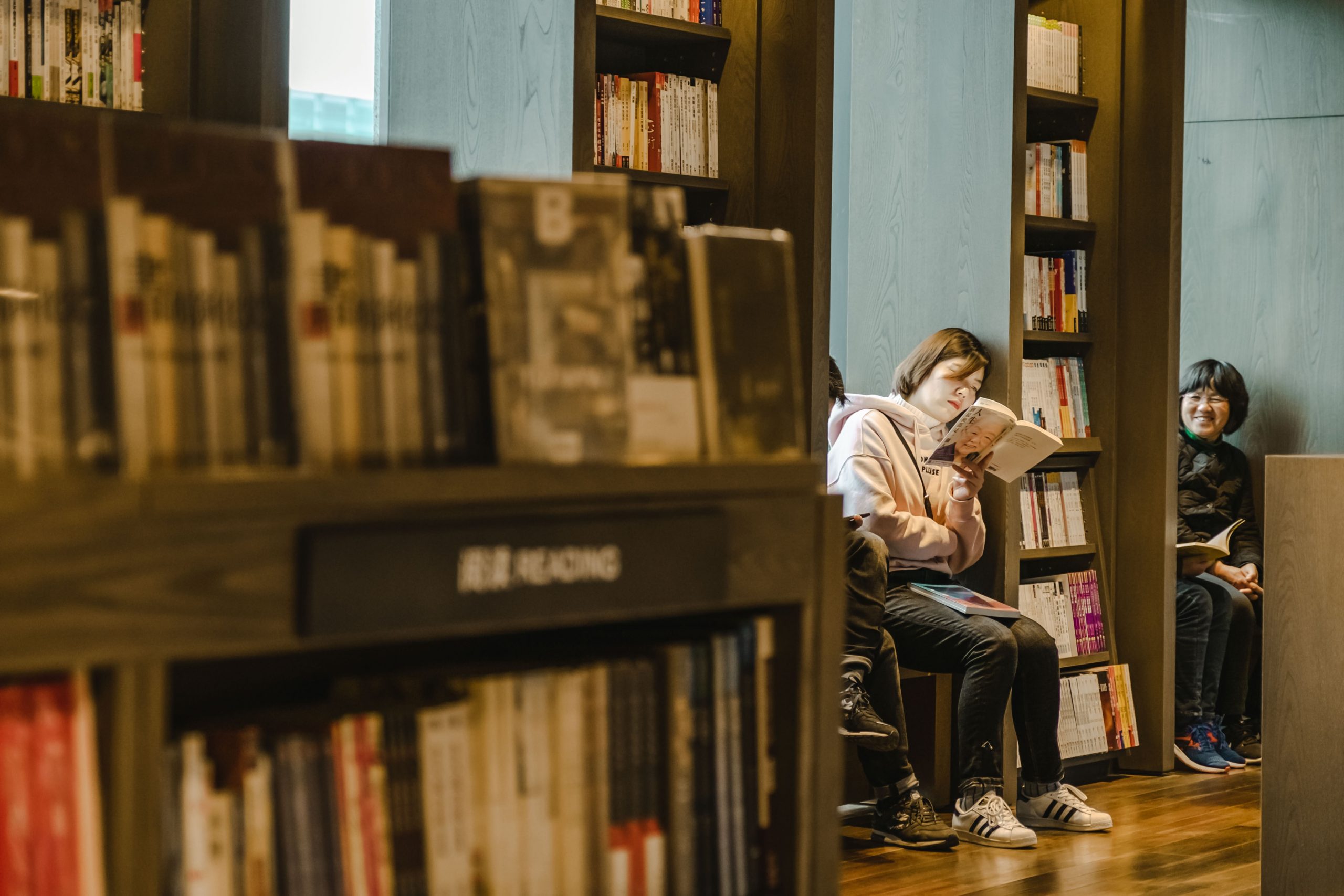 When heaven rejoices
Stories of international students coming to Christ in the USA
Nowhere in the world are there more international students than in the USA. And among the 1 million students arriving at universities across the country, are those from some of the least reached countries in the world*: Yemen, Tajikistan, Afghanistan, Somalia, Djibouti – even North Korea. As you meet the following four international students, join with heaven in rejoicing that God is calling people from every nation to follow Him! And pray that there would be more stories of students coming to faith and being equipped to share Christ around the world.
Yang inspired by sacrifice
International student Yang was not a Christian. During the semester he was too busy with his PhD study to spend time exploring more. But he was curious. Over the winter vacation, Yang decided to sign up for Urbana, the InterVarsity student missions conference, to learn more about God.
It was during the prayer night at Urbana that something changed for Yang. He watched as Urbana participants spent an hour praying for the persecuted church. Yang was amazed to hear of the willingness of men and women to give up their lives for Jesus, and even to pray for those persecuting them! Their faith had a profound impact on him. He knew he needed to follow this Jesus too.
Sundeep finds the true light
Students from South Asia were excited to be invited to celebrate Diwali – the Hindu festival of lights – with their InterVarsity friends. Food, fireworks, cricket and singing filled the evening, and the students had the opportunity to share about their Diwali traditions. Then one Christian graduate, a former Hindu from India, shared his testimony of how he had found the true light in Jesus.
After the event, a volunteer invited one of the students, Sundeep, to church. Sundeep had picked up one of the free Bibles. After learning more about the gospel, Sundeep prayed to receive Jesus into his life!
Lily embraces evangelism
"I don't understand why my Christian friends waited so long to tell me about Jesus!" Lily is a student from East Asia, and after giving her life to Jesus, became a student leader. She has a strong desire to return home to share the gospel among her people. She often reminds others that people are eager to learn about Jesus, and often it's our timidity which delays their access to the gospel. Lily recently began a seeker Bible study with several students from her country who are curious about Jesus.
Salima discovers she can follow Jesus
Salima is from a country where followers of Jesus are heavily persecuted. A couple of years ago she connected with InterVarsity students and staff through the international group. Salima attended most of their discussions on the life of Jesus that semester and showed a hunger to know more.
Some months after that, one of the staff workers connected with Salima again. Salima explained that she had found a local church of immigrants from her home nation. She had even started hosting their prayer meetings in her home! With the support of many in that community, she was beginning to understand how a person from her country could follow Jesus.
Very recently, Salima started to follow Jesus. Her husband is still investigating the Christian faith.
Read more stories of international student ministry around the world.