He'd never seen a Christian before
How Sonam is pioneering a movement in South Asia
It would have been difficult to guess his age. His face was weathered, his tattoos faded, and he spoke with the quiet wisdom of one who had seen and suffered a lot. Only when talking about Jesus and his love for the students of his country did the brightness of his eyes betray his youth.
Sonam* shared his remarkable story.
The truth he'd been longing for
Sonam had not had an easy life. His parents had divorced. Most of his childhood was spent with neighbours or relatives. He often wondered why he'd been brought into the world, why he'd ended up with this family. He kept bad company and numbed his pain with alcohol. His family disapproved of him; his schoolfriends didn't like him.
At high school, someone invited him to go to a Christian camp. Sonam had heard of Christians before, but he'd never seen one. Everyone he knew was a Buddhist. Compelled by curiosity, he decided to go along. That was where he first heard the gospel. A God who loved him? A God who accepted him and had a purpose for his life? This was incredibly good news! Sonam accepted Christ and found the unconditional love of a Father he had been longing for.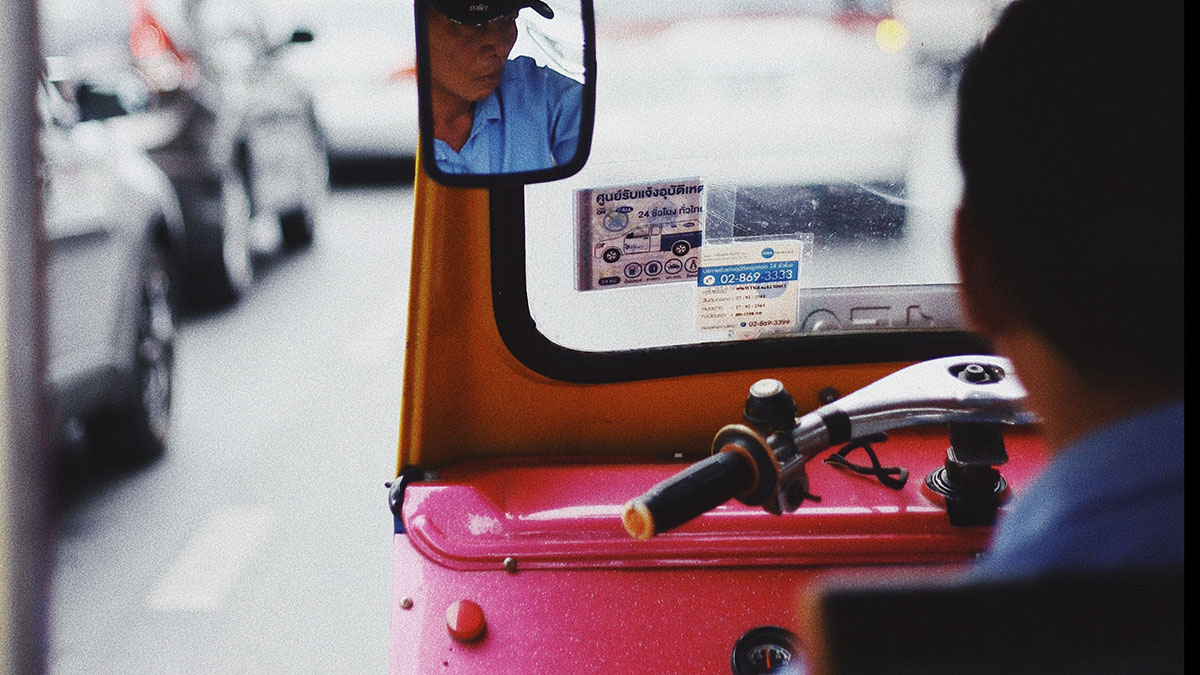 Truck-travelling
Today Sonam is pioneering a new student movement in his country in South Asia. There are now Bible studies happening in a few colleges and one graduate fellowship. Sonam travels across the country on the back of a truck, visiting the students on different campuses. It's not easy. The groups are not allowed to meet openly on campus. Those who convert to Christianity will face discrimination in society and opposition from family. Some keep it a secret, reading their Bibles after everyone in the house has gone to bed. Their parents might stop paying their tuition fees if they find out.
As the only staff member, Sonam is praying for wisdom in recruiting a board for the movement. He would love to see the movement affiliate to IFES at the next World Assembly.
Big dreams
That's not his only dream. Sonam dreams of seeing Christian students going on to change their communities: an end to street fights, drug trafficking, alcohol abuse, divorce. He dreams of seeing Christian students impacting their churches, working together across denominations as Bible-saturated, missional churches. He dreams of seeing Christian students choosing to move to the rural areas after graduating, where 40% of people have never even heard the name of Jesus before.
These dreams fuel his prayers and dictate his next steps: recruiting staff, preparing for the student camp, investing in new student leaders, finding a permanent ministry base, starting a Bible study in the yet-unreached campuses.
Join us in praying that Sonam's dreams would become a reality.