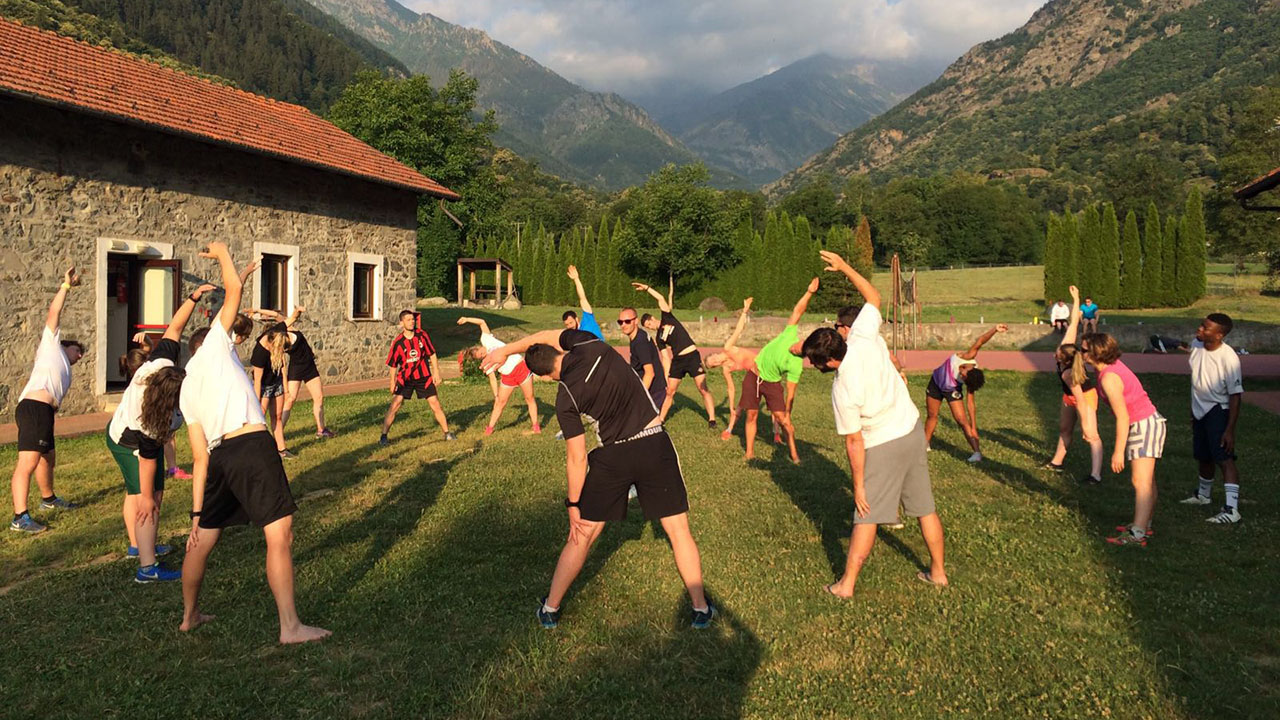 Europe: Training students to share Jesus on and off the pitch
Anna is a psychology student in Italy. She loves climbing and competes with her university team. She also loves Jesus. As an athlete and a Christian, Anna faces unique challenges:
"Being a Christian in the sports world is not easy at all for me. People do not want to hear your opinion about God. I want to have more confidence to share my faith with my team-mates but starting a conversation about God is difficult."
With training and matches several times a week, student athletes often struggle to balance the commitments of the team, with study and Christian fellowship. There's also the challenge of living for Jesus in what can seem a fiercely anti-Christian culture. Sports team can often be places of heavy drinking and crude conversations. What does it look like to be Jesus' disciples in that context?
Anna and 18 other students from ten European countries have been looking at this question at the annual European Christian Sports Union (ECSU) summer school these last few weeks. The group is now in Bulgaria for ten days of sports mission.
Thank God for the mission opportunities and training that Anna and the other 18 students have received this month and pray that they would return to their university and community sports teams across Europe with a new boldness and competence in sports mission.
Pray that Christian students across Europe would live lives on and off the field/court/pitch that seek to give God the glory and help many others discover the gospel.
Thanks for praying with us!