European Staff Consultation
National movement staff in Europe are warmly invited to the European Staff Consultation. For the first time in many years will be in person, at the h20 conference centre in Poland on 16-20 January, 2023.
This is a great opportunity for teams to get away together for fellowship, training, and planning. The consultation provides a balance of prepared and helpful training and Bible teaching, and time for teams to meet for evaluation, planning, and prayer.
Teams will benefit from meeting in the same location as other IFES teams, with plenty of space for sharing ideas and resources as well as creating helpful partnerships. This will be an ideal way for your team to start the new year together!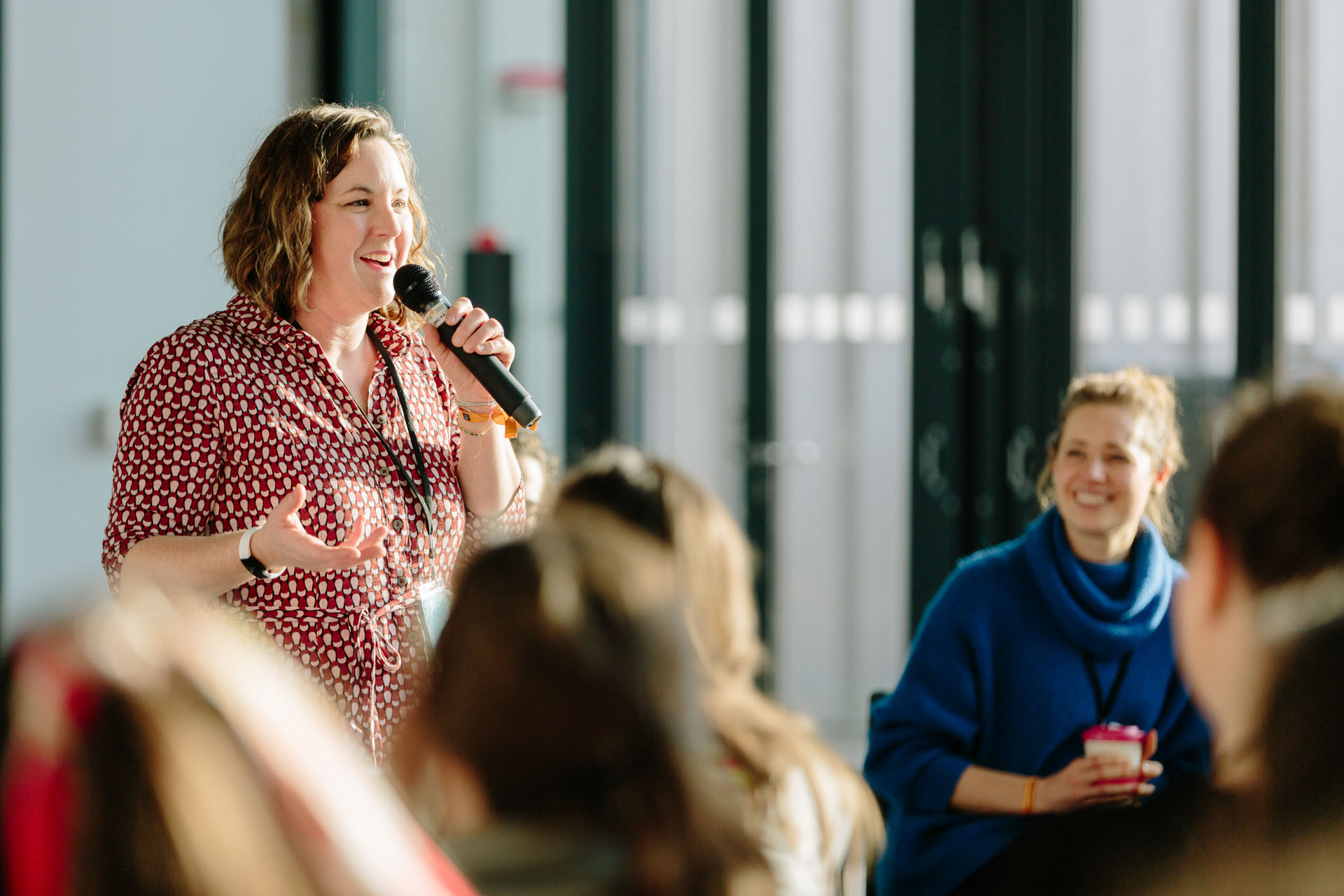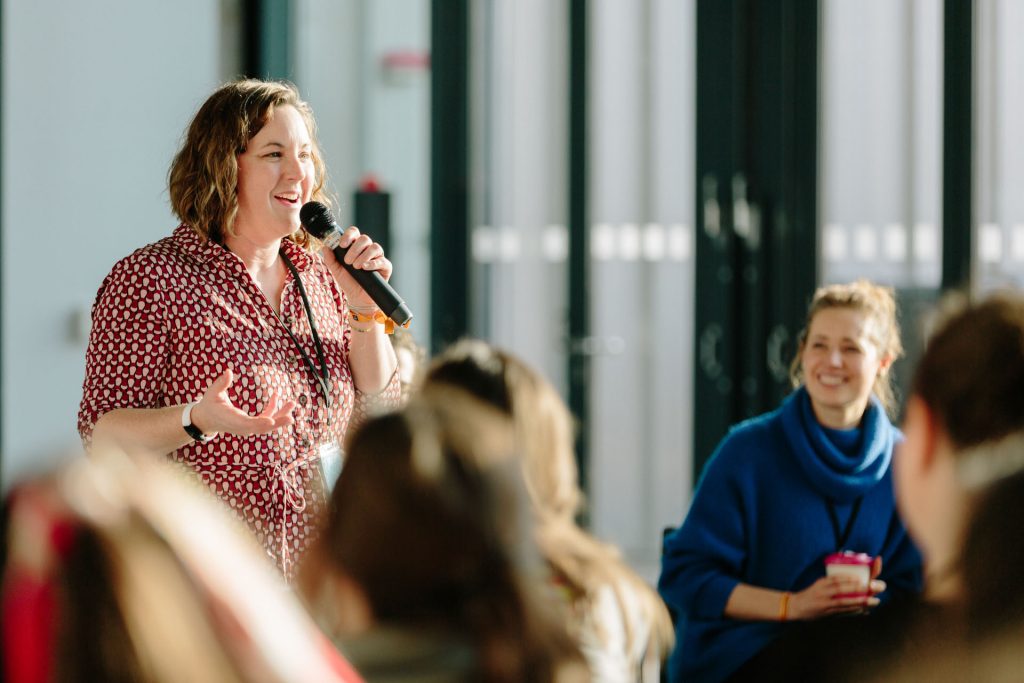 Price: €125 per person (includes housing, 3 meals per day, coffee breaks and materials). Please pay here.
Registration: Please register here by December 15th.
Who: European national movement staff, volunteers, and interns.
Why: Teams will get to learn together and receive helpful training along with other teams who will be going through the same experience. This is a great way of caring for and supporting staff teams.