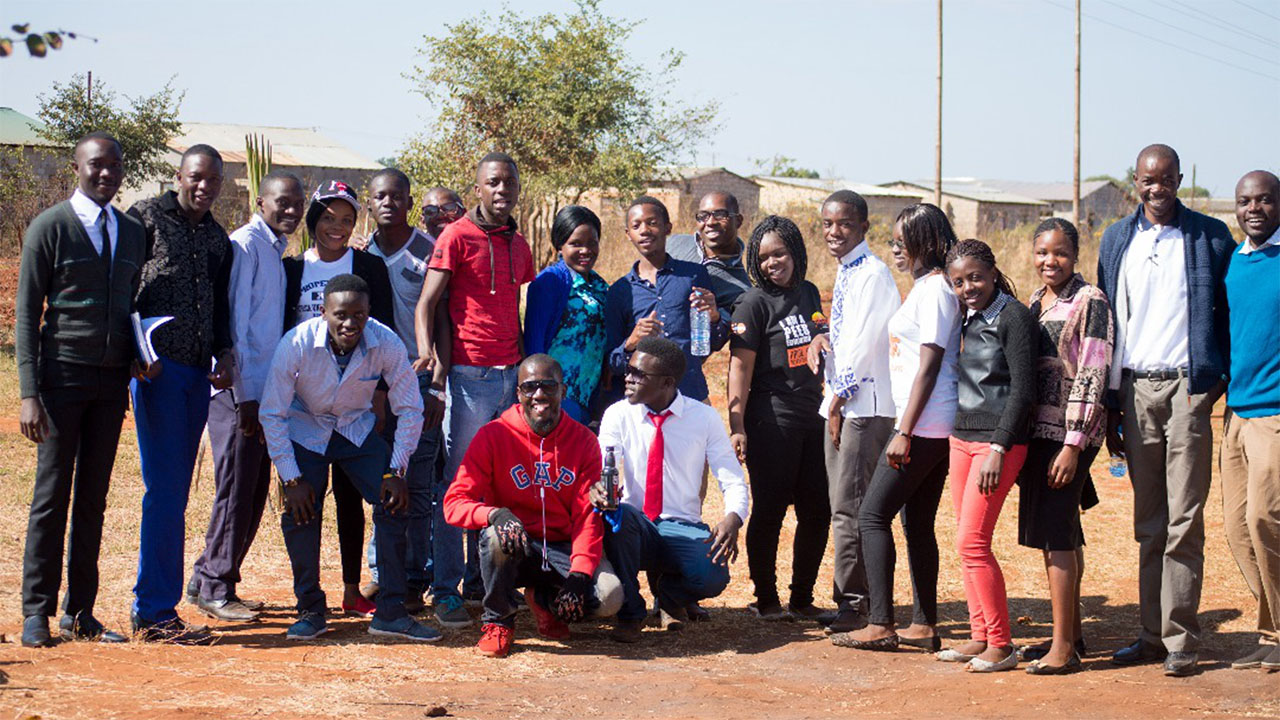 How student work began in Zambia
It was a memorable birthday. As Hank Pott turned 32, he and his wife Cathy touched down in Lusaka. They joined a small group of Christian faculty at the University of Zambia and spent their free time discipling the 100 Christian students there.
Many people had been praying for them. The previous year, Chua Wee Hian, the General Secretary of IFES, had spoken at the student missionary conference Urbana:
"Somewhere in this audience tonight are Hank and Cathy Pott. They're going to Zambia. I ask you to pray them in – and then after two years pray them out, having found their Zambian successor."
Two years later, and 4,000 miles away in London, Zambian student Derek Mutungu gave his life to Christ. God gave him a heart to serve students back in his homeland.
And so God answered the prayers of the students at Urbana. The Potts handed over leadership of the fellowship group, now 500-strong, to Derek. Under Derek's leadership, the work expanded to more than 30 campuses. Today ZAFES is present on 91 campuses across ten regions.