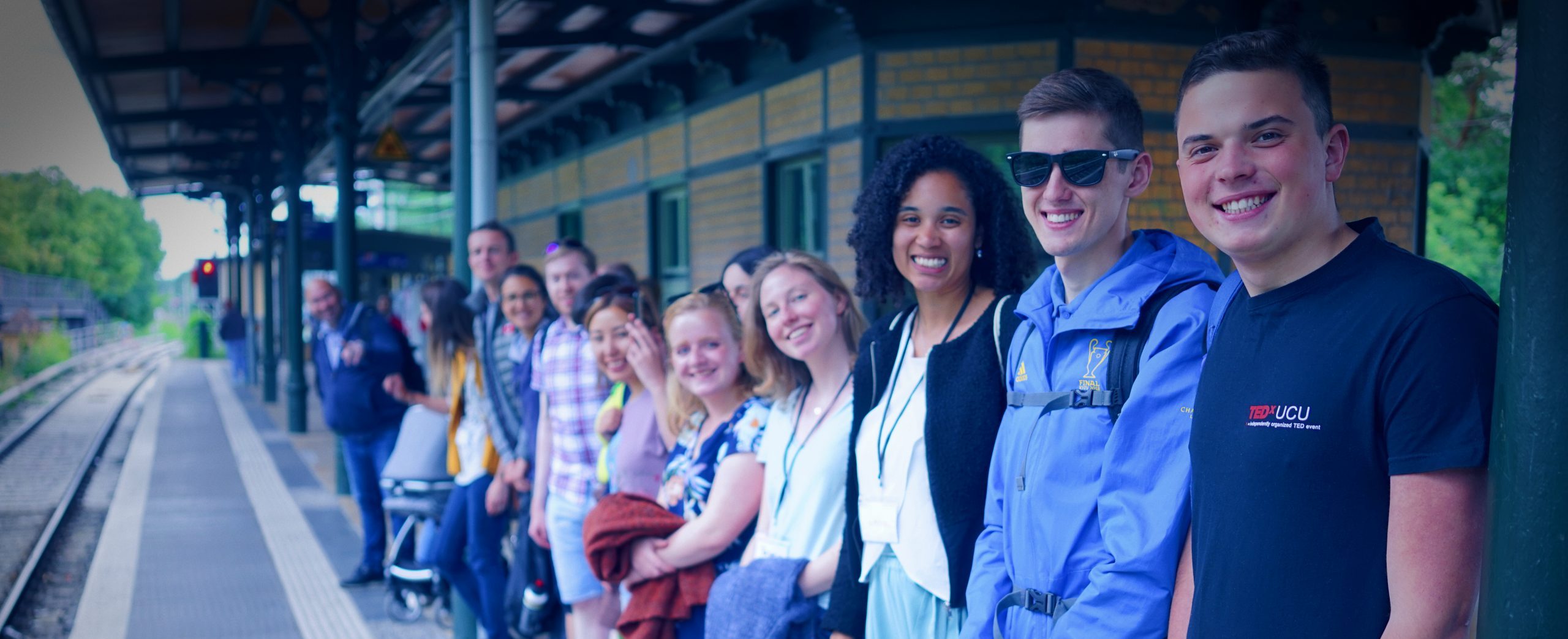 Give to Cross-Current
Support Christian Graduates influencing Society
The Cross-Current programme exists to nurture IFES students and graduates as they transition into working life to think, behave and speak distinctly as followers of Jesus in their workplaces, professions and societies.
Every Christian is uniquely placed in their work context to bring Christ's influence to their profession. They have the potential to grow into the Christian thought leaders for the next generation.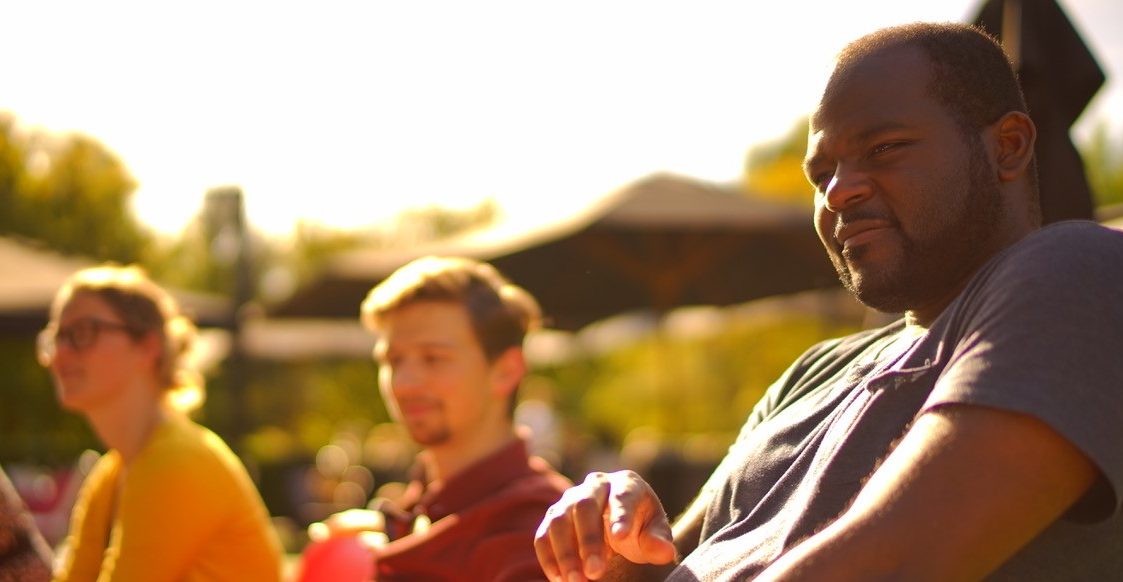 Will you help us support graduates?
With your prayer and financial support, we can nurture the next generation of Christian professionals to be effective ambassadors for Christ in their workplaces and societies.
£10
£10 per month could subsidise a graduate attending a City Group meeting.
£50
£50 per month would provide a full Professional Group scholarship
£2000
£2000 could cover the annual travel costs for a team member to visit and support local Cross-Current groups.
"I have been deeply impressed by the quality of the membership of these groups. Studying voluntarily and often using English as a second or third language, they bring great drive and depth of thought to discussions. These IFES graduates would be the envy of many leadership development programmes – and yet the groups are not selected on those grounds."
Andrew Greenstock, British Diplomat and Cross-Current group leader